What Gear Do You Need To Start Fly Fishing?
The Top 10 must-have gear that every beginner needs to get started
Explains WHAT gear you need and WHY you need it

No fluff or unnecessary items. Get on the water as fast as possible!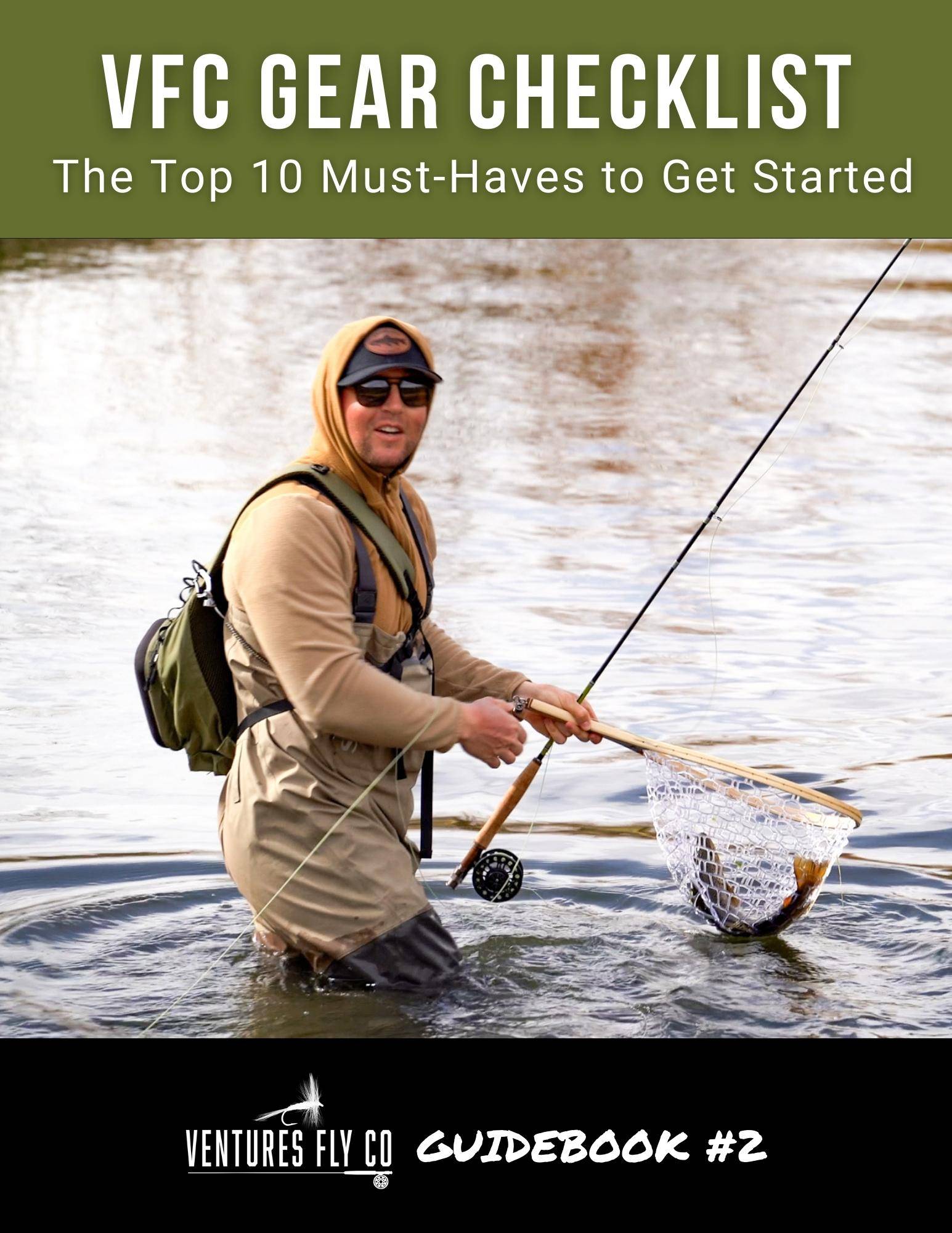 Sick of Staring at Your Fly Box Wondering What Fly Will Work?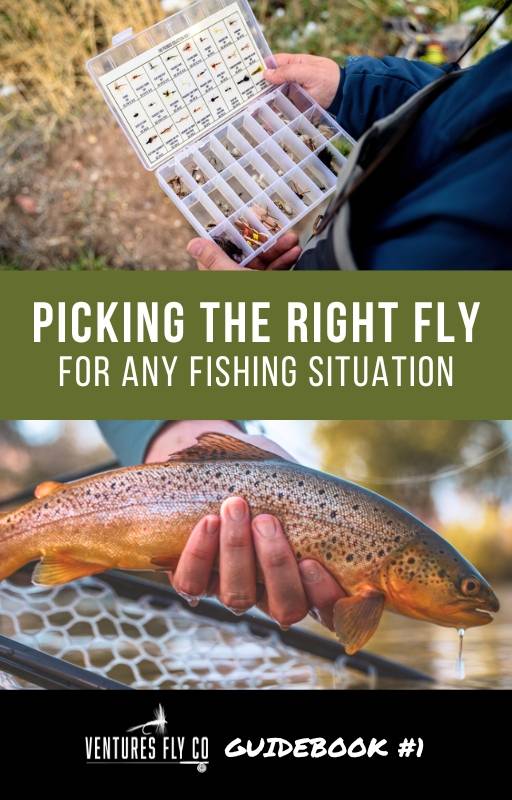 The MOST important fish food sources and how to identify them on your home waters
What fly characteristics ACTUALLY matter and how to choose the right fly out of your box

What time of the year do bugs hatch?

Helpful diagrams, charts, & pictures

And much, MUCH MORE!