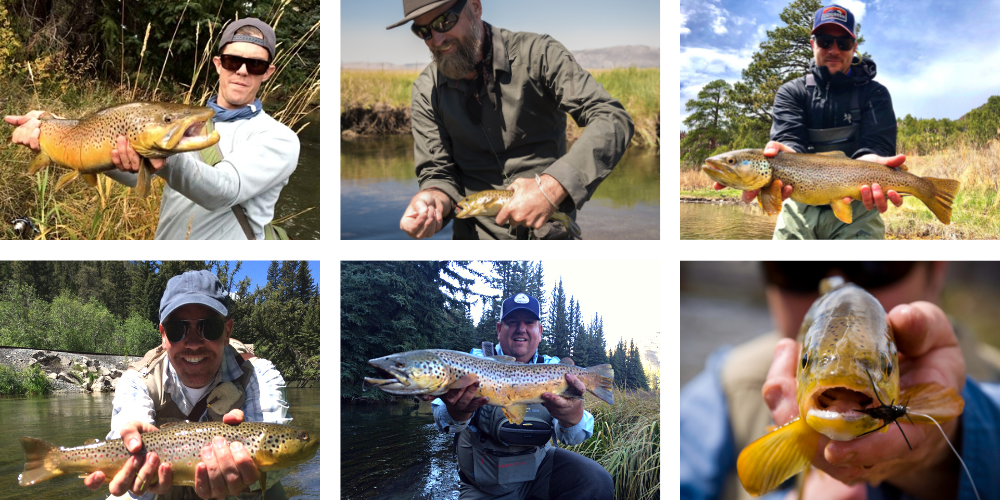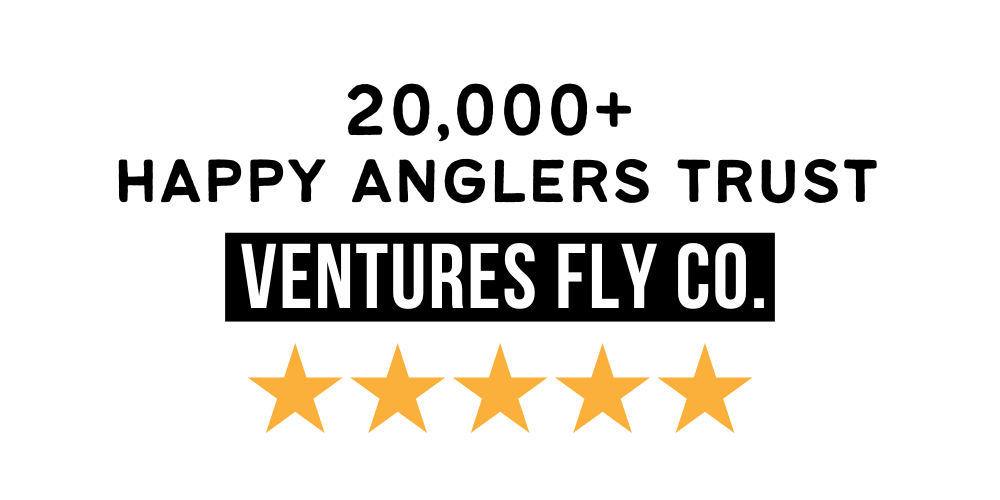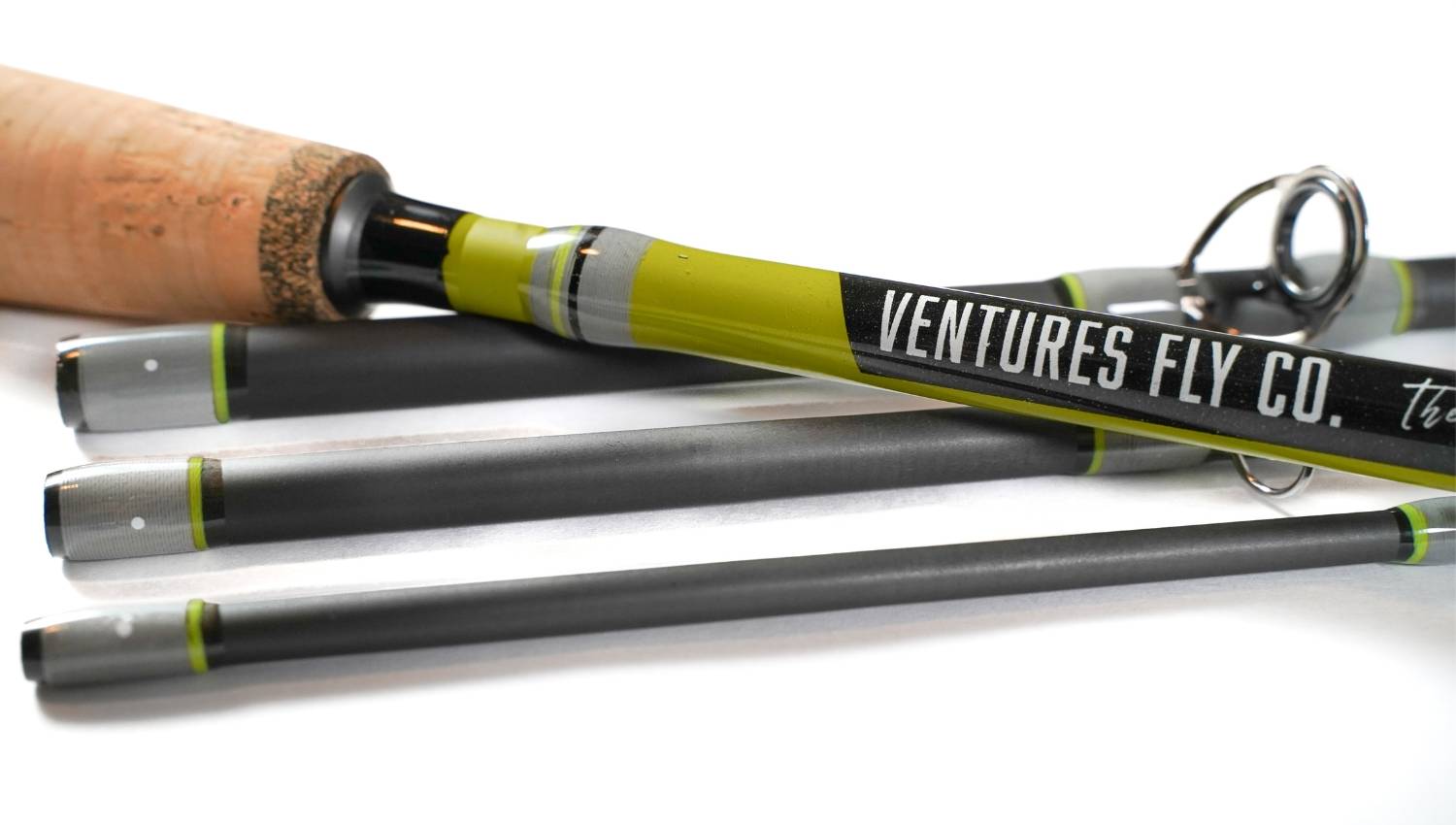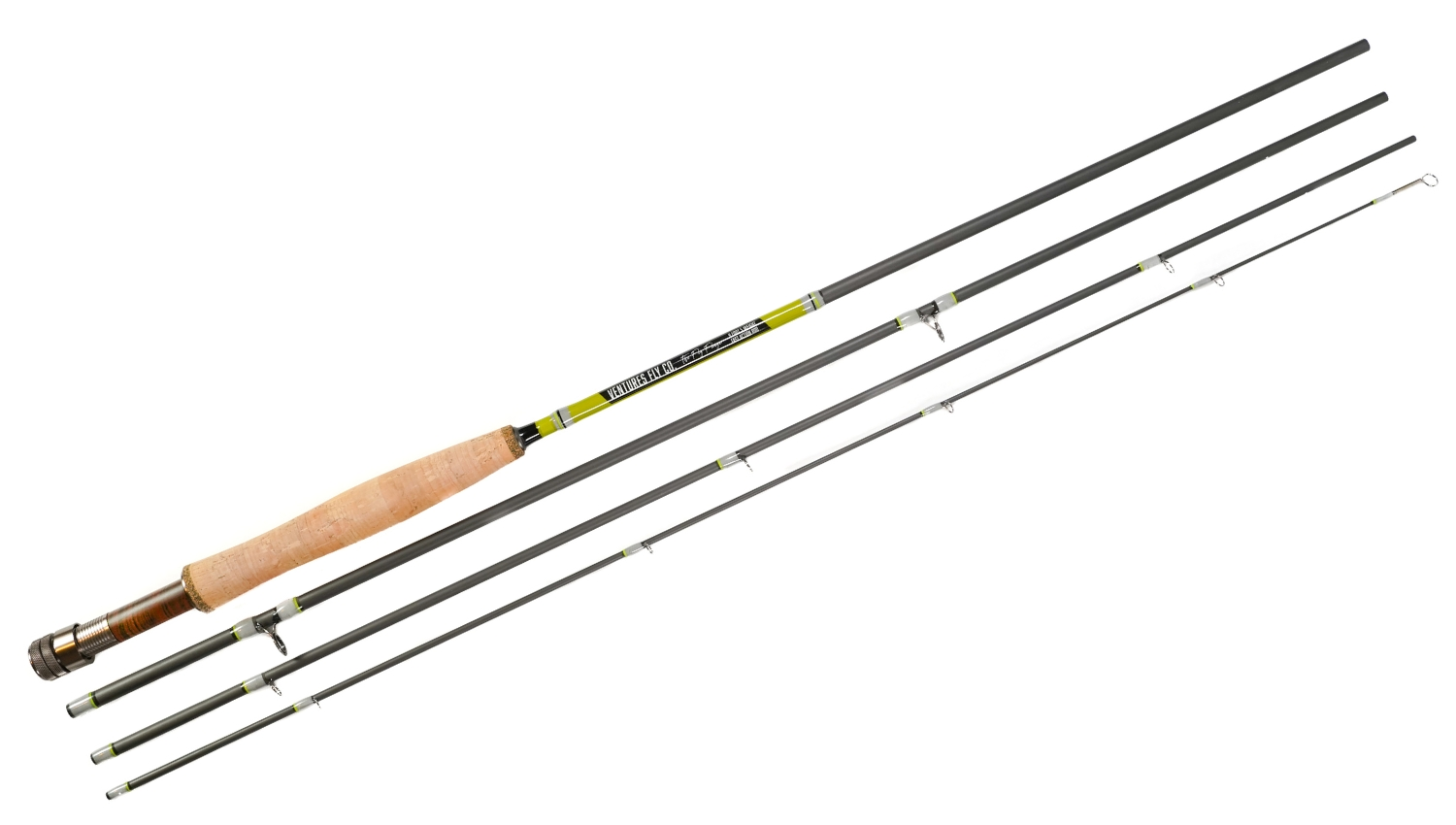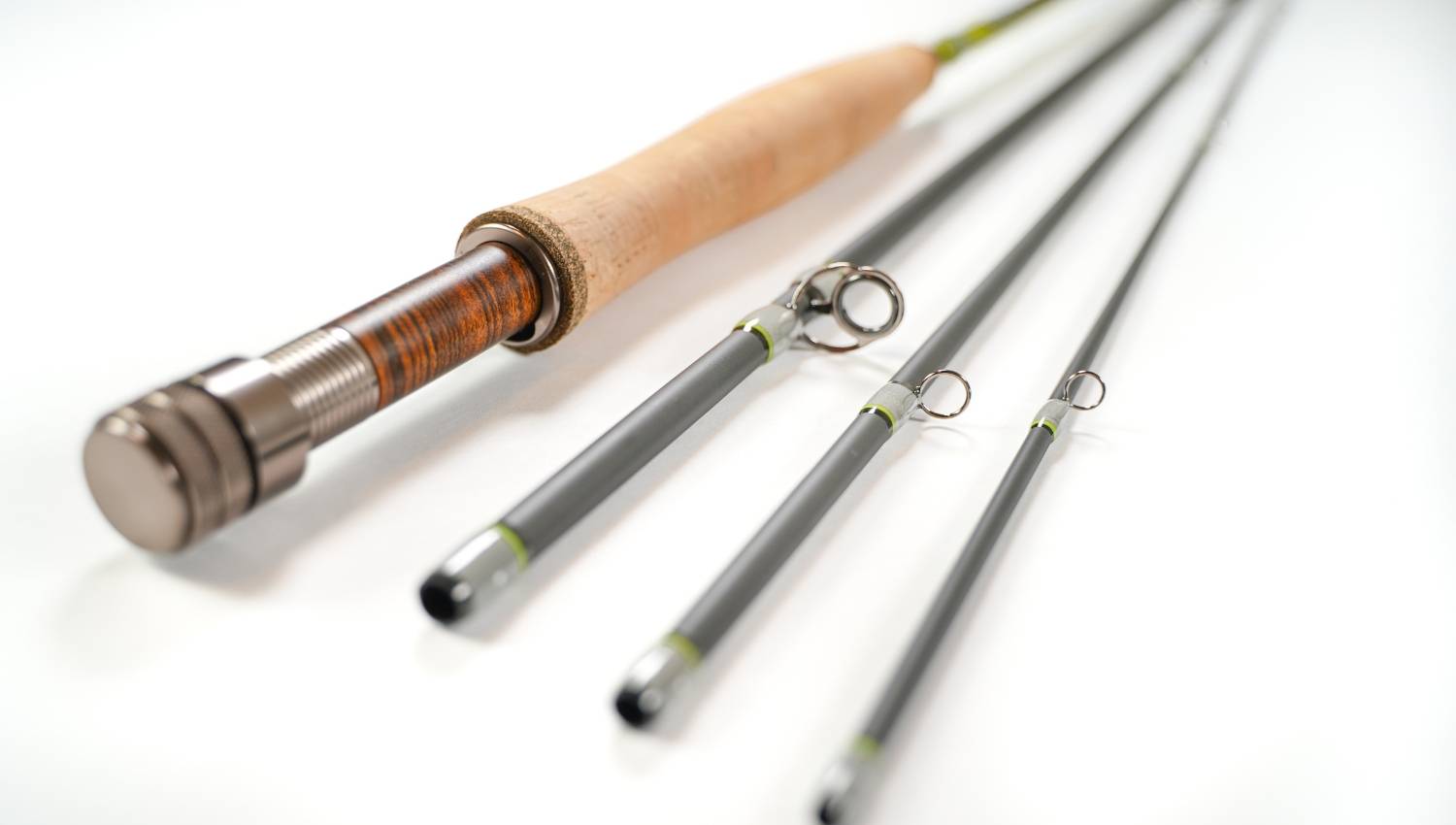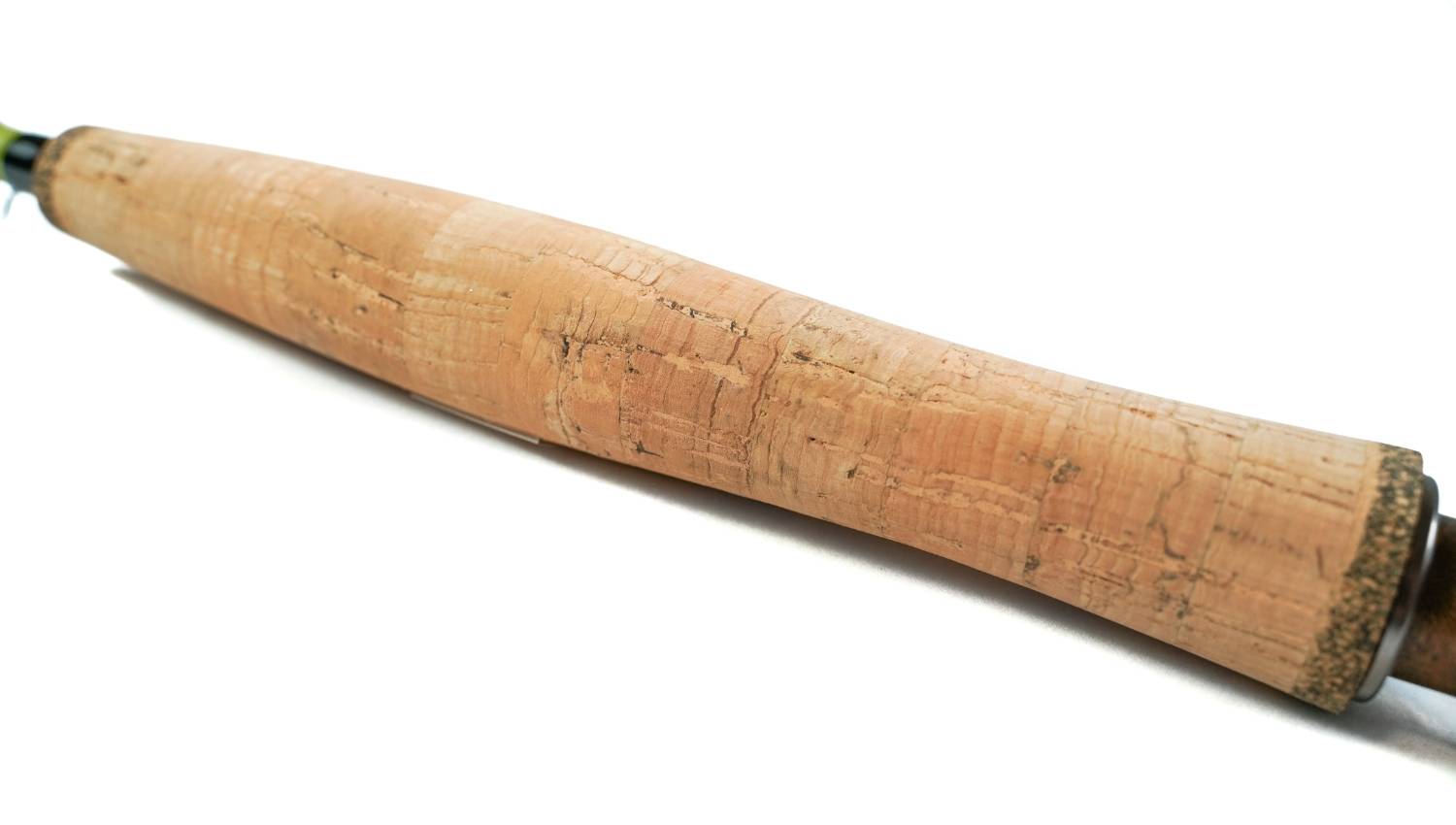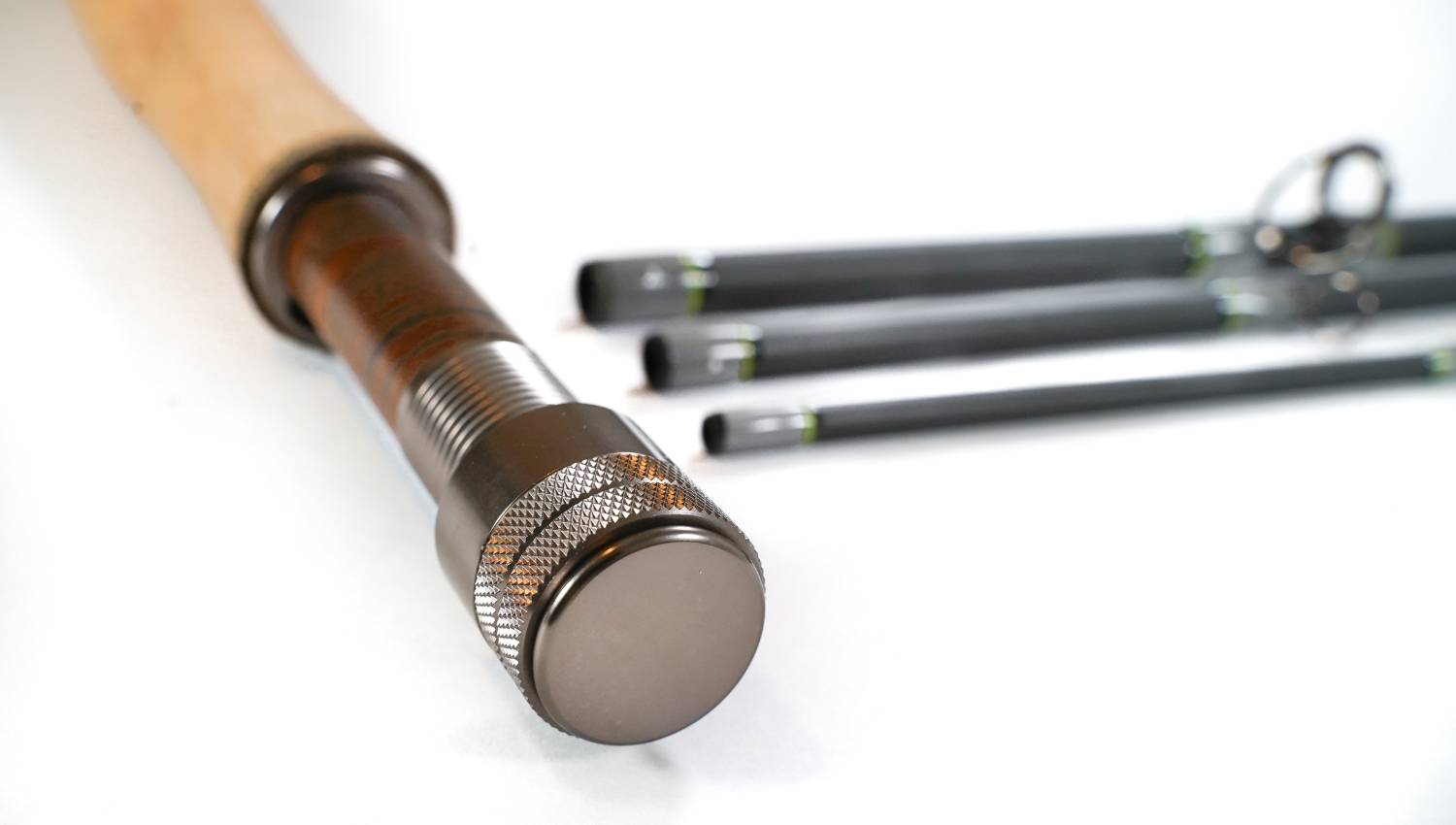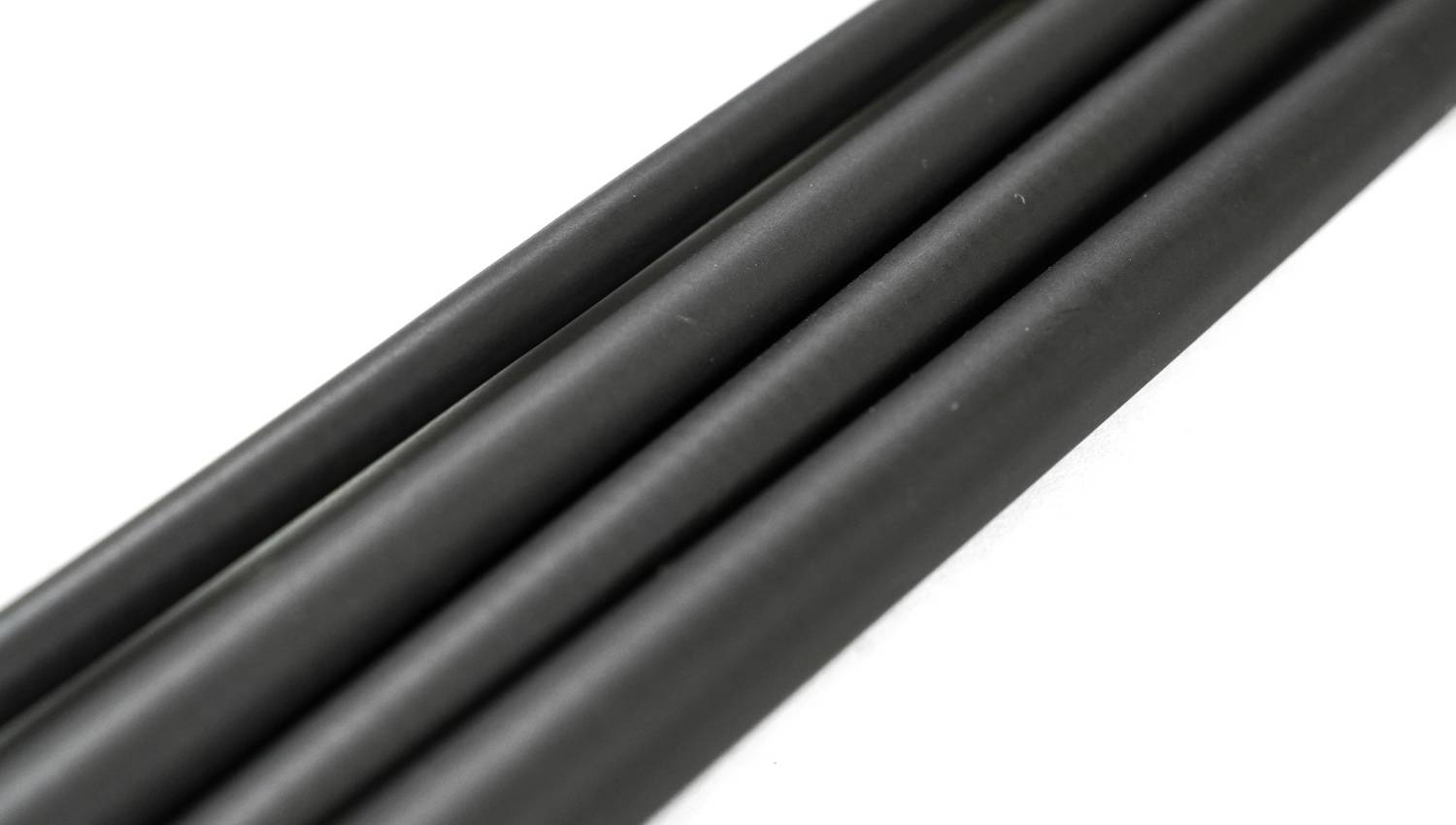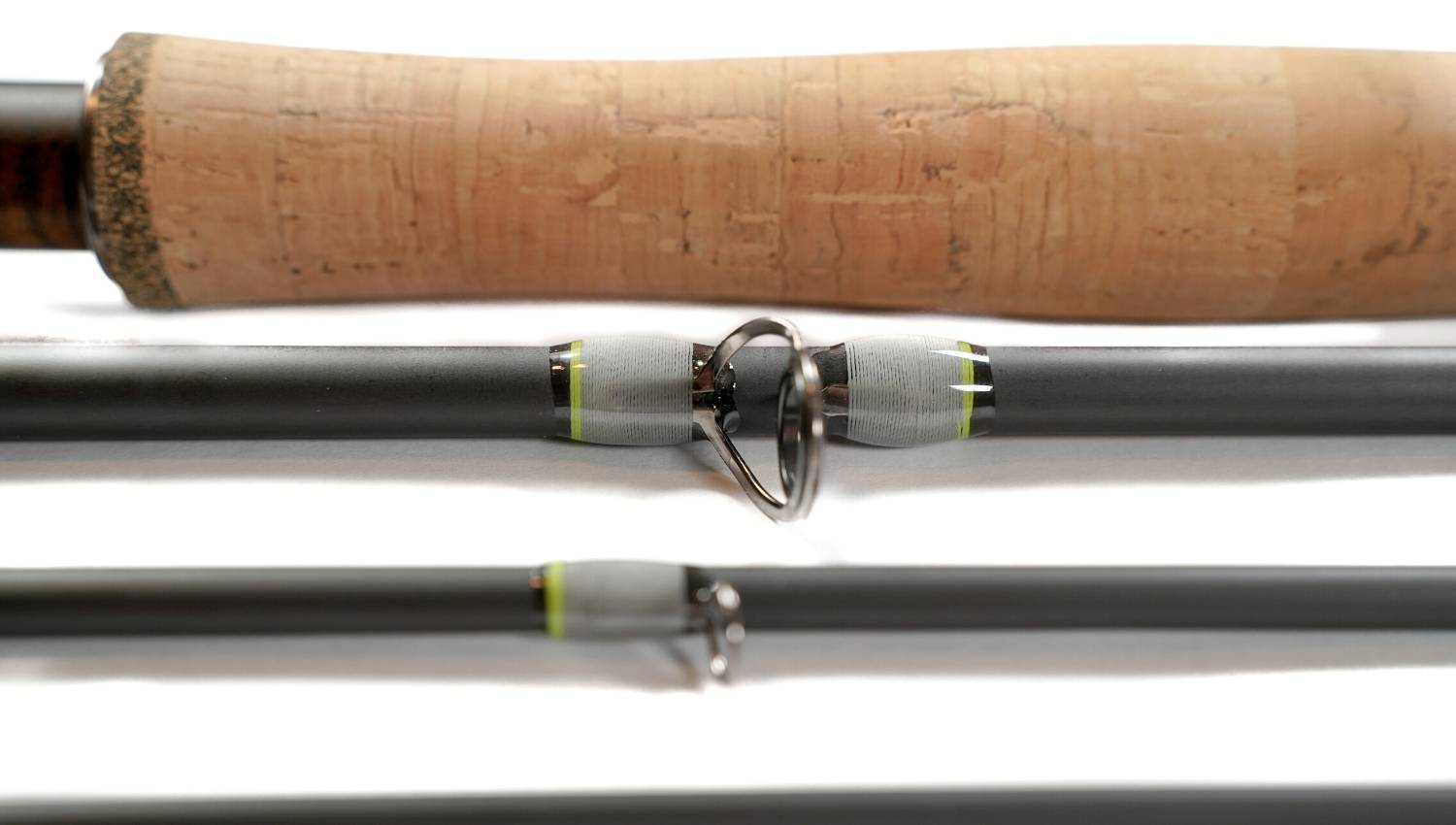 ALL the Bells & Whistles of an Upscale Fly Rod... Accessible for Beginners
No need to upgrade later.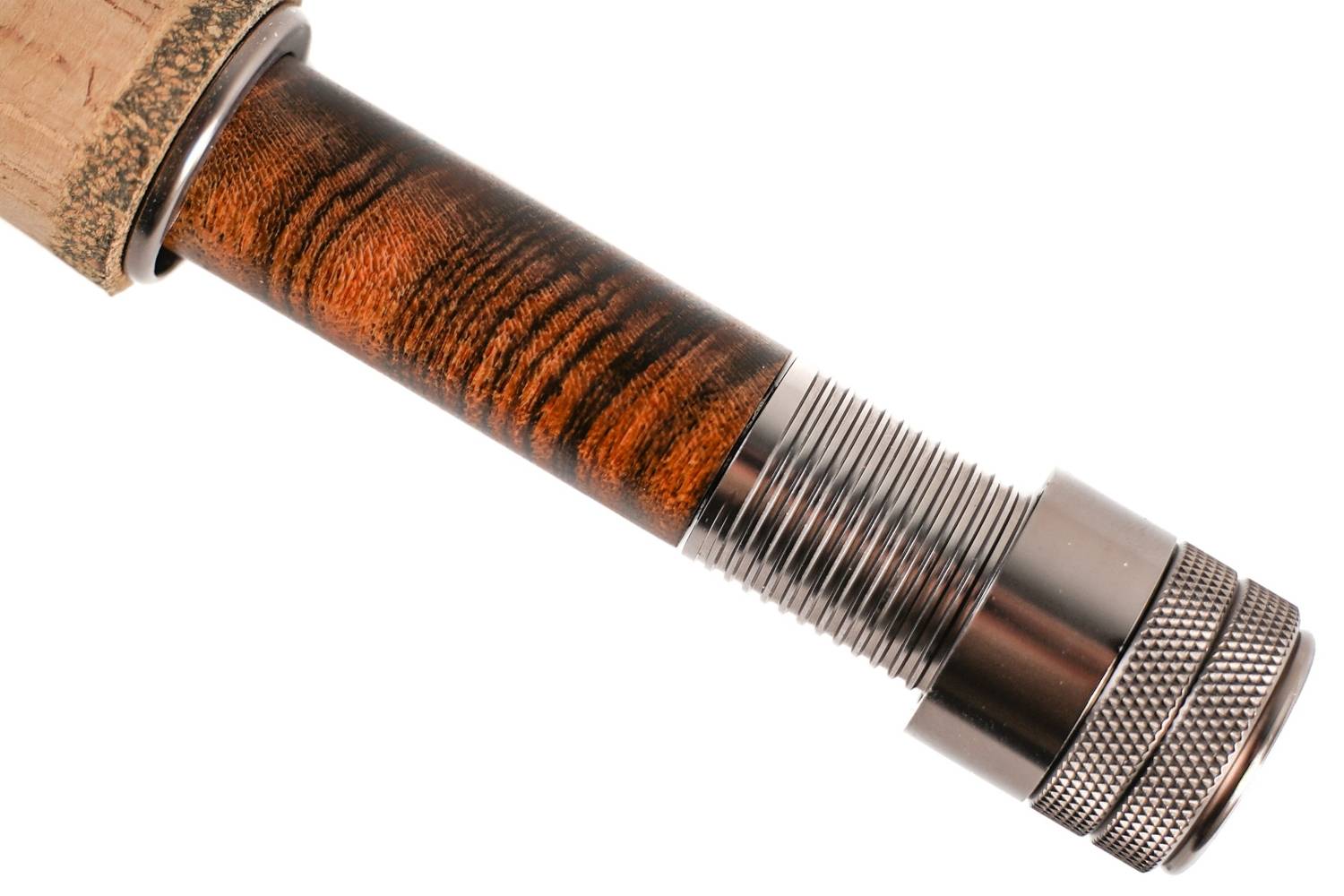 WOOD & GUNMETAL REEL SEAT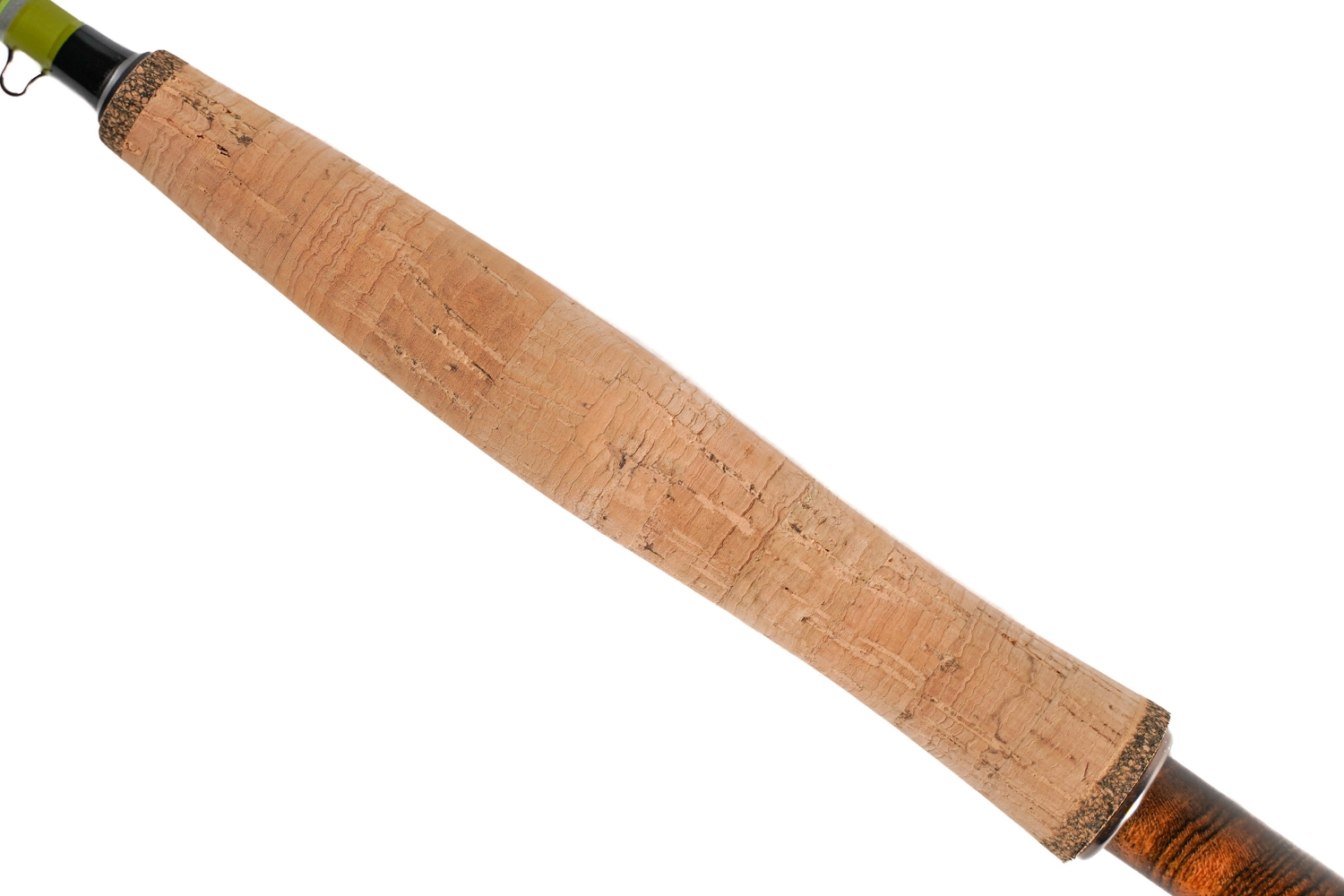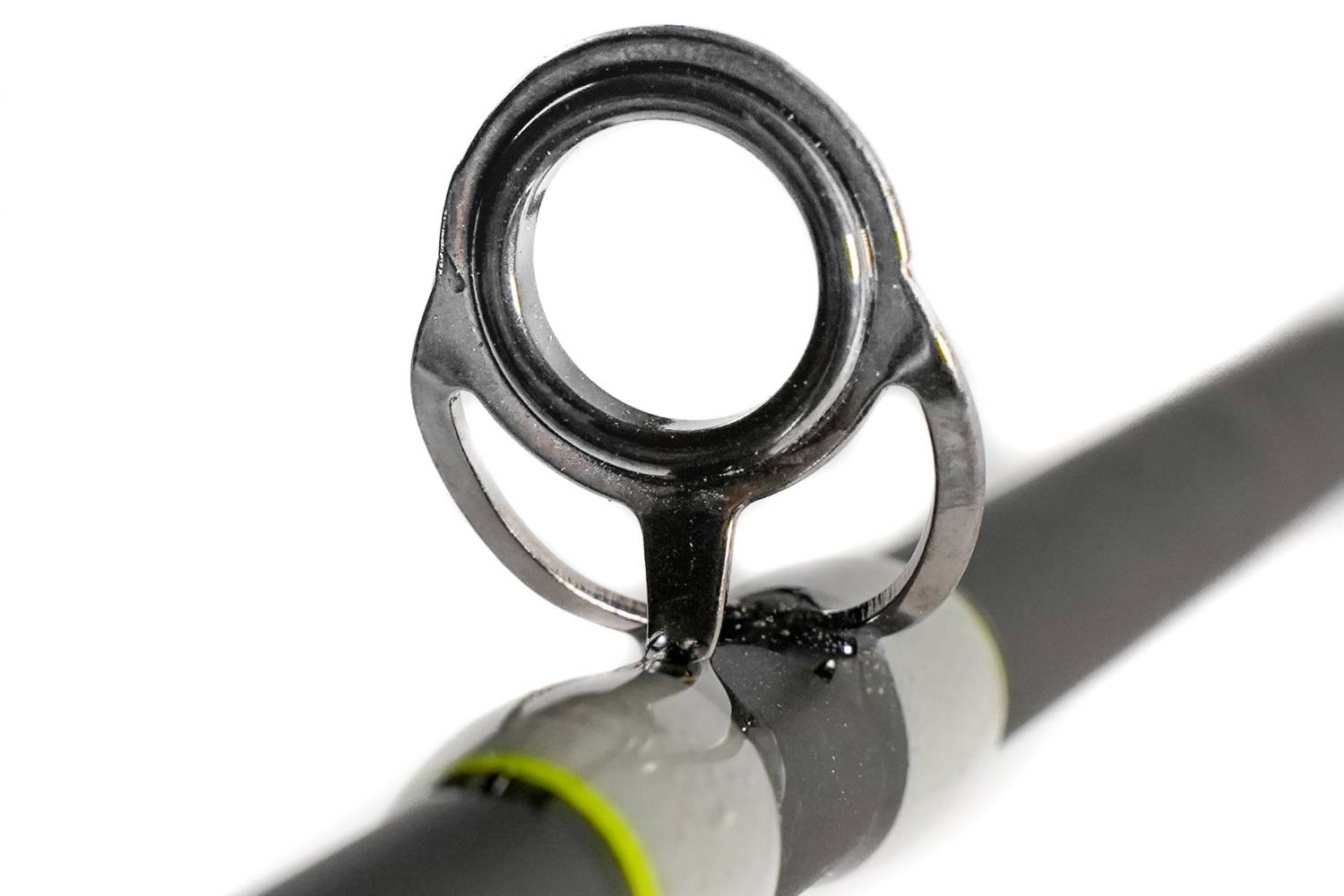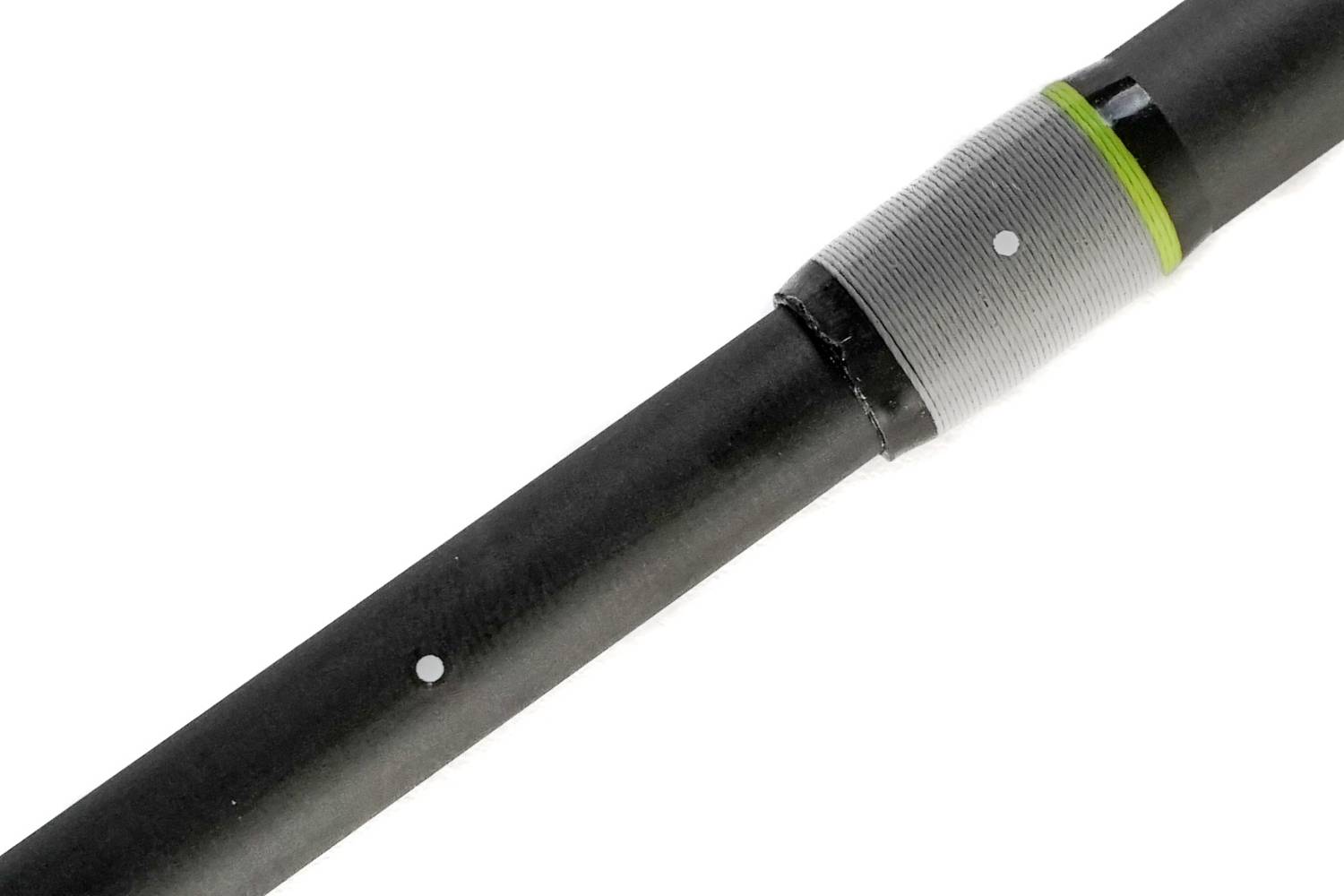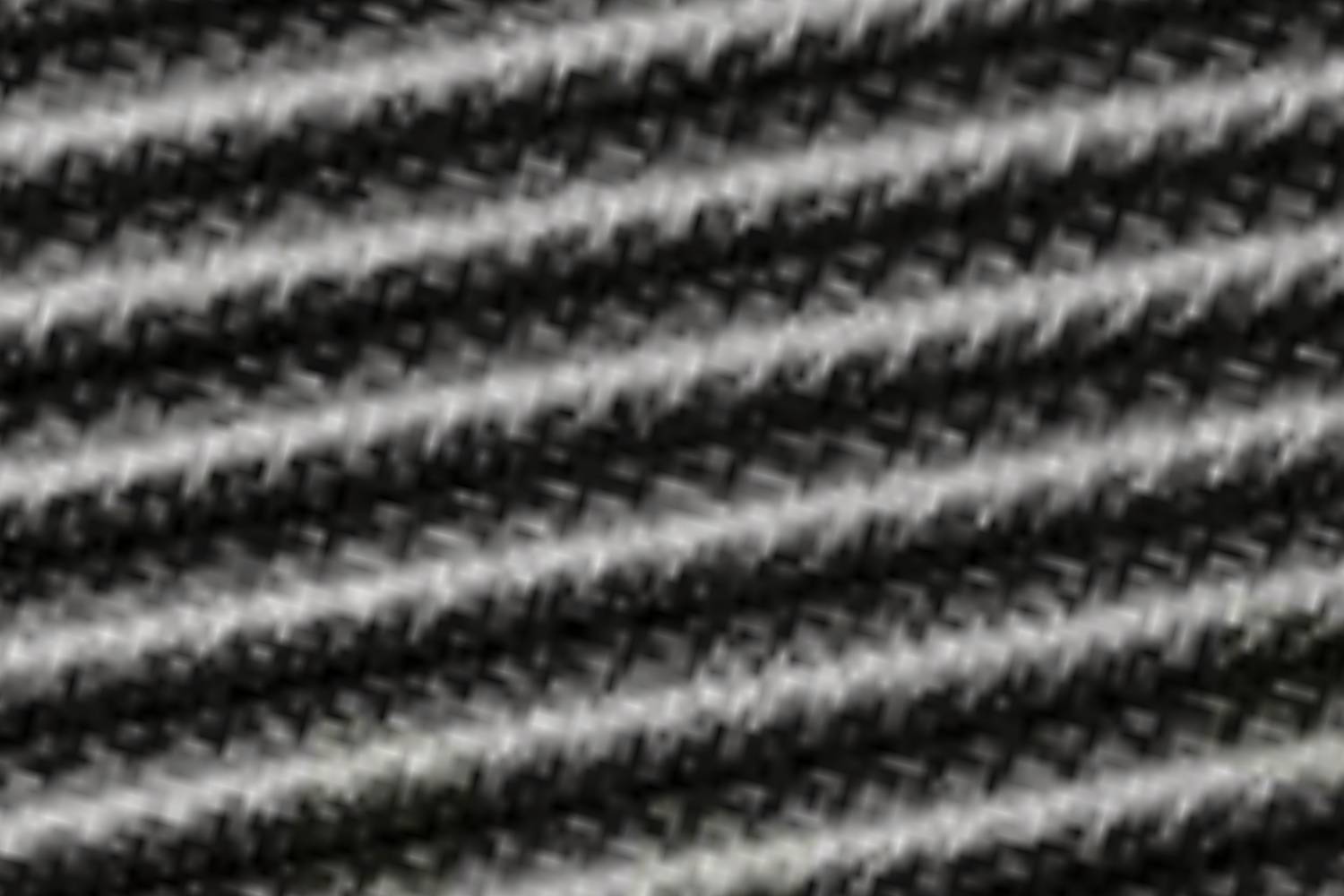 HIGH-MODULUS CARBON FIBER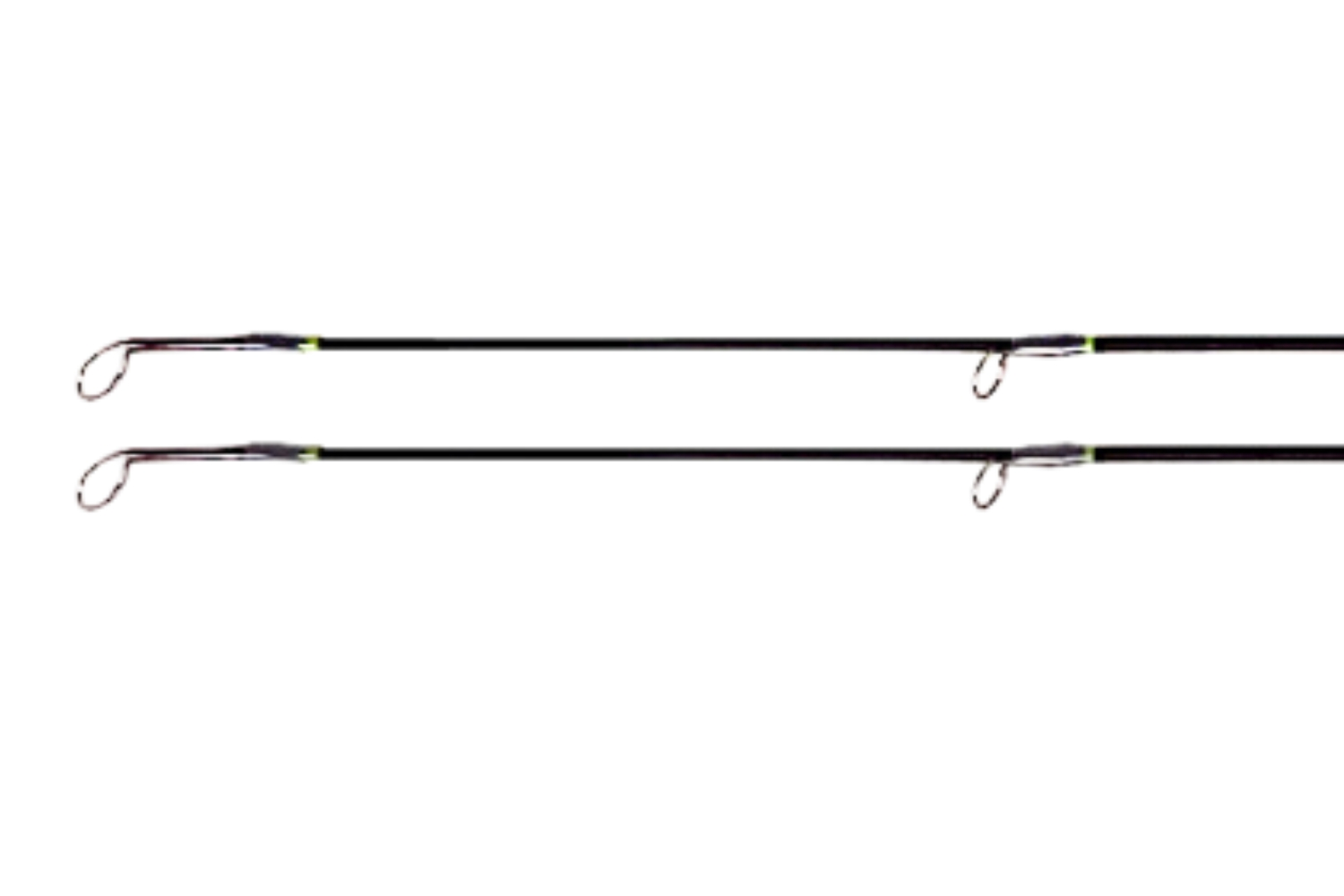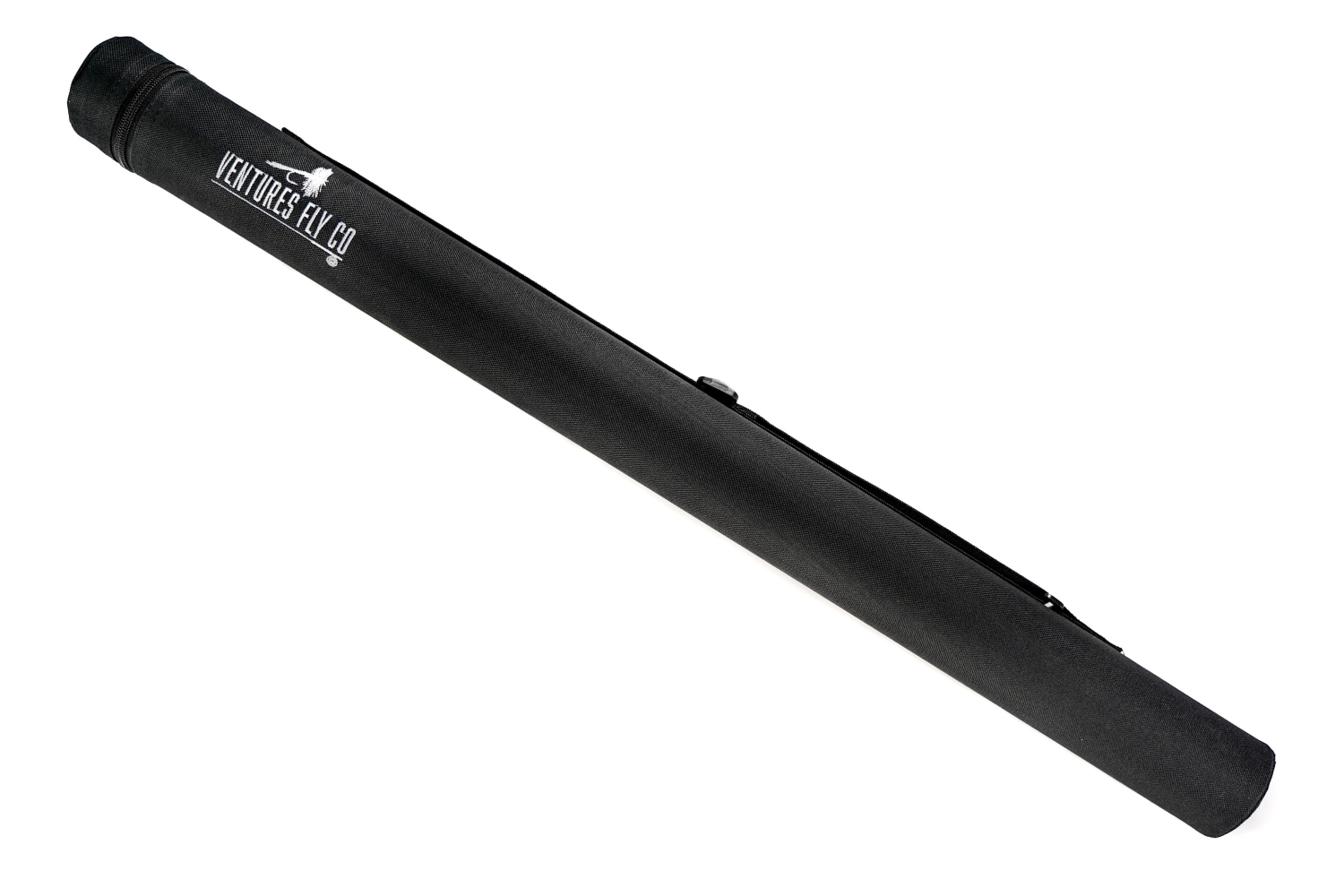 MULTI-APPLICATION
Sensitive, Yet Responsive. High-modulus Carbon Fiber.

The Fly Flinger was crafted with a high-modulus carbon fiber. Giving it a wide range of applications. Sensitivity to handle most dry fly scenarios. While powerful enough to fight big fish, cast heavy nymph rigs and small streamers. You'll have a fly rod that can handle just about anything you throw it's way.