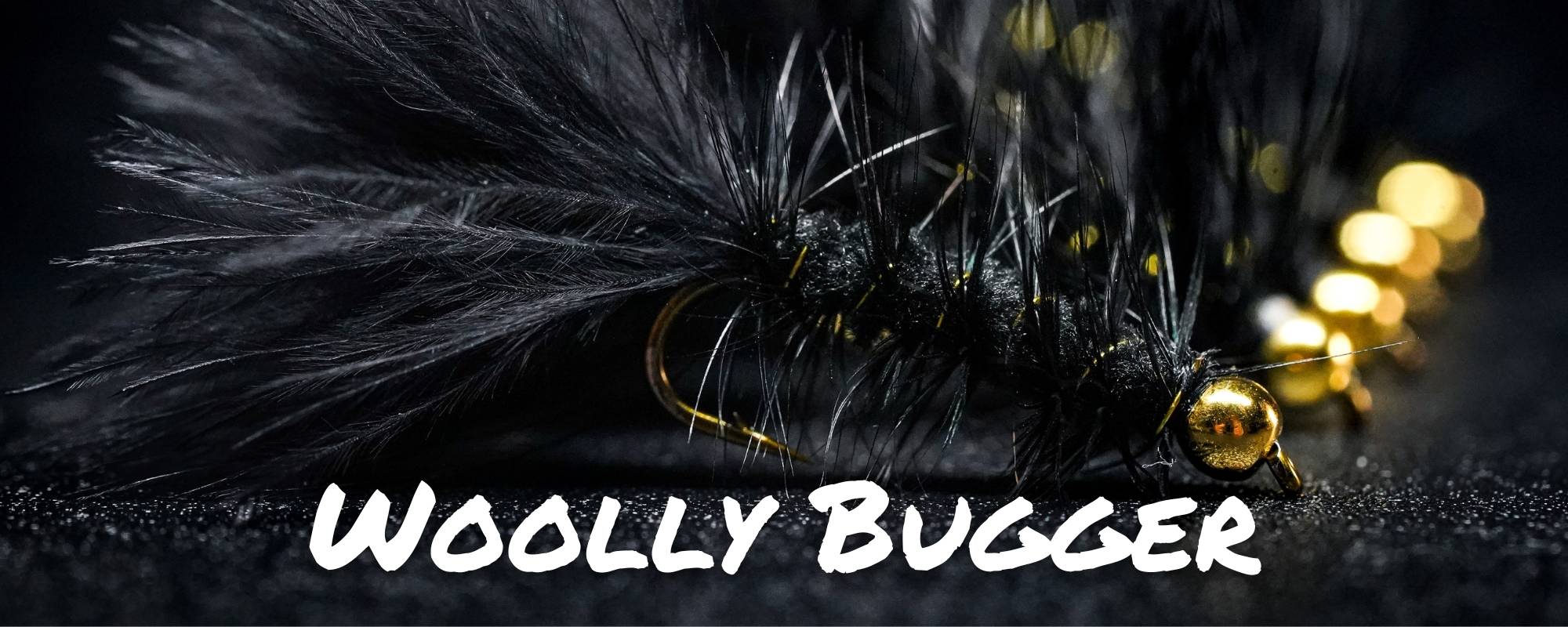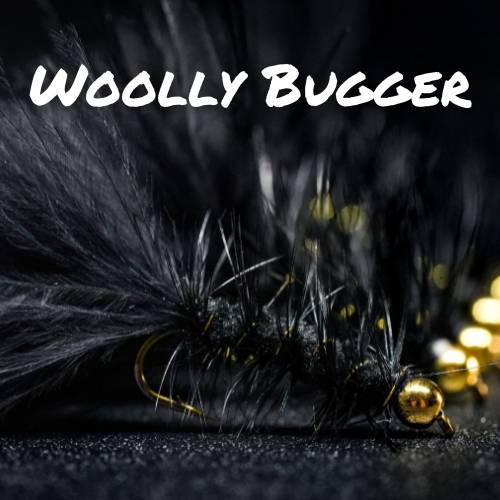 Rule #1 about the Woolly Bugger - there are no rules!
It's a pattern with virtually no limits to what it can and can't do. It's practically a silver bullet…and can be fished in just about every way you can fish a subsurface fly.
Strip it fast, strip it slow. Tandem rig or single fly. Sinking line or floating line. Cast upstream, across stream, or even quarter downstream and let it swing. Jig your rod to add movement. You can even dead drift it like a nymph. Its limitations are your imagination.
It's also an excellent way to get introduced to streamer fishing.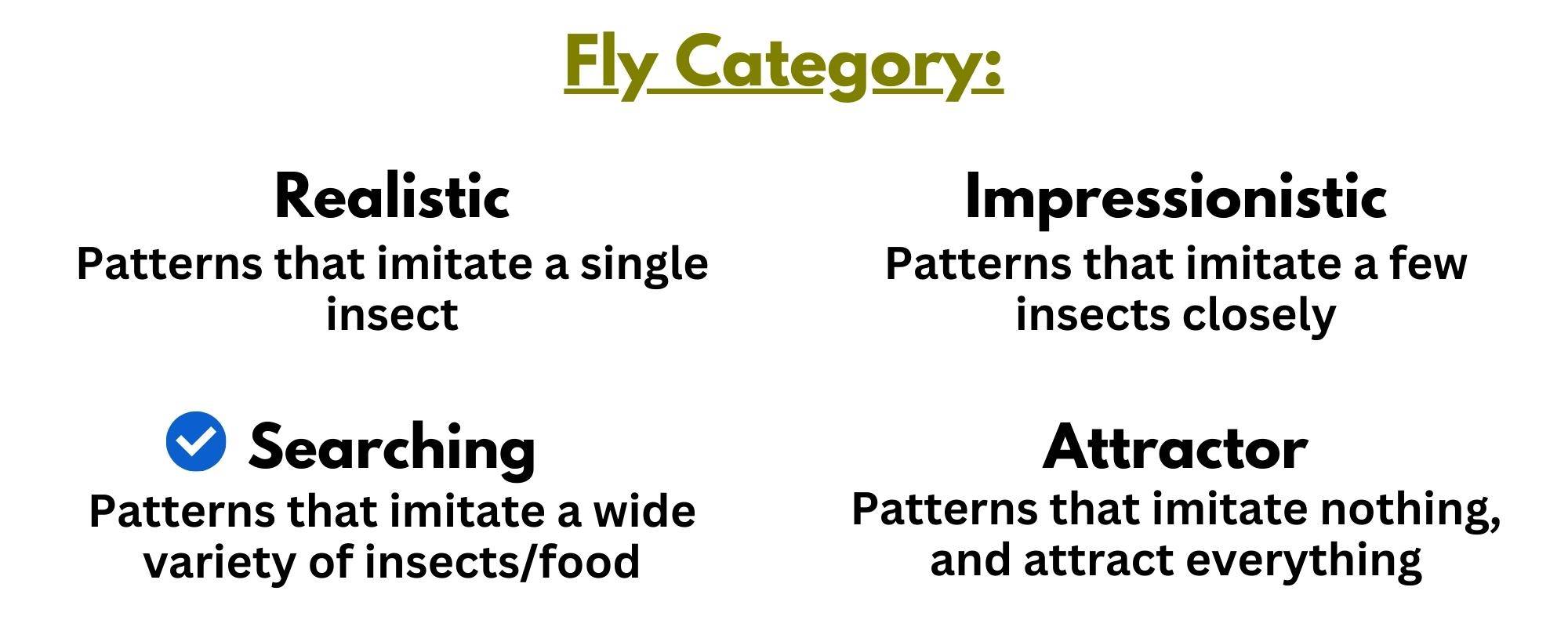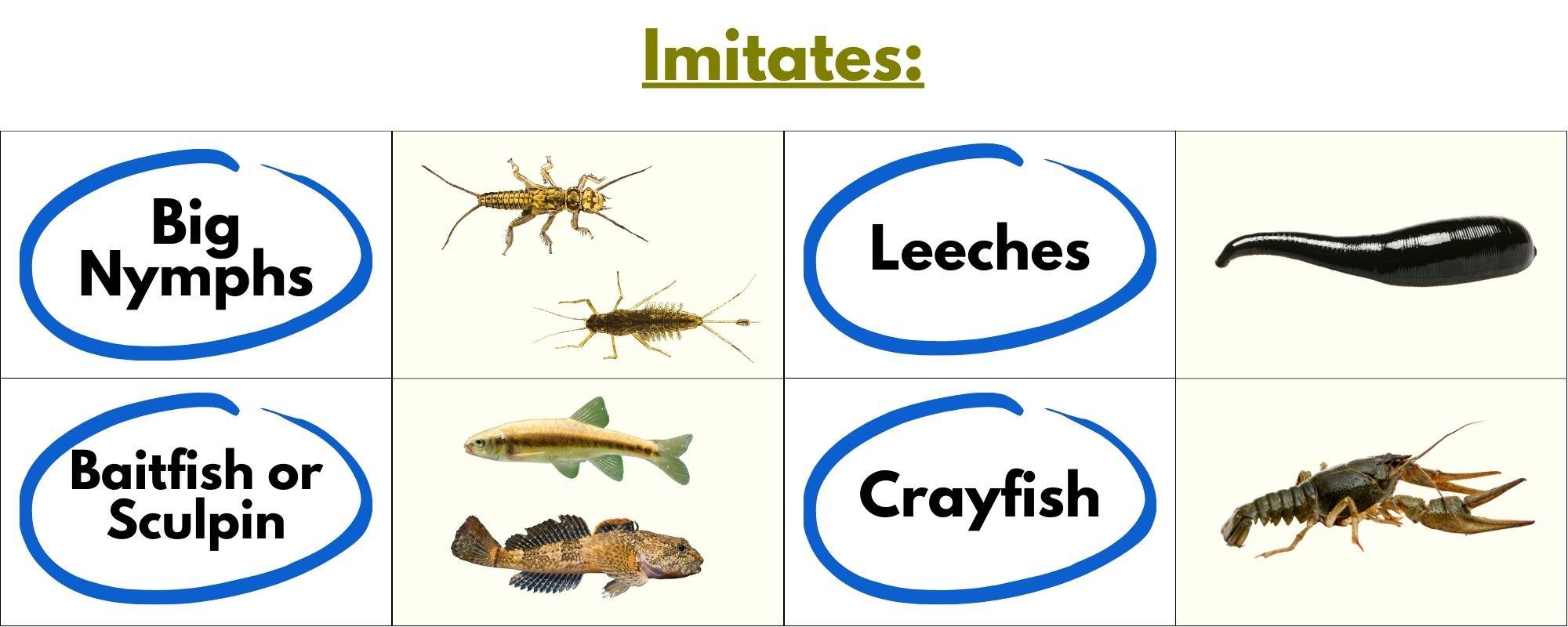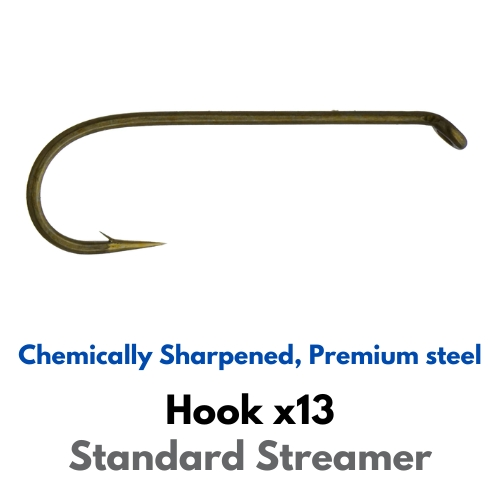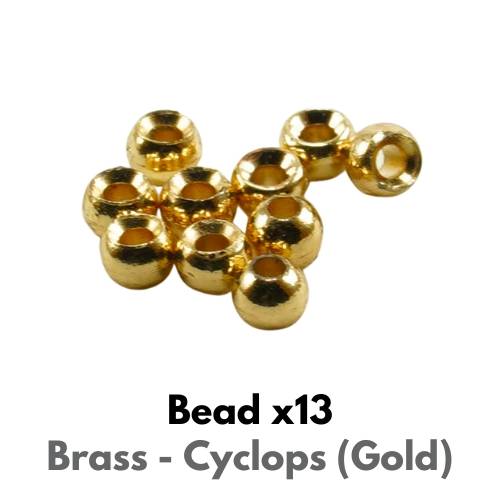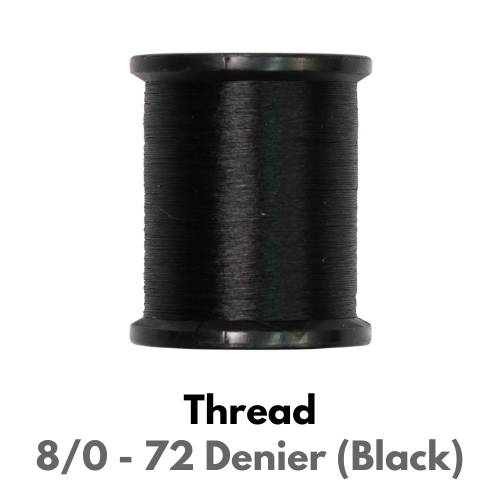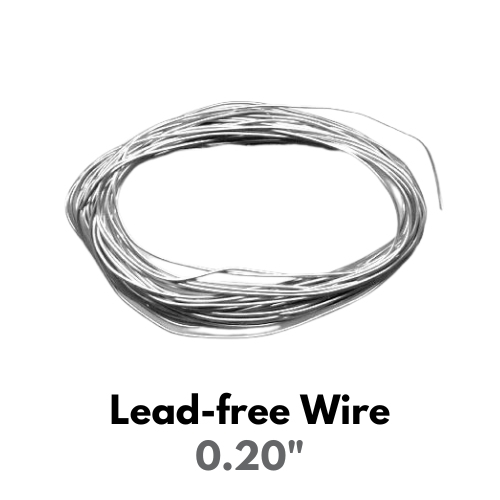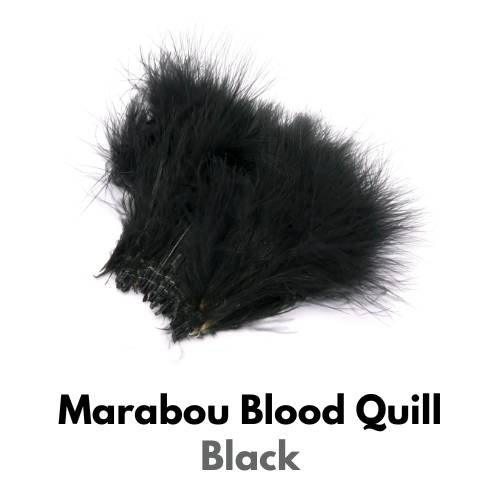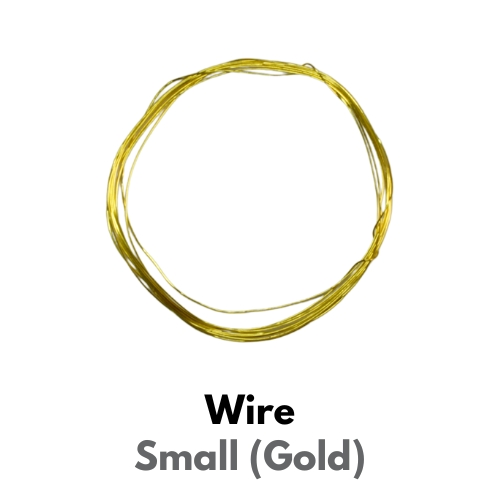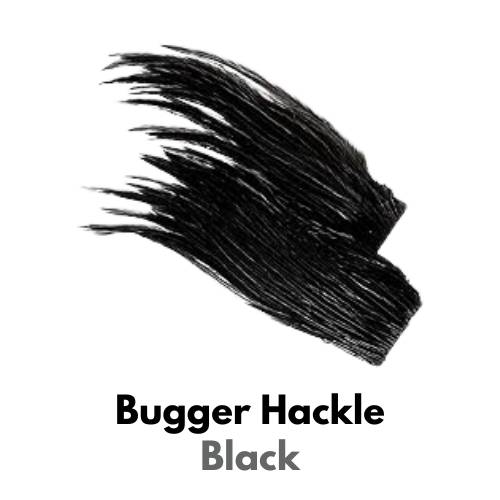 Pre-proportioned: Tying flies can be expensive because you have to buy the materials in bulk.
Instead, we've bought the materials in bulk and pre-proportioned them out so you can tie 13 flies in each pack (with a little extra in case of mistakes).
You'll be able to tie the patterns you want, without overspending on bulk.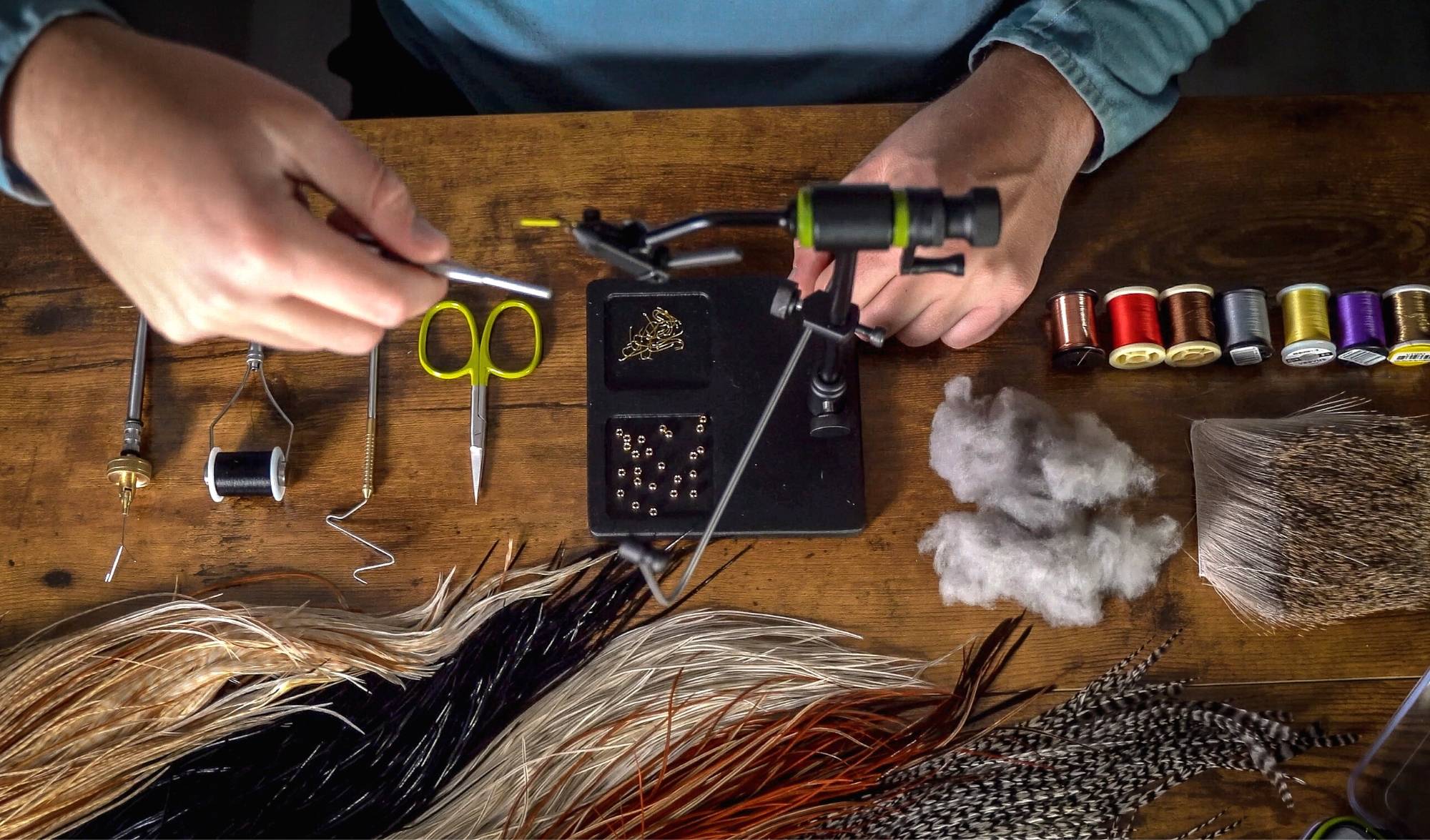 Premium Quality Materials...
...from Brands you Trust!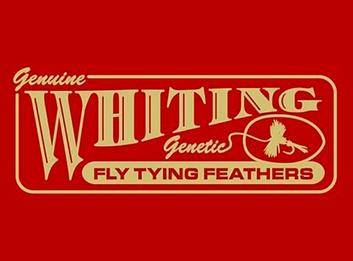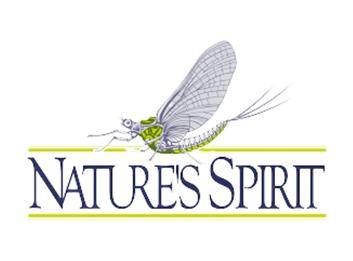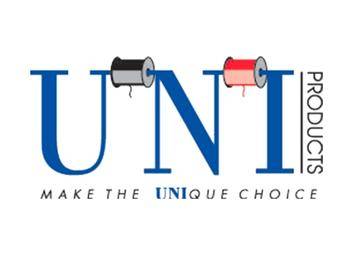 Step-by-step Video Tutorial