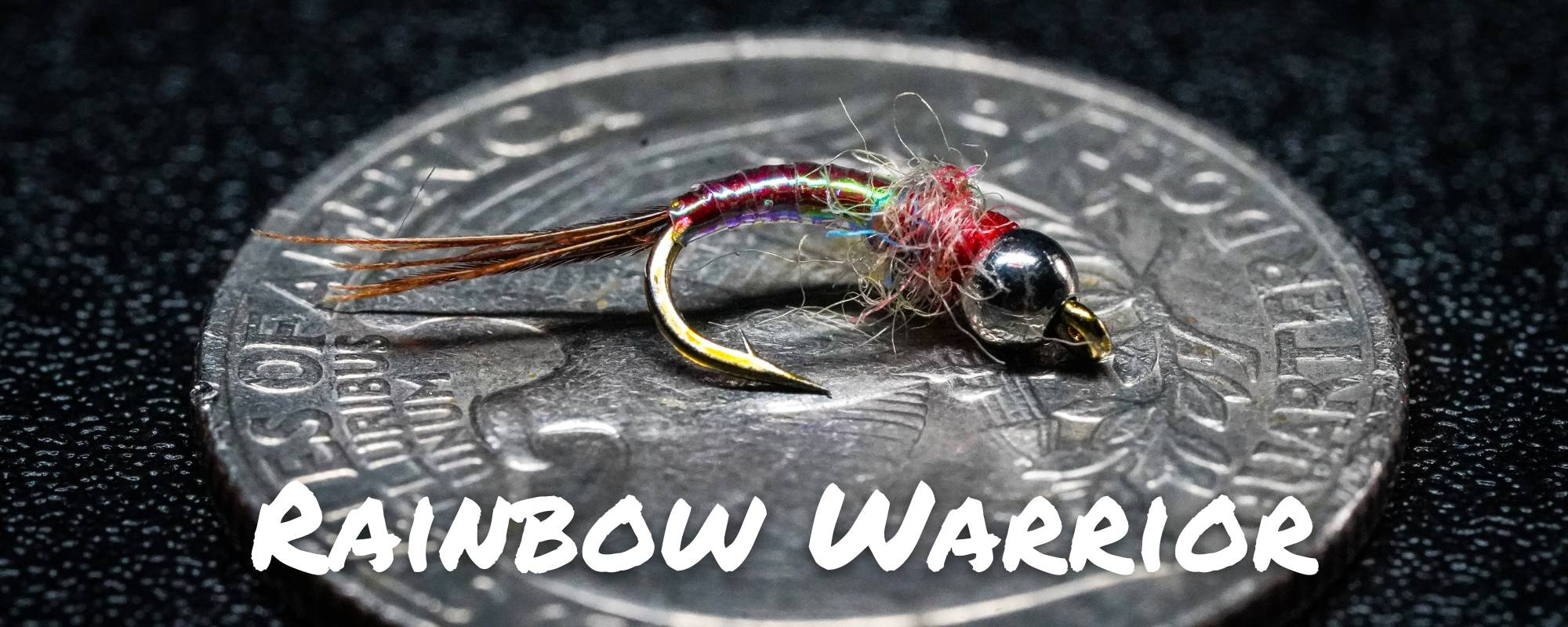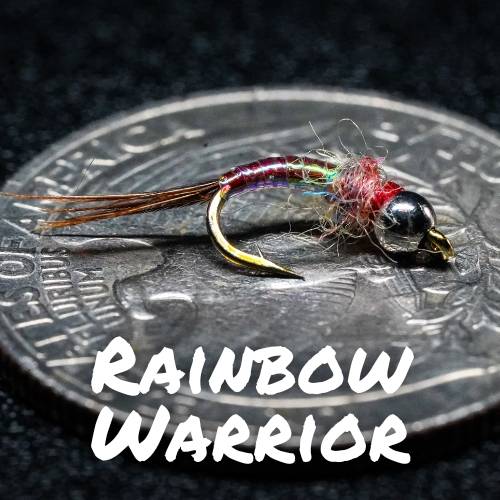 Question: What does the Rainbow Warrior imitate?
Yes. D. All the above. None of the above. Is this a trick question…it has every color in it so it imitates everything, right?
The Answer: Who the heck knows?
But what we do know…and what's most important, is that it's a fish catching machine!
Its creator, Lance Egan of Fly Fishing Team USA, dropped the mic when talking about it saying:
"Rainbow Warriors catch fish. Period…End of Story."
He finds it works in rivers with sow bugs, scuds, midge pupae, and can even pass a chironomid imitation for stillwater.
The Rainbow Warrior attracts the attention of trout like a magnet and deserves a spot in your box…so tie some up!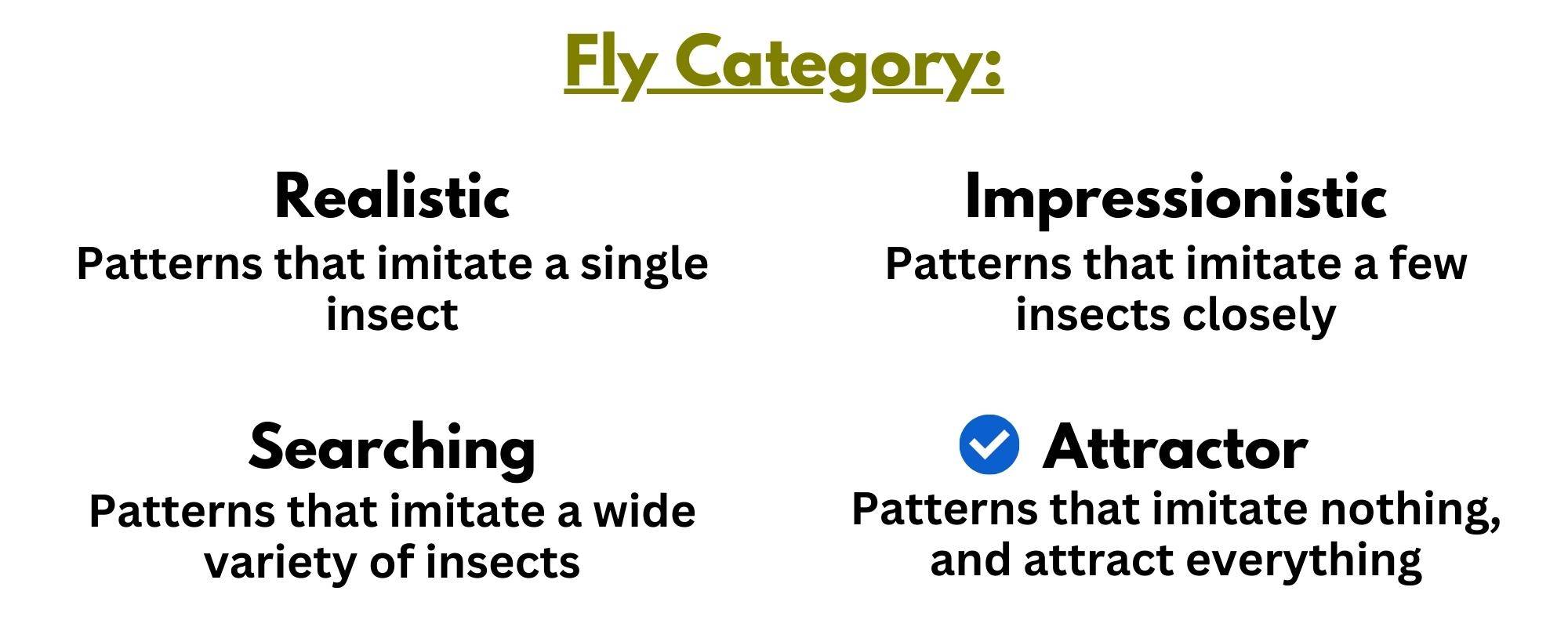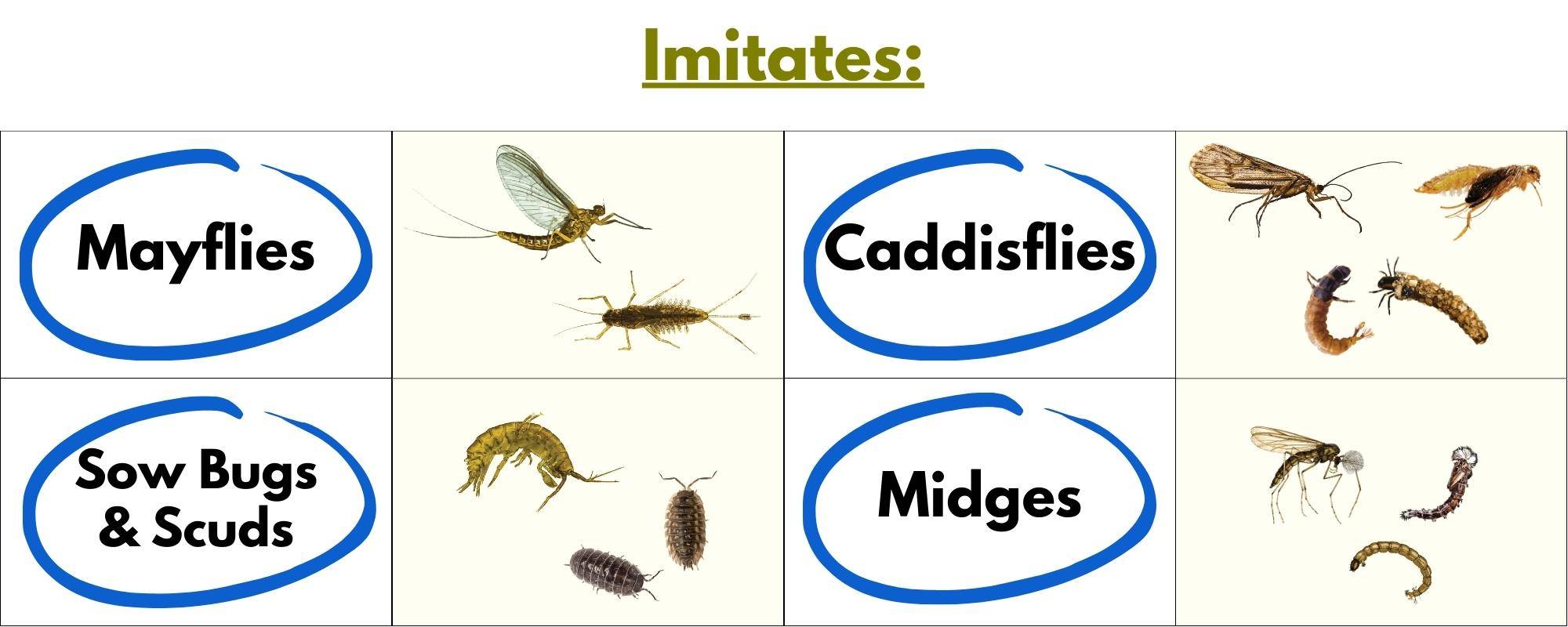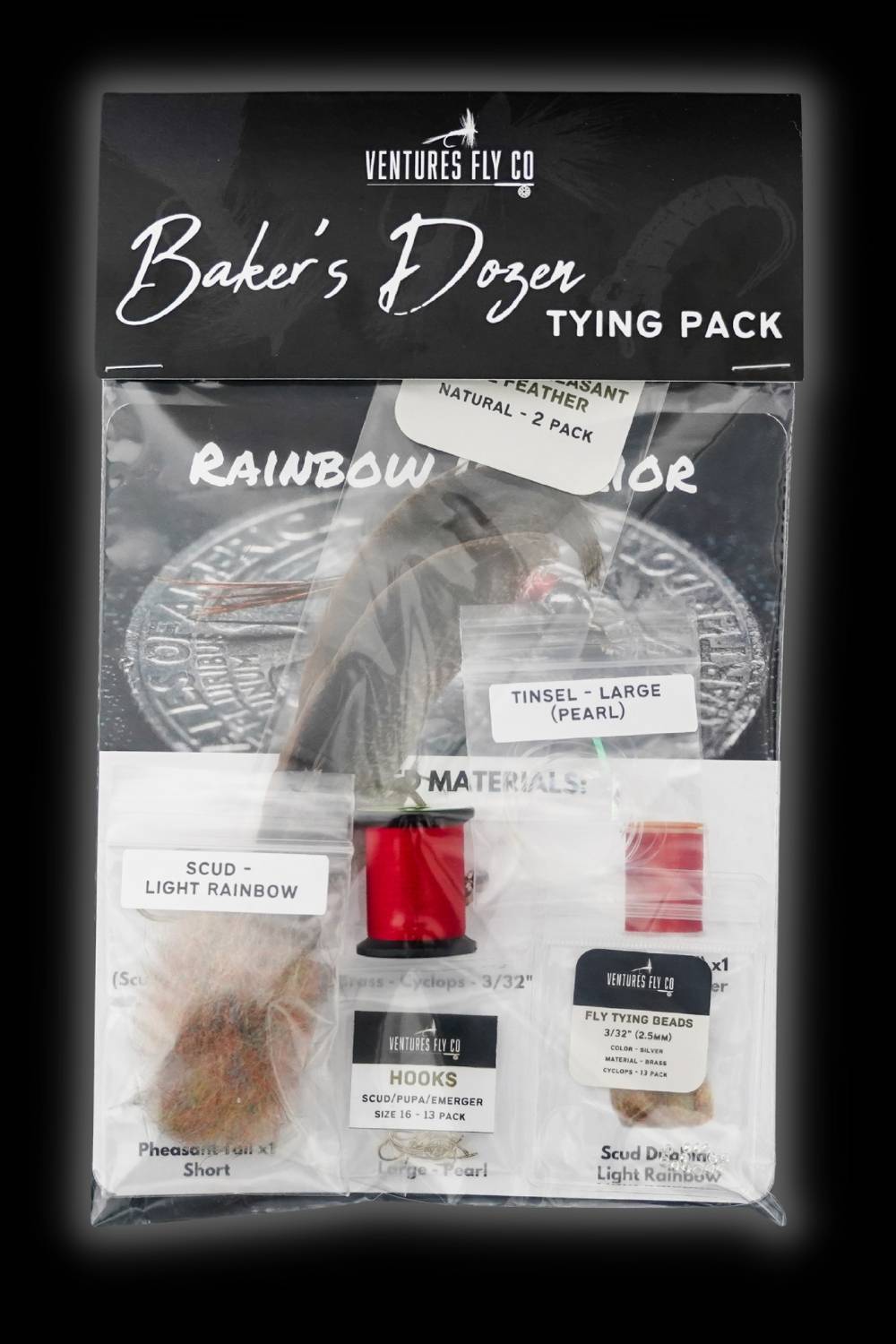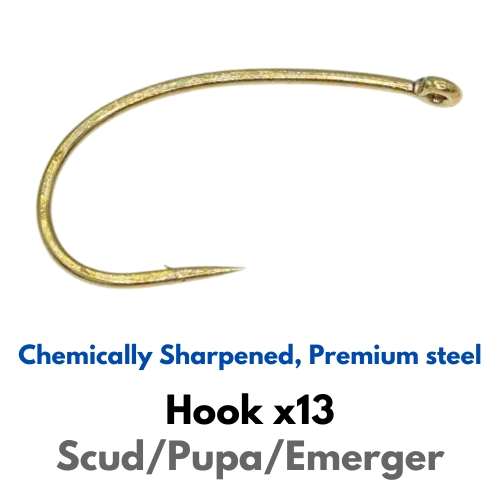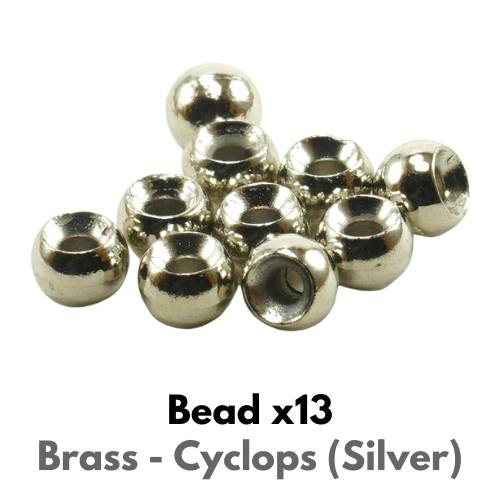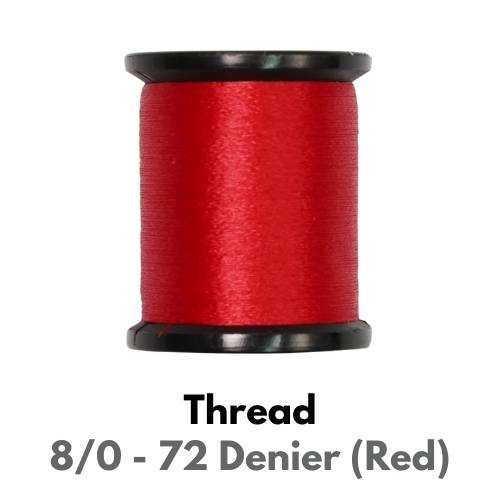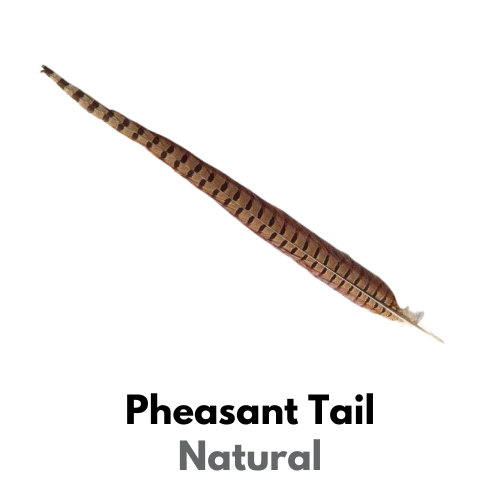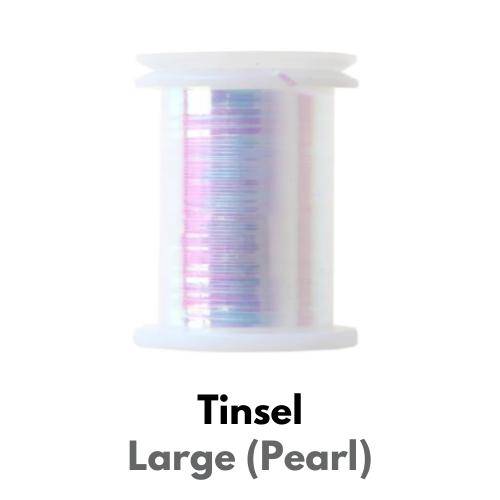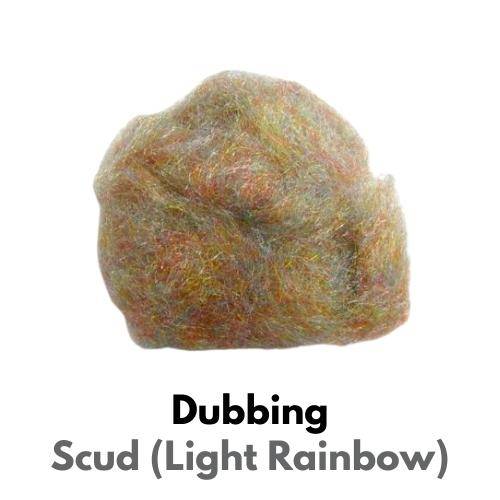 Pre-proportioned: Tying flies can be expensive because you have to buy the materials in bulk.
Instead, we've bought the materials in bulk and pre-proportioned them out so you can tie 13 flies in each pack (with a little extra in case of mistakes).
You'll be able to tie the patterns you want, without overspending on bulk.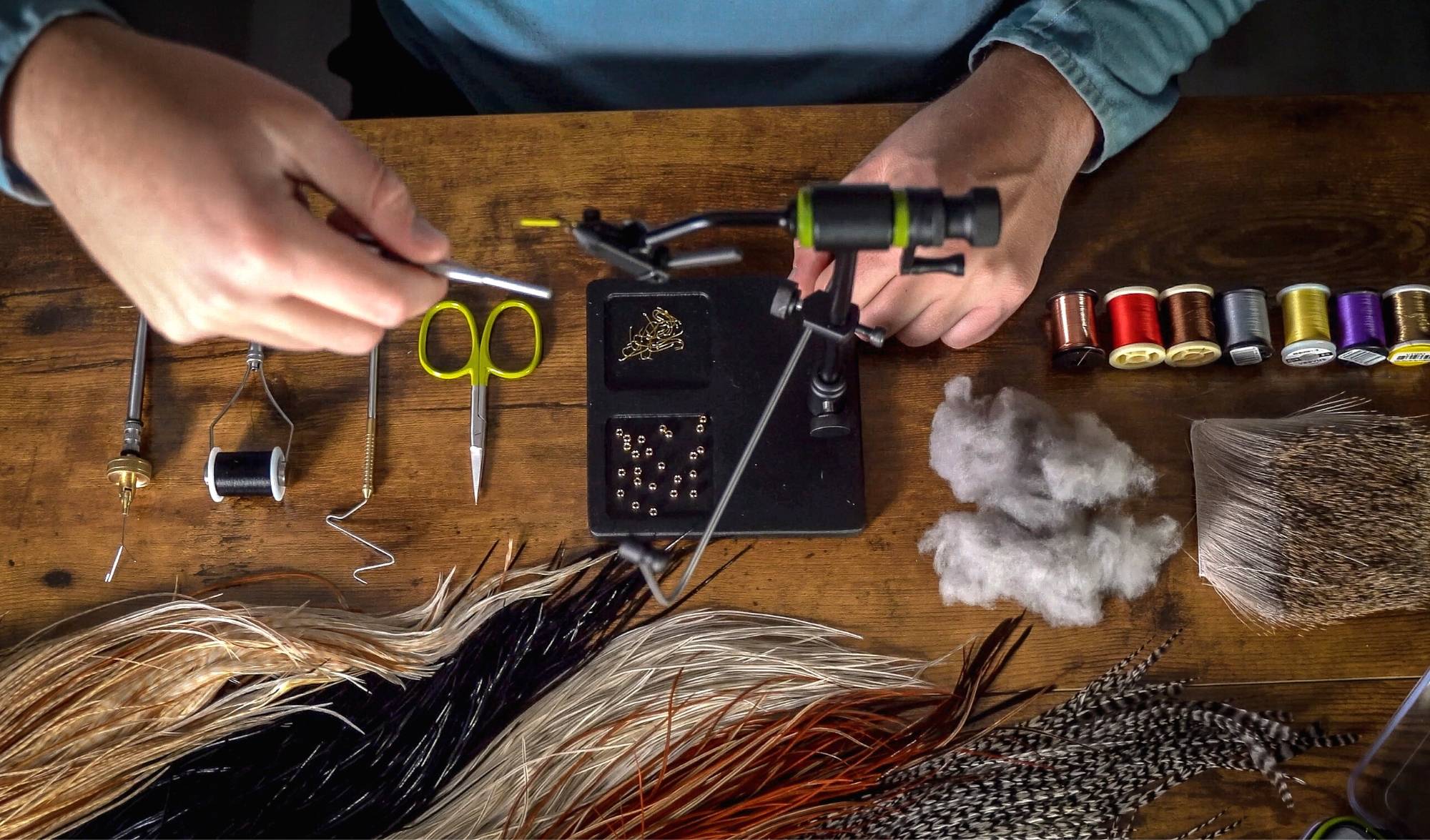 Premium Quality Materials...
...from Brands you Trust!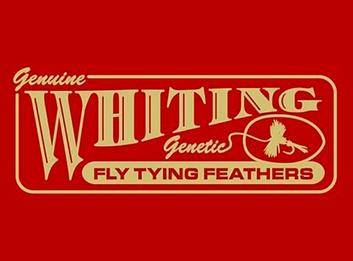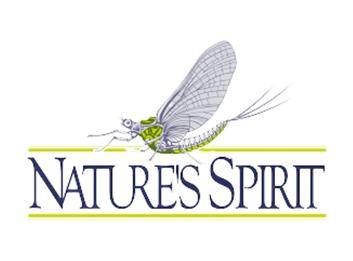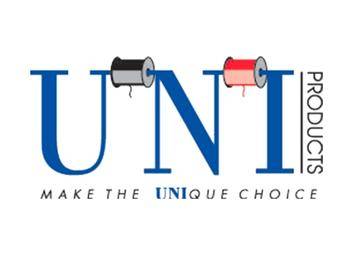 Step-by-step Video Tutorial