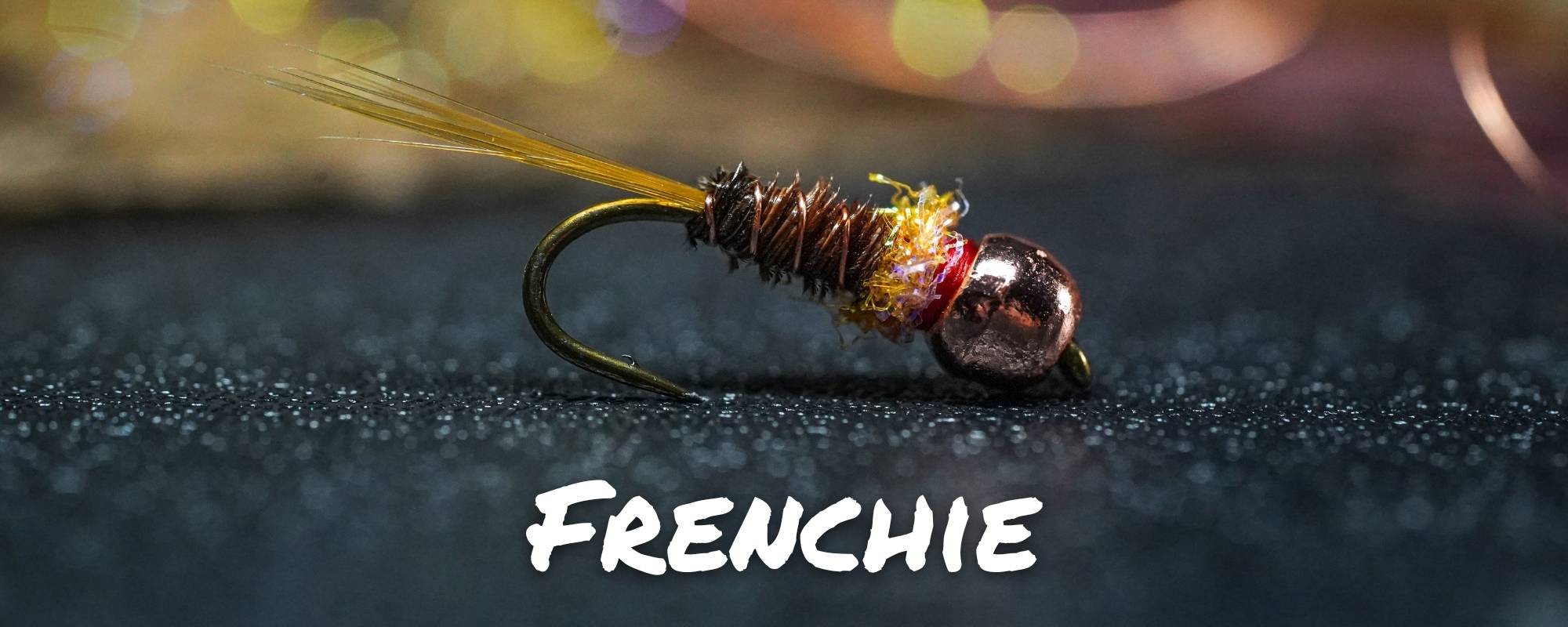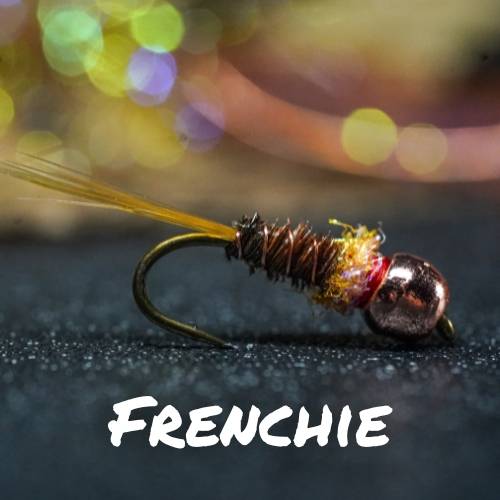 What happens when…
You take the "tried and true" Pheasant Tail. And inject it with steroids…by adding a pink ice dub thorax and a bright red hotspot thread collar?
Magic, that's what! It's sleek, stylish, and deadly effective. It seems to put a spell on trout when they see it. We've personally had days where we caught 50+ fish using the Frenchie!
This color combo was created by accomplished angler Lance Egan of Fly Fishing Team USA. Here's what he has to say about it:
"Frenchie style nymphs have become a staple in my fly box for many years. Their fish catching prowess is becoming well known…this sleek little pattern is deadly effective behind a Bionic Ant, Chubby Chernobyl, or hopper. Test the Frenchie on your next outing. I'm confident it will become a staple for you as it has for me."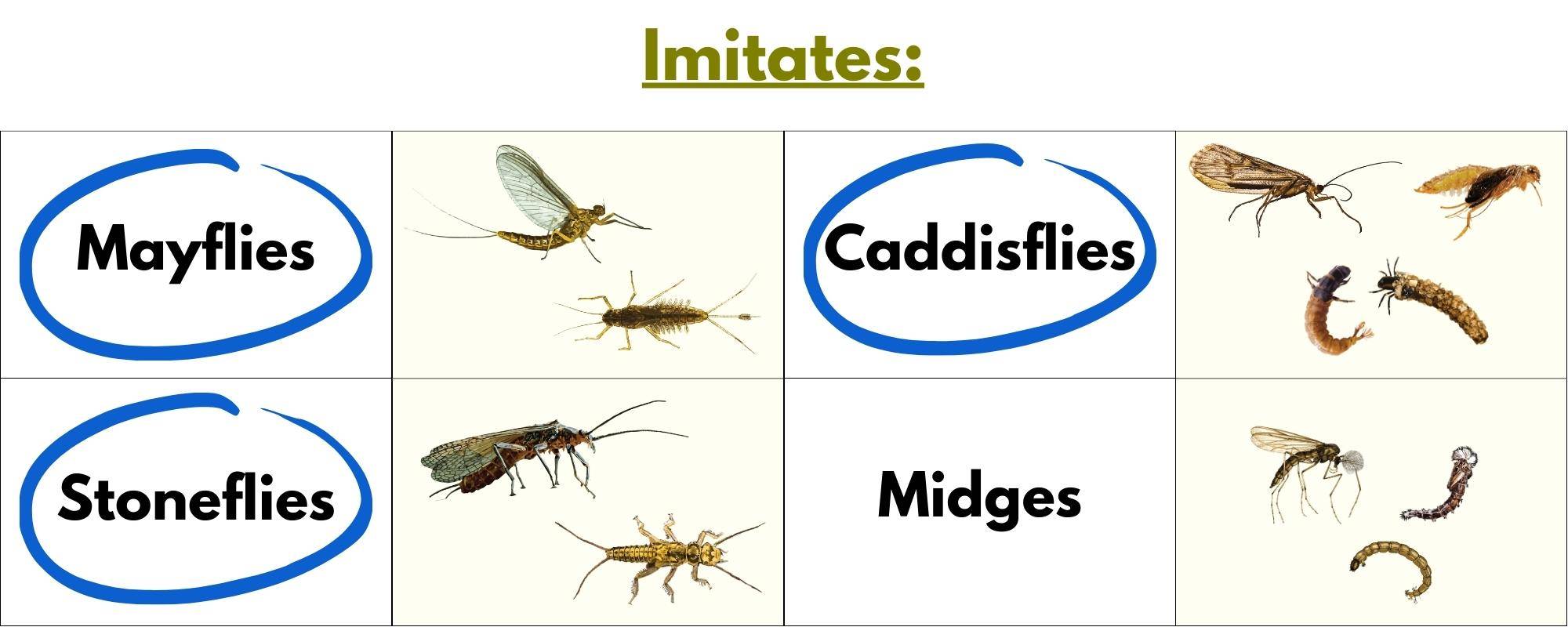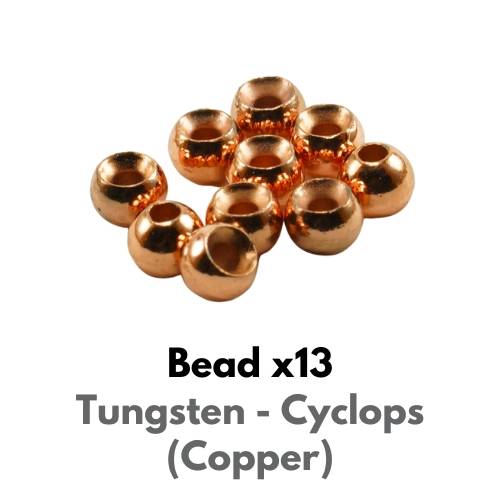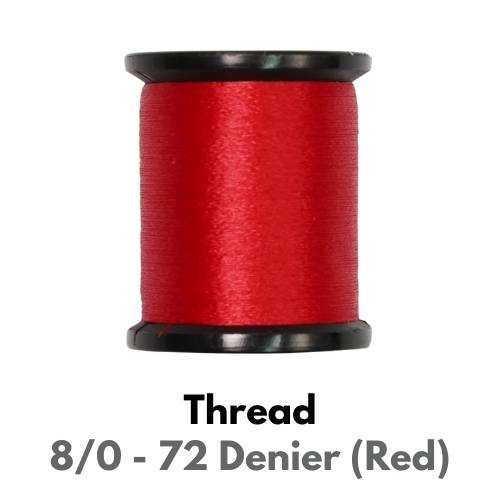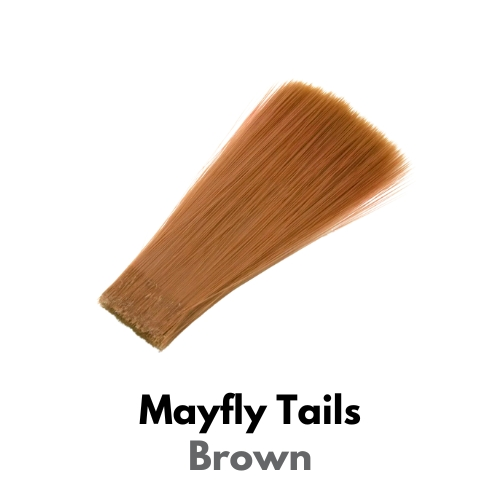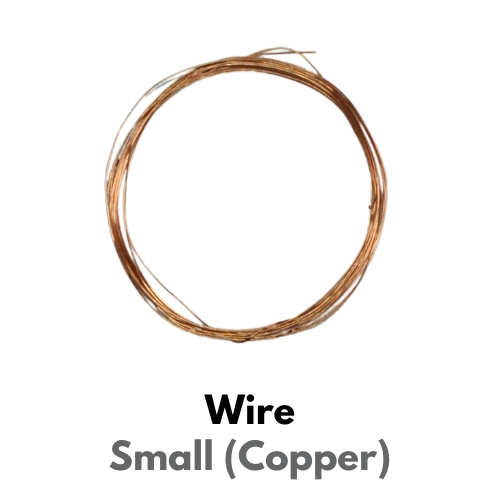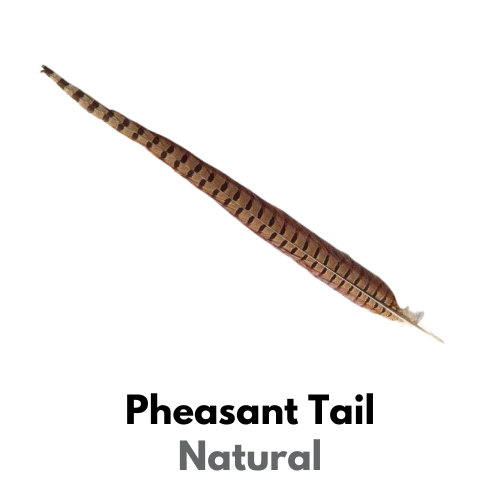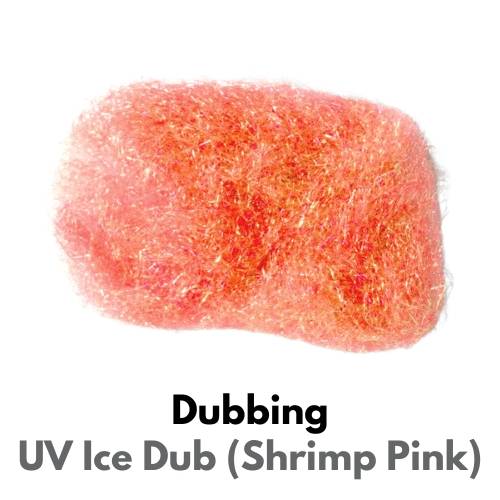 Pre-proportioned: Tying flies can be expensive because you have to buy the materials in bulk.
Instead, we've bought the materials in bulk and pre-proportioned them out so you can tie 13 flies in each pack (with a little extra in case of mistakes).
You'll be able to tie the patterns you want, without overspending on bulk.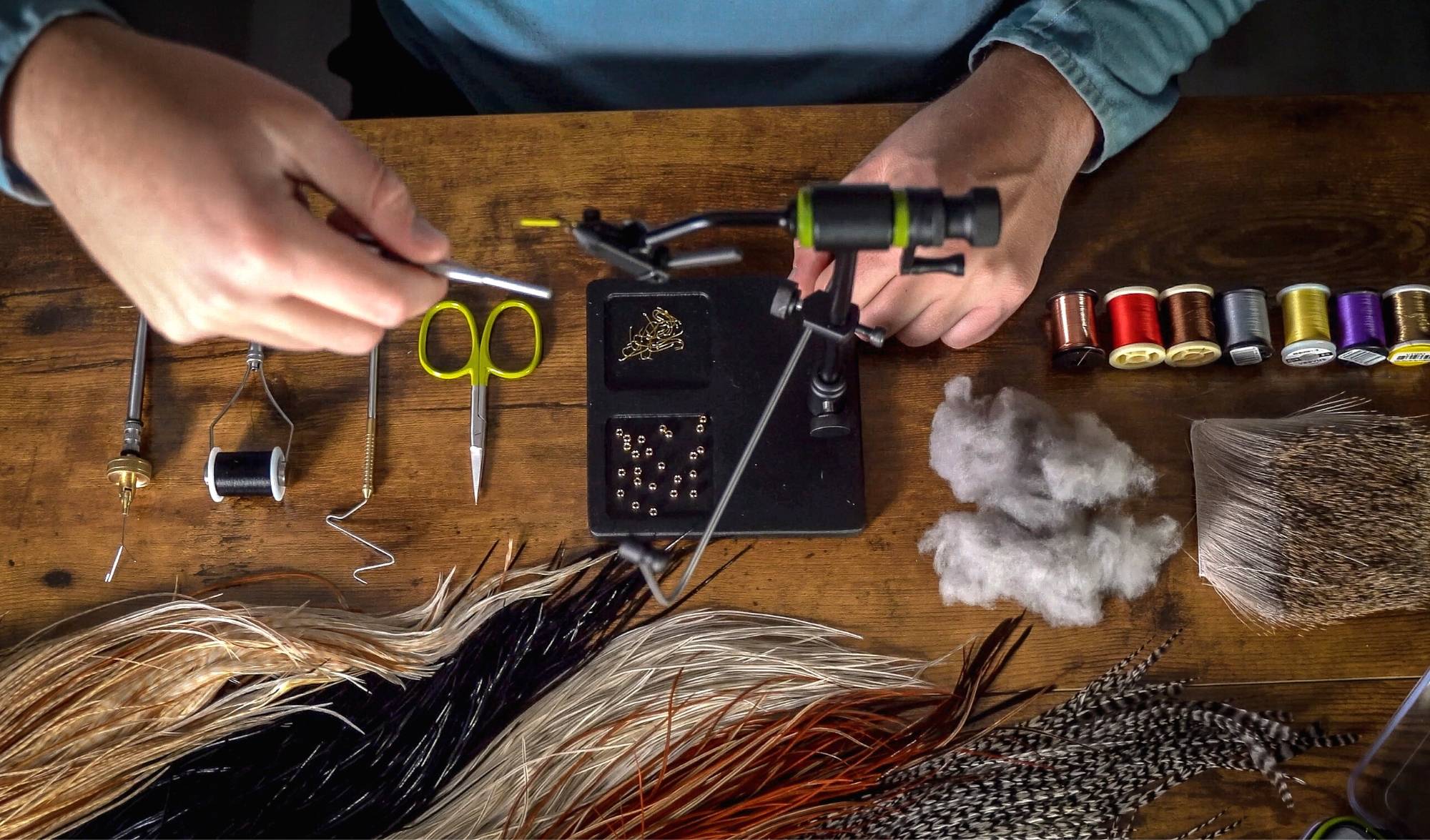 Premium Quality Materials...
...from Brands you Trust!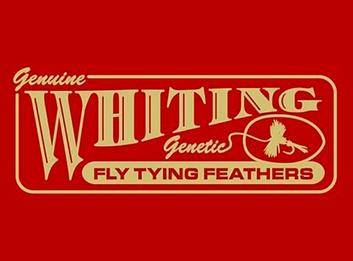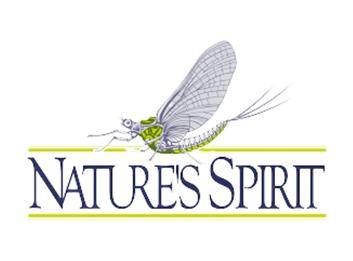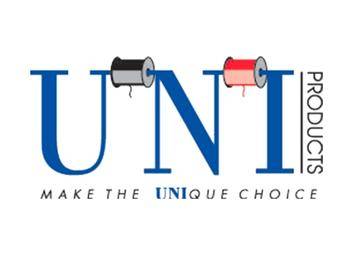 Step-by-step Video Tutorial