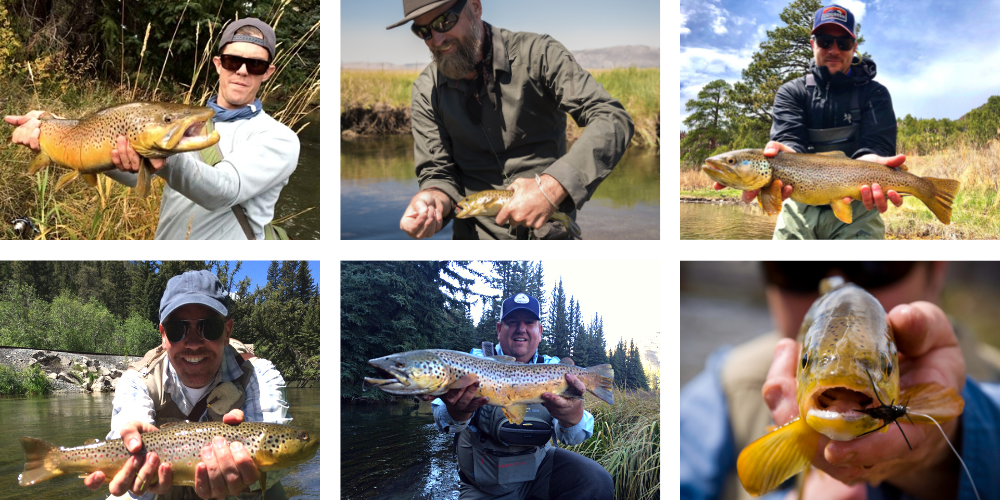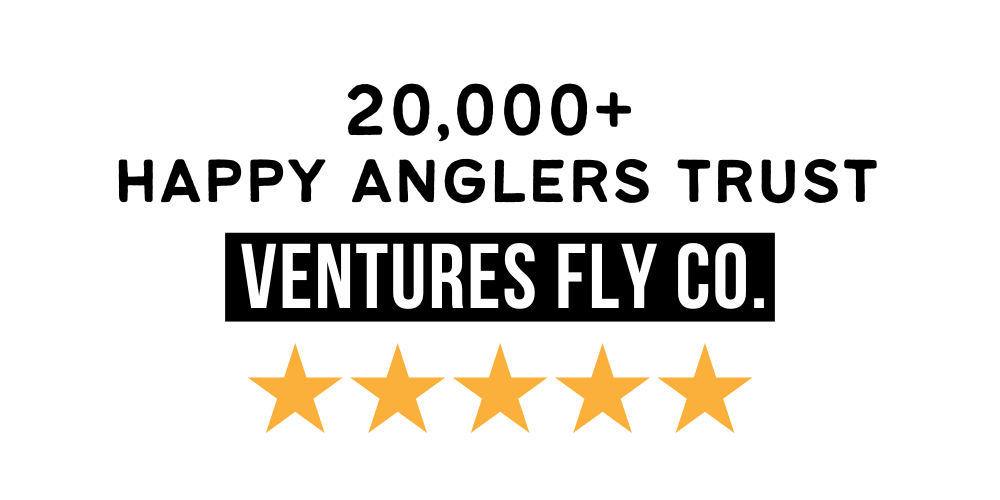 A Killer Rod and Reel Combo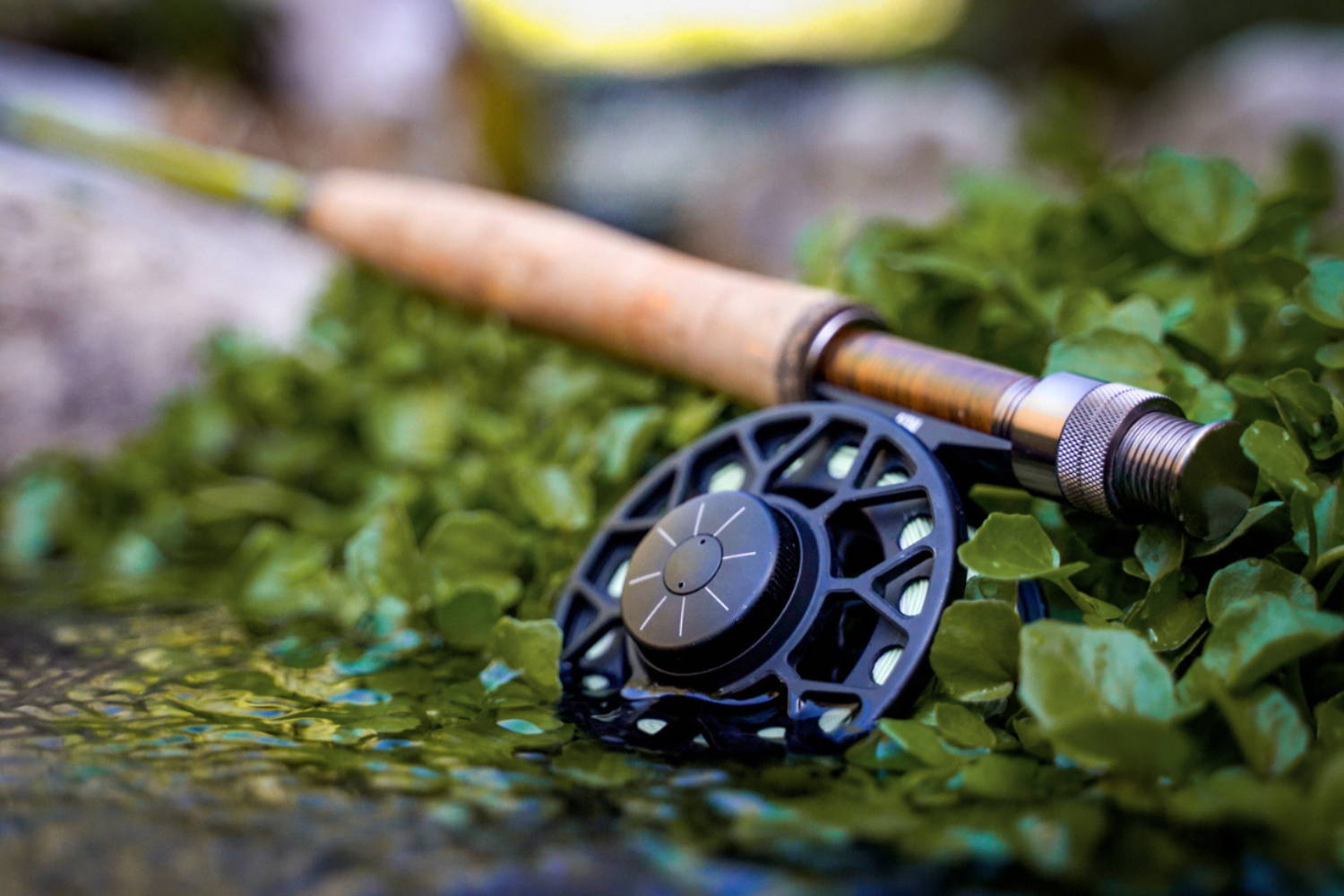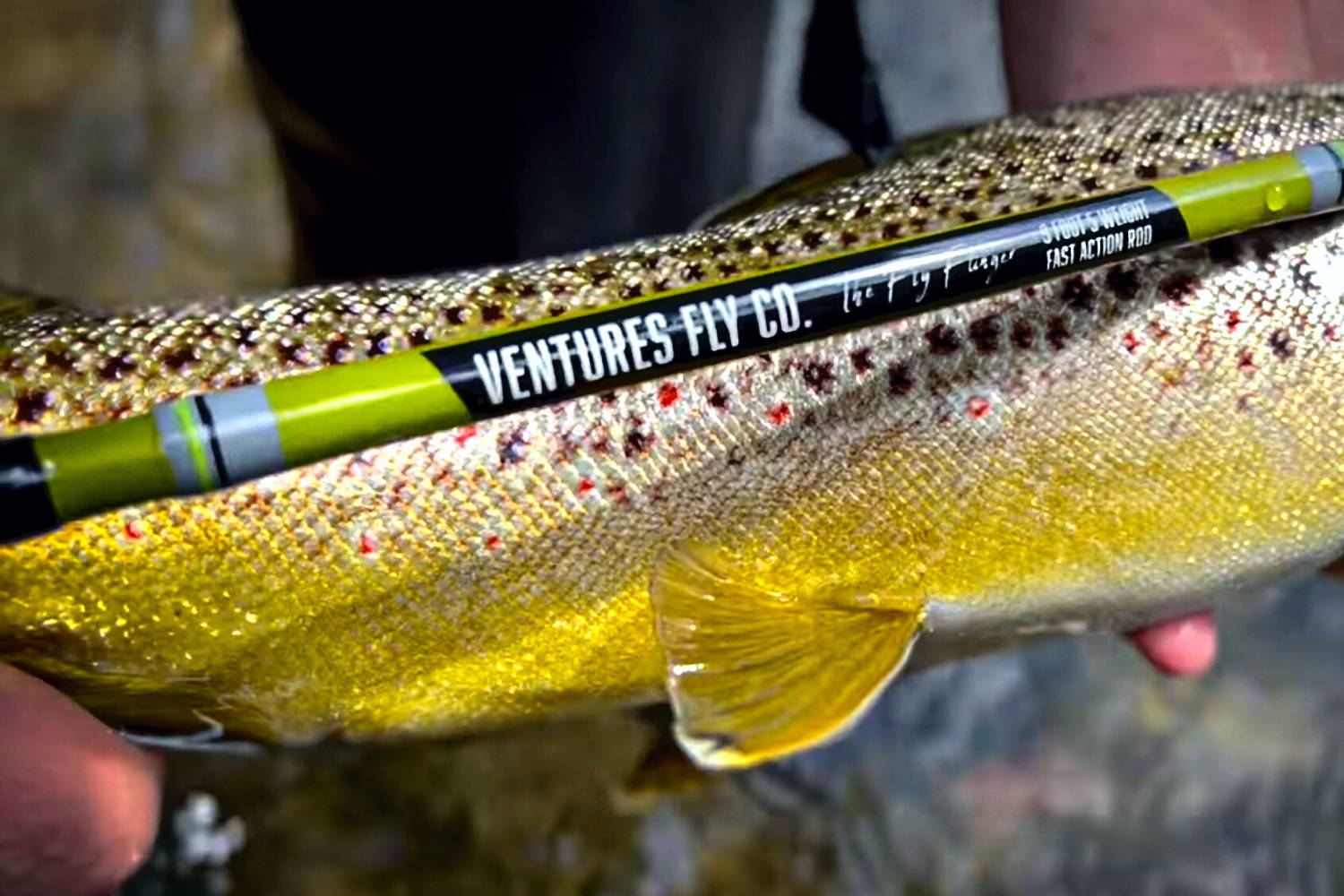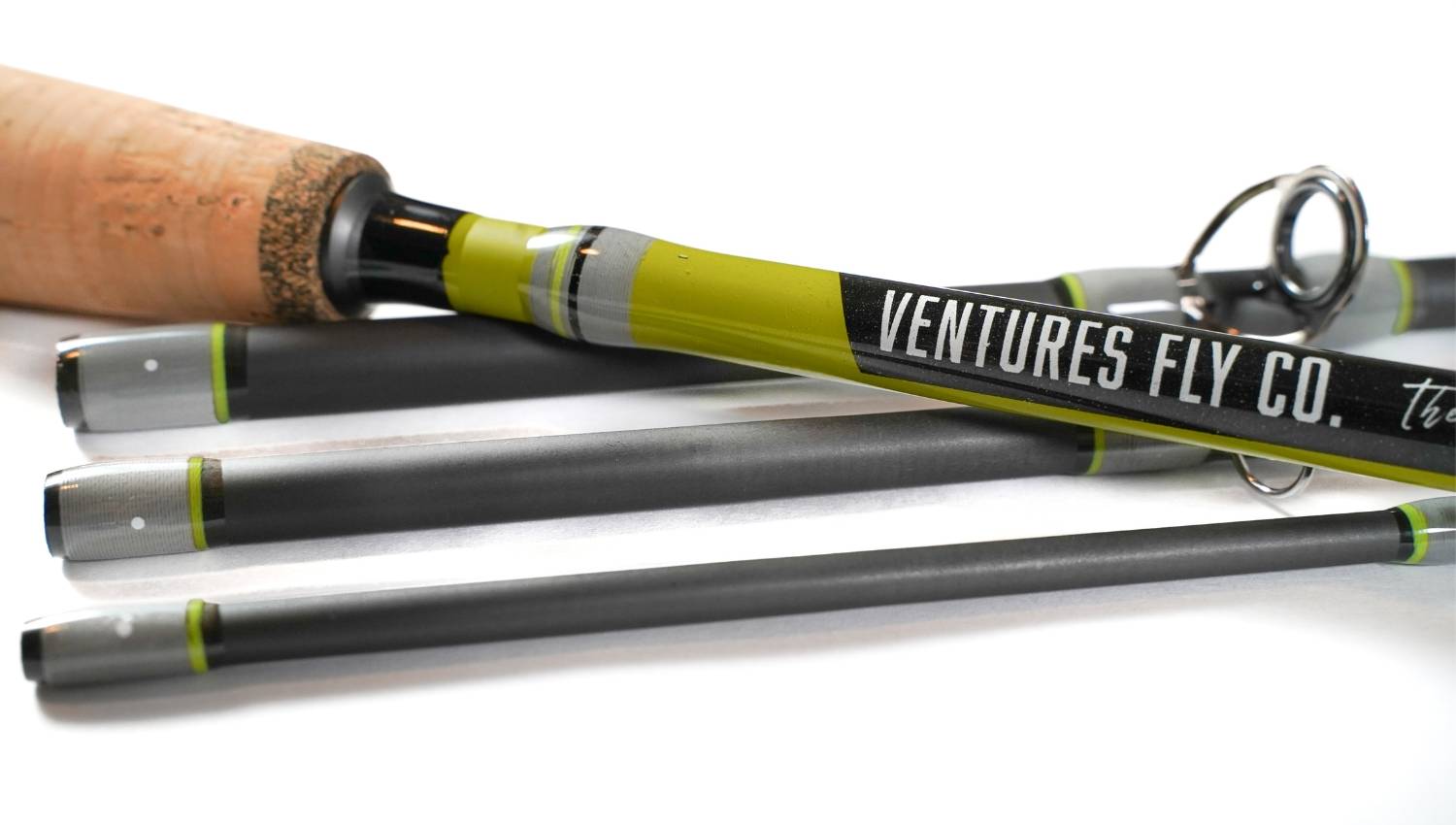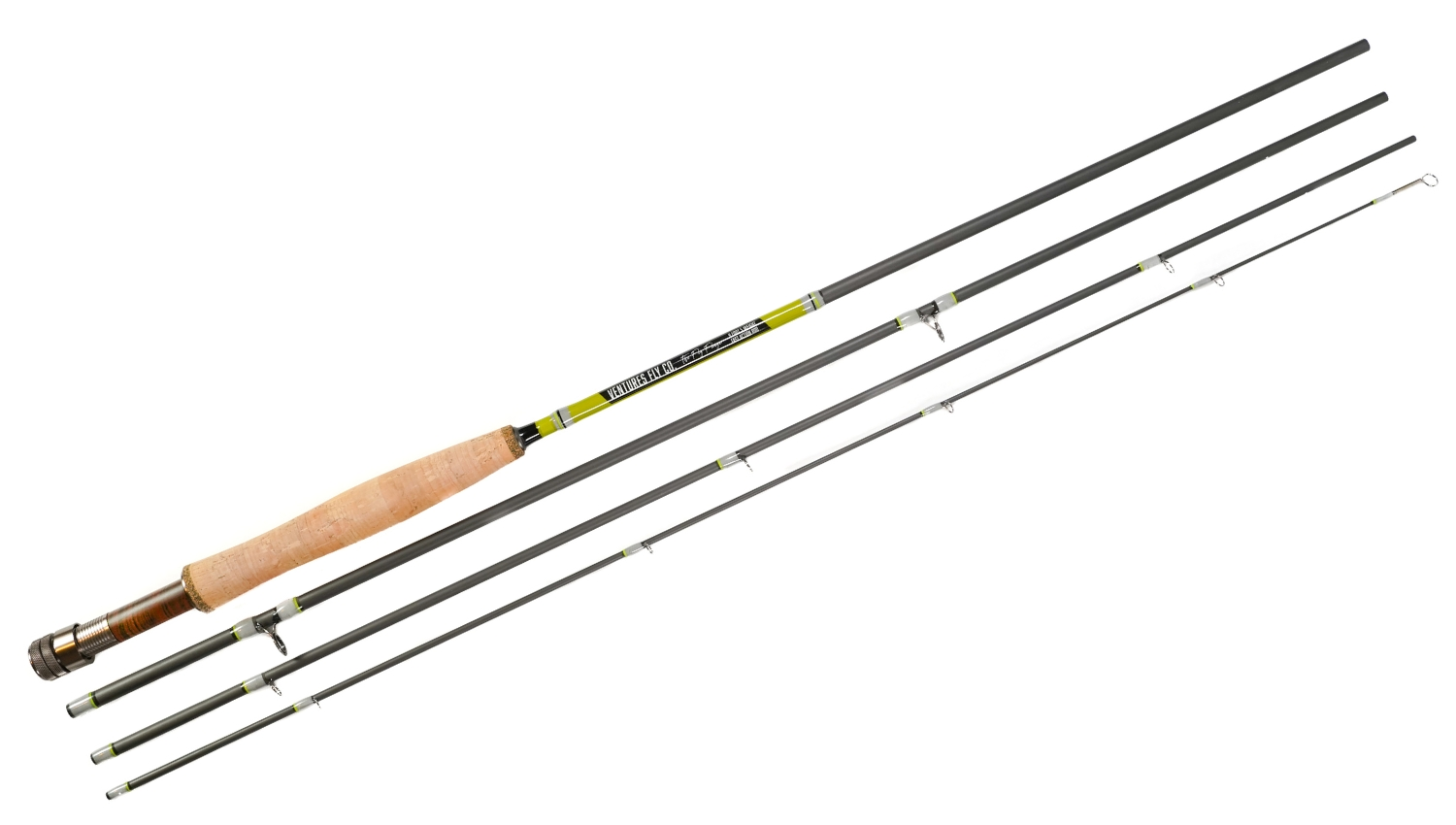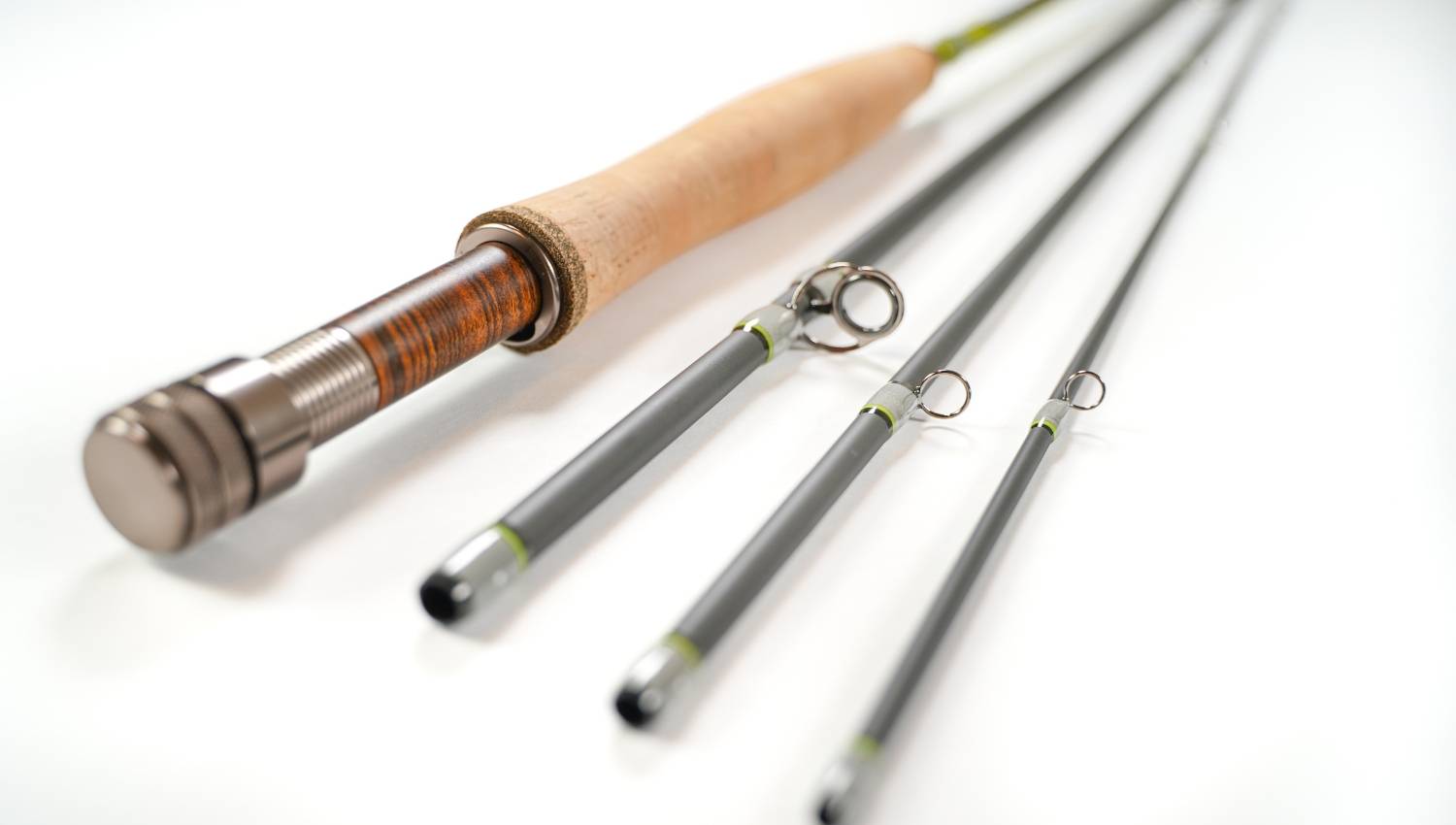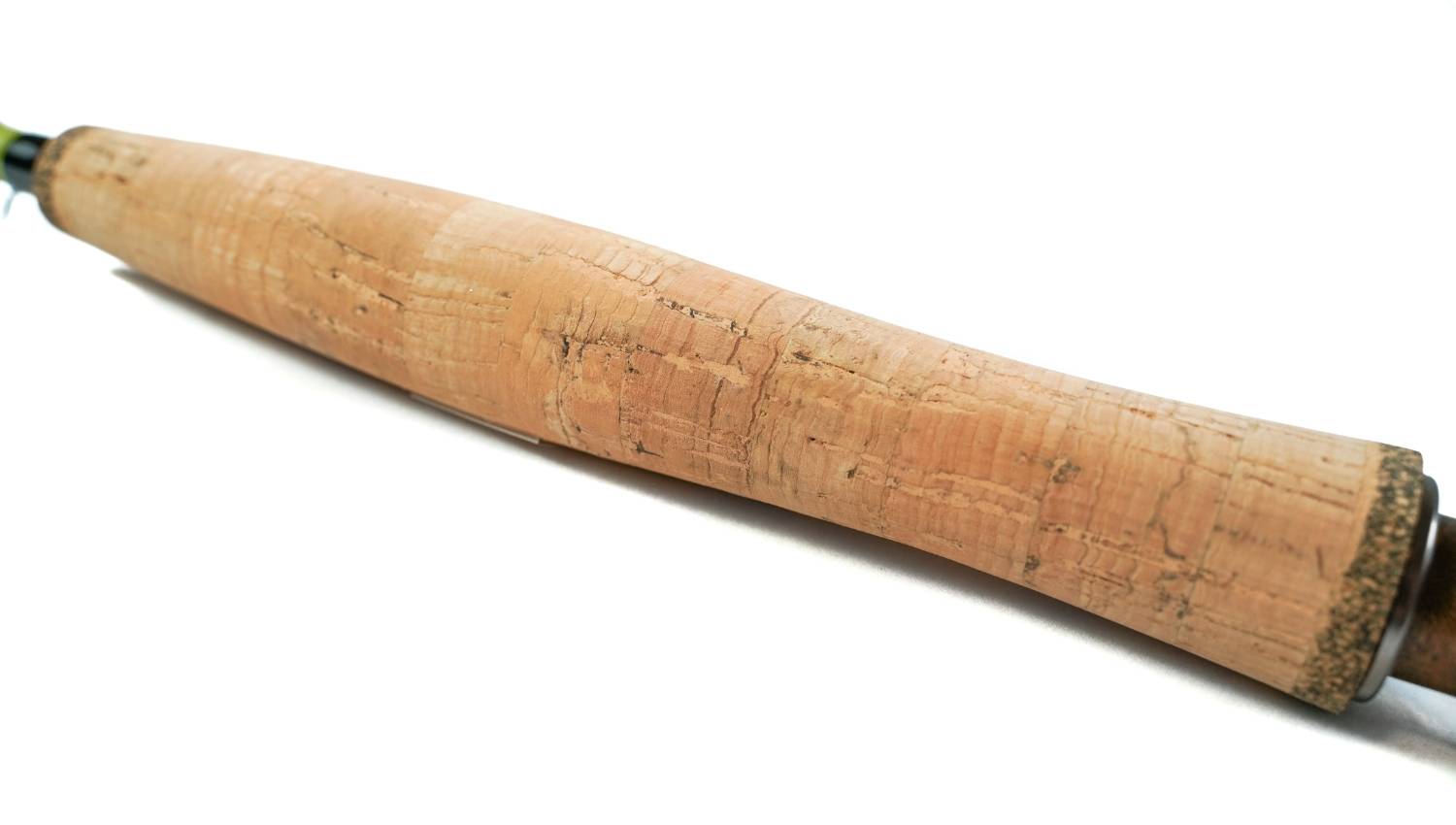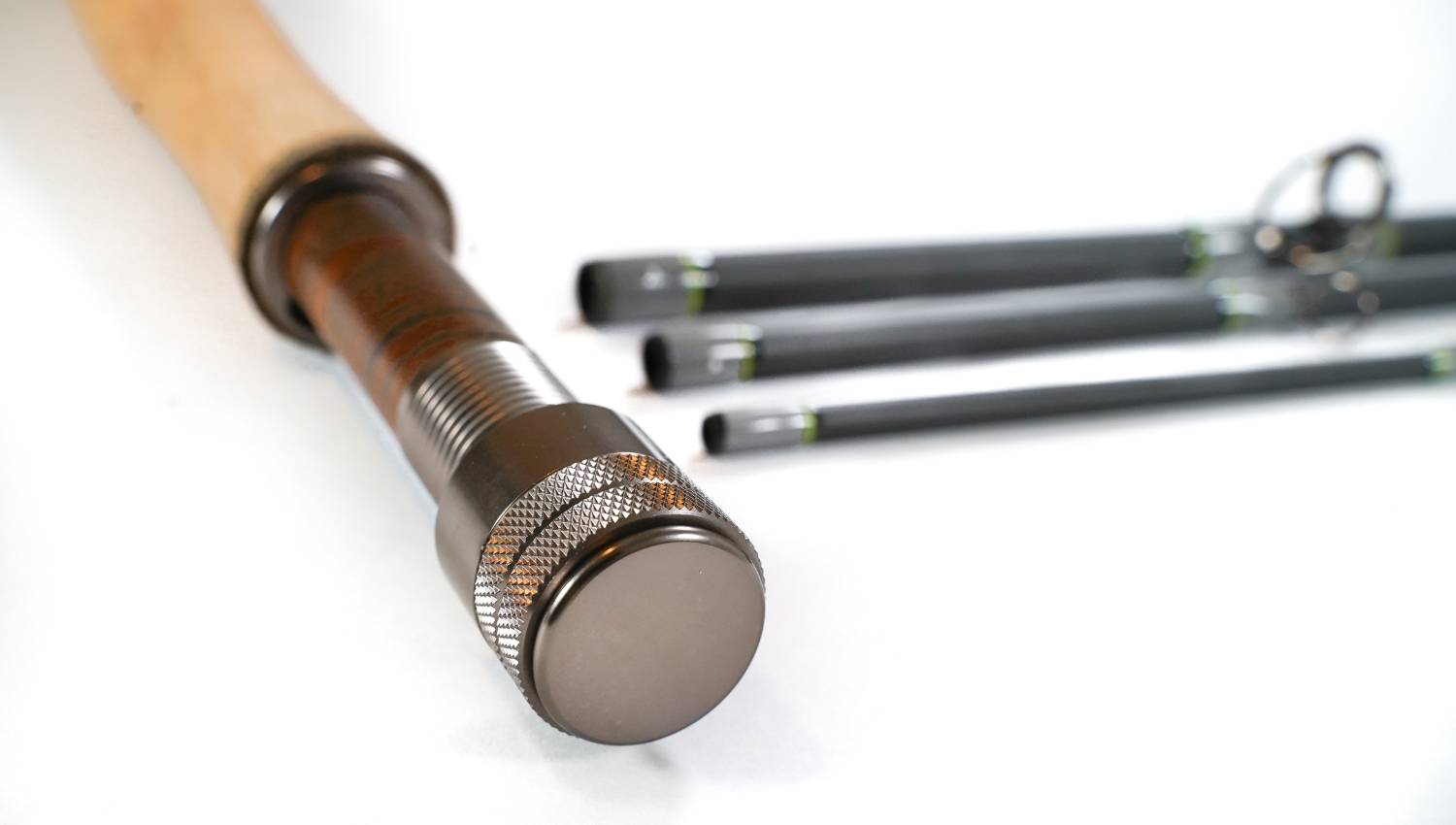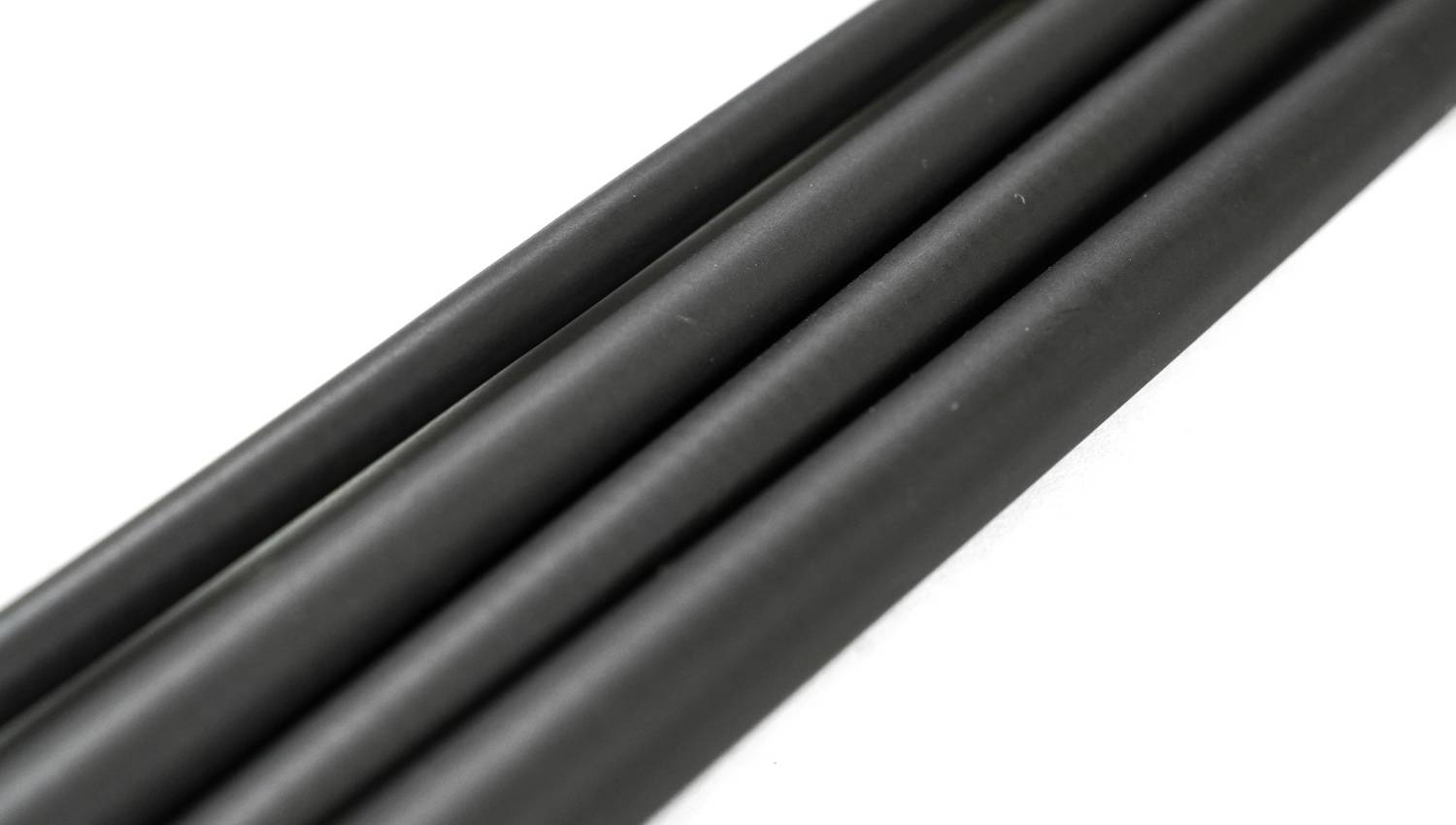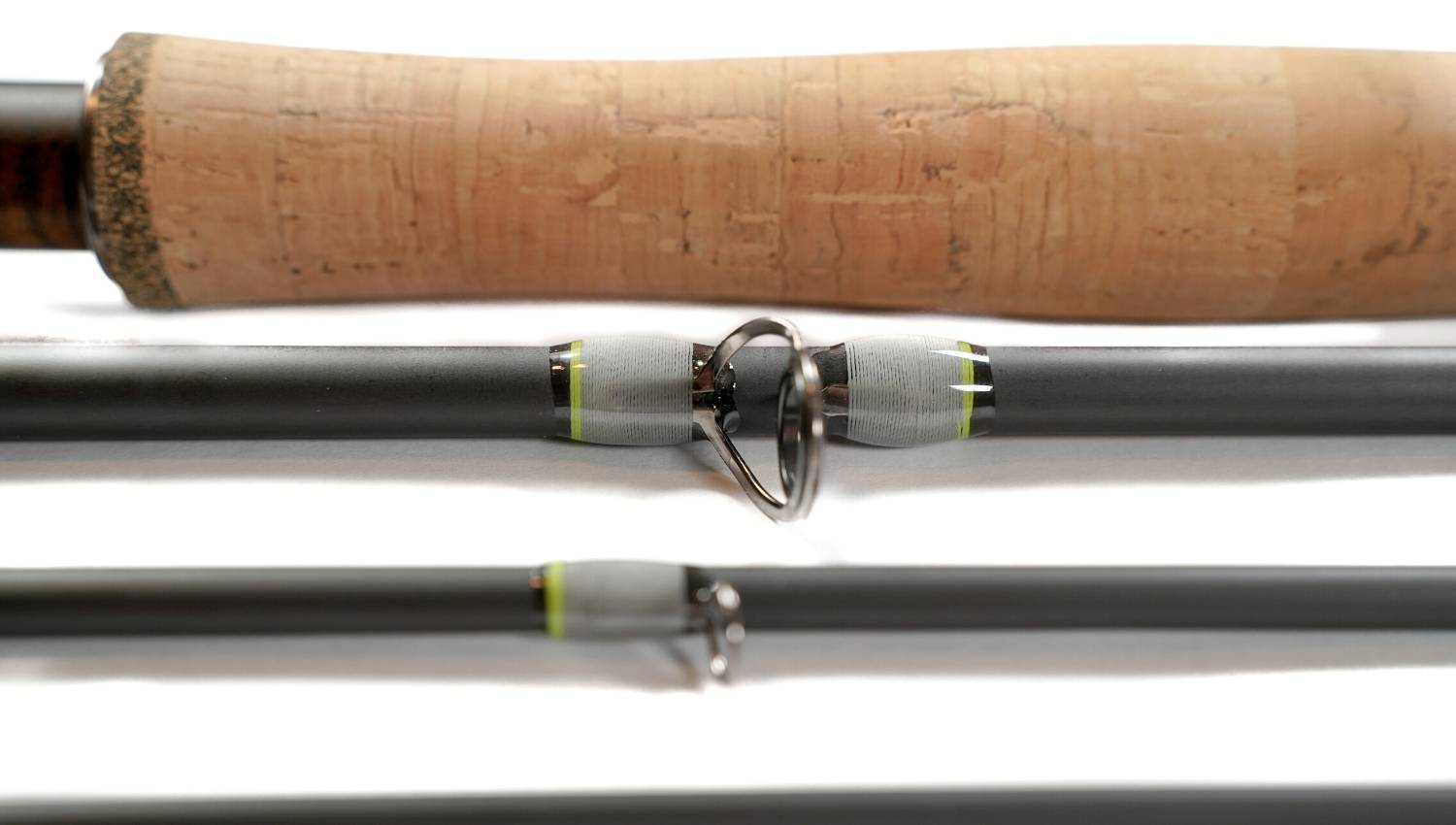 ALL the Bells & Whistles of an Upscale Fly Rod... Accessible for Beginners
No need to upgrade later.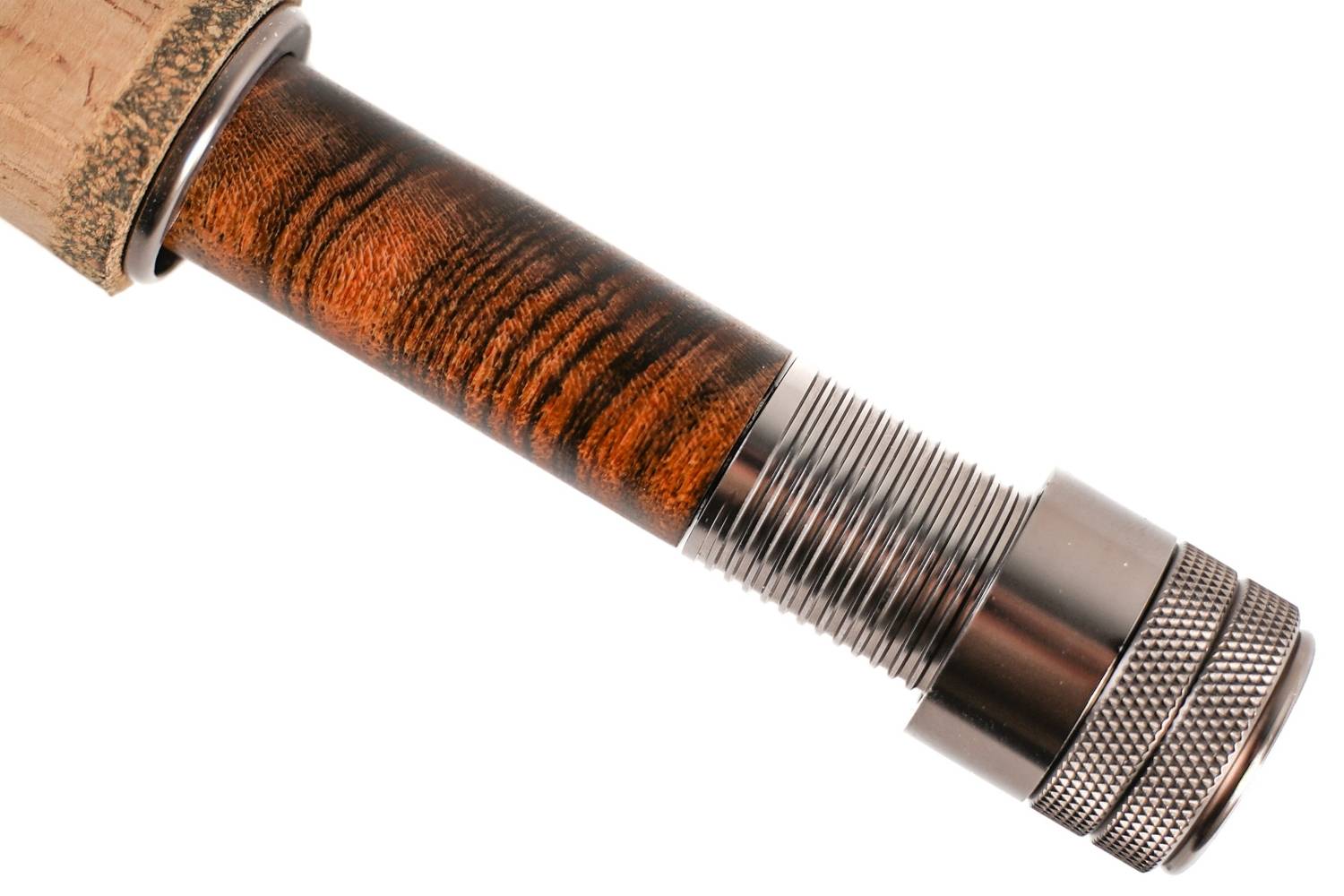 WOOD & GUNMETAL REEL SEAT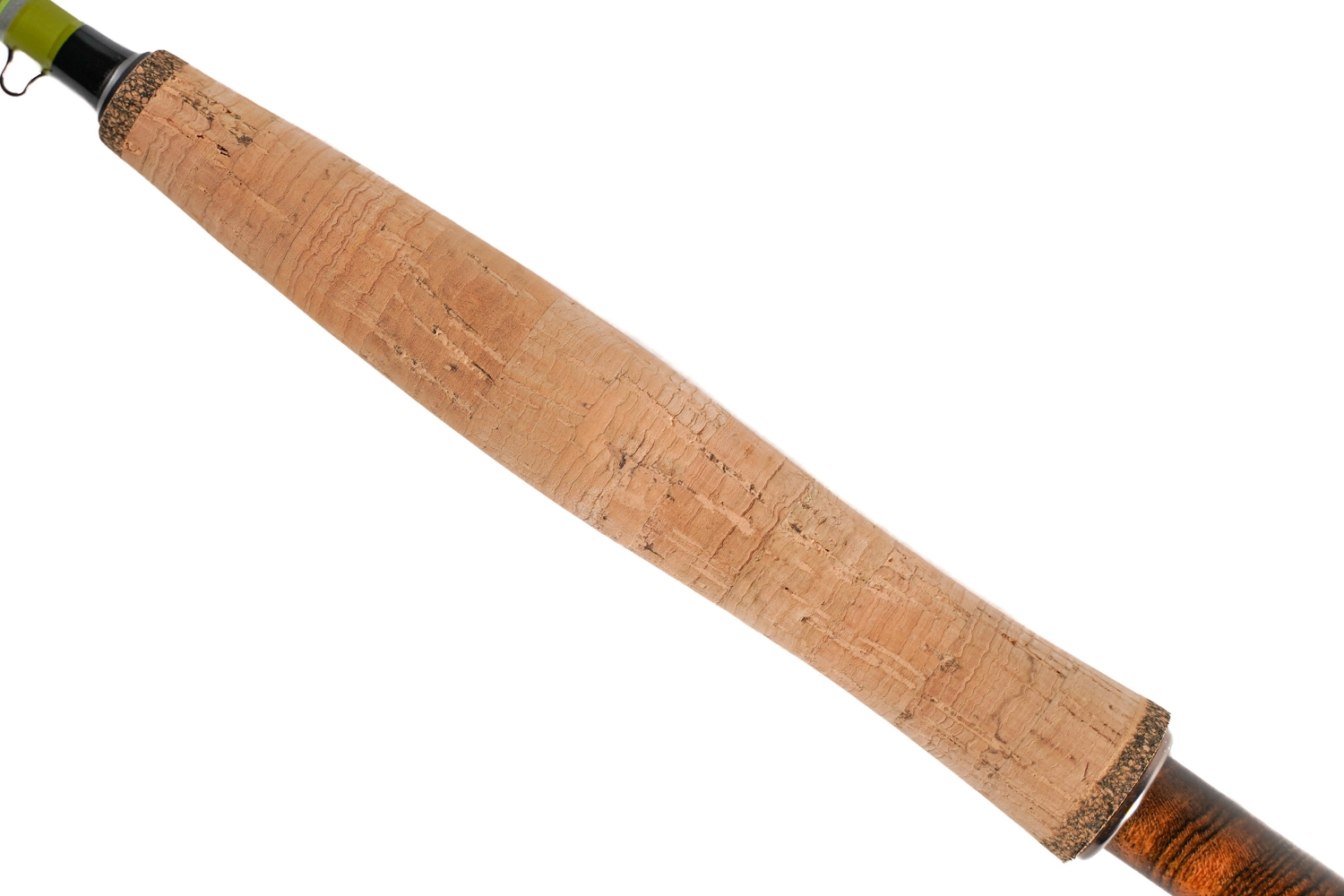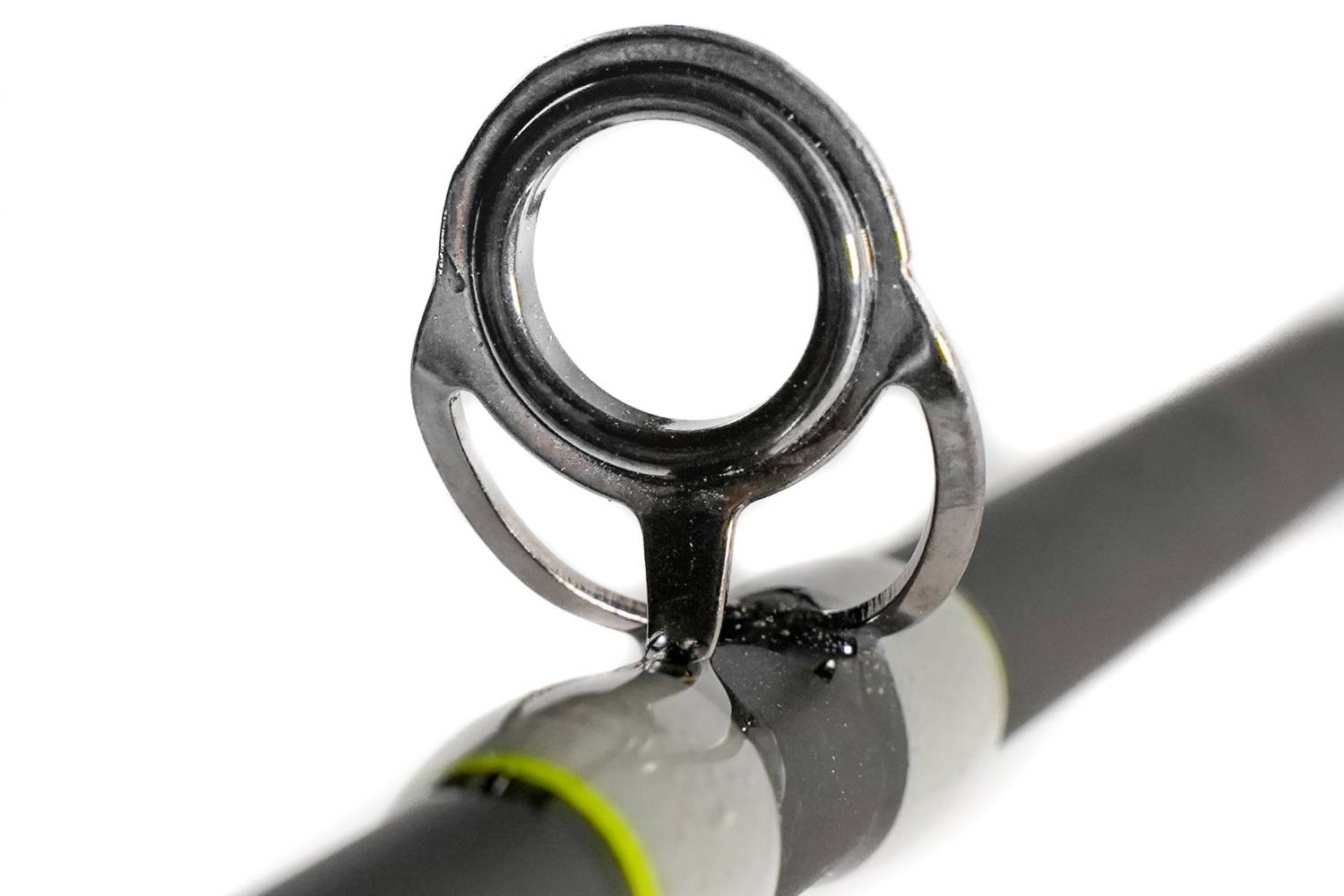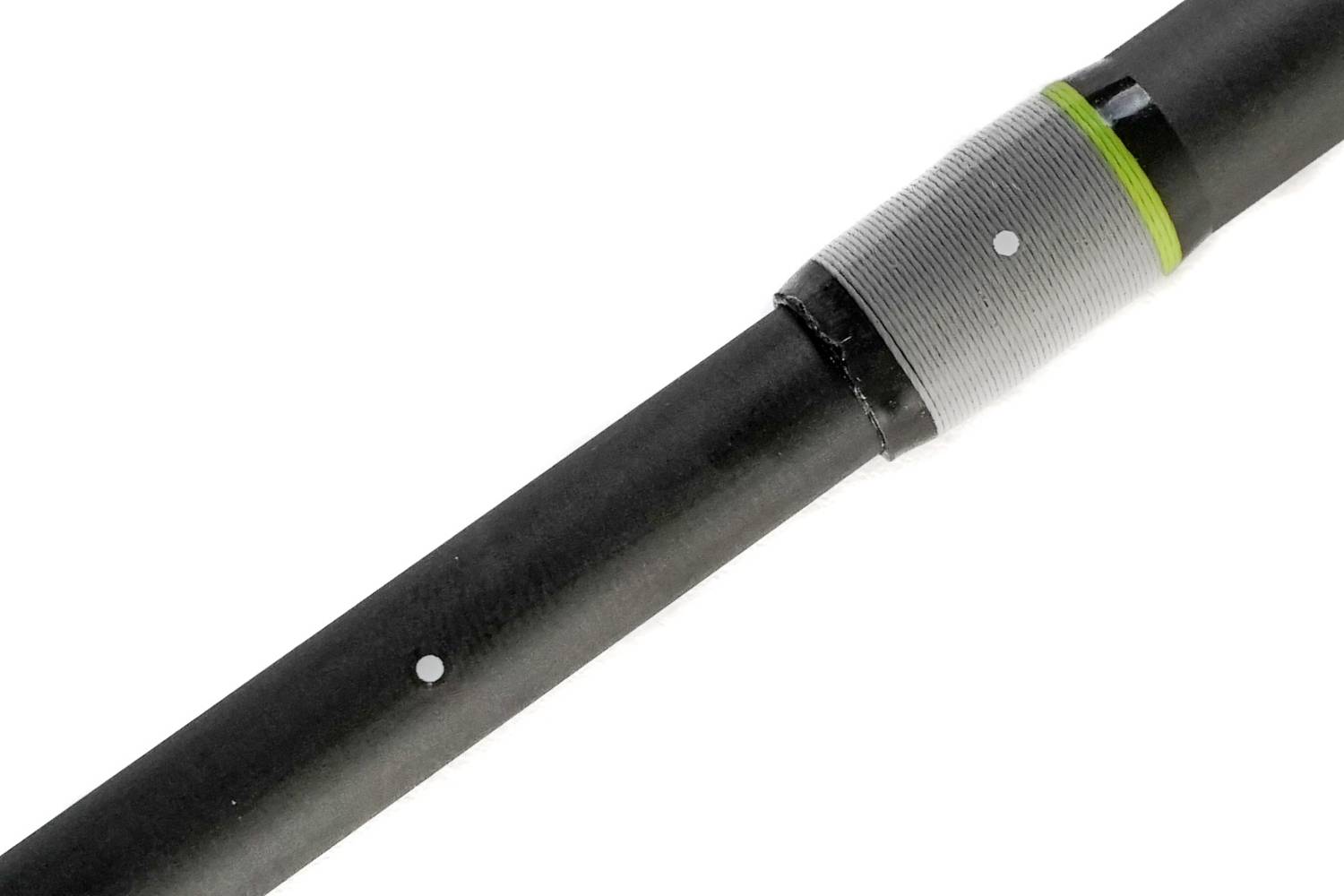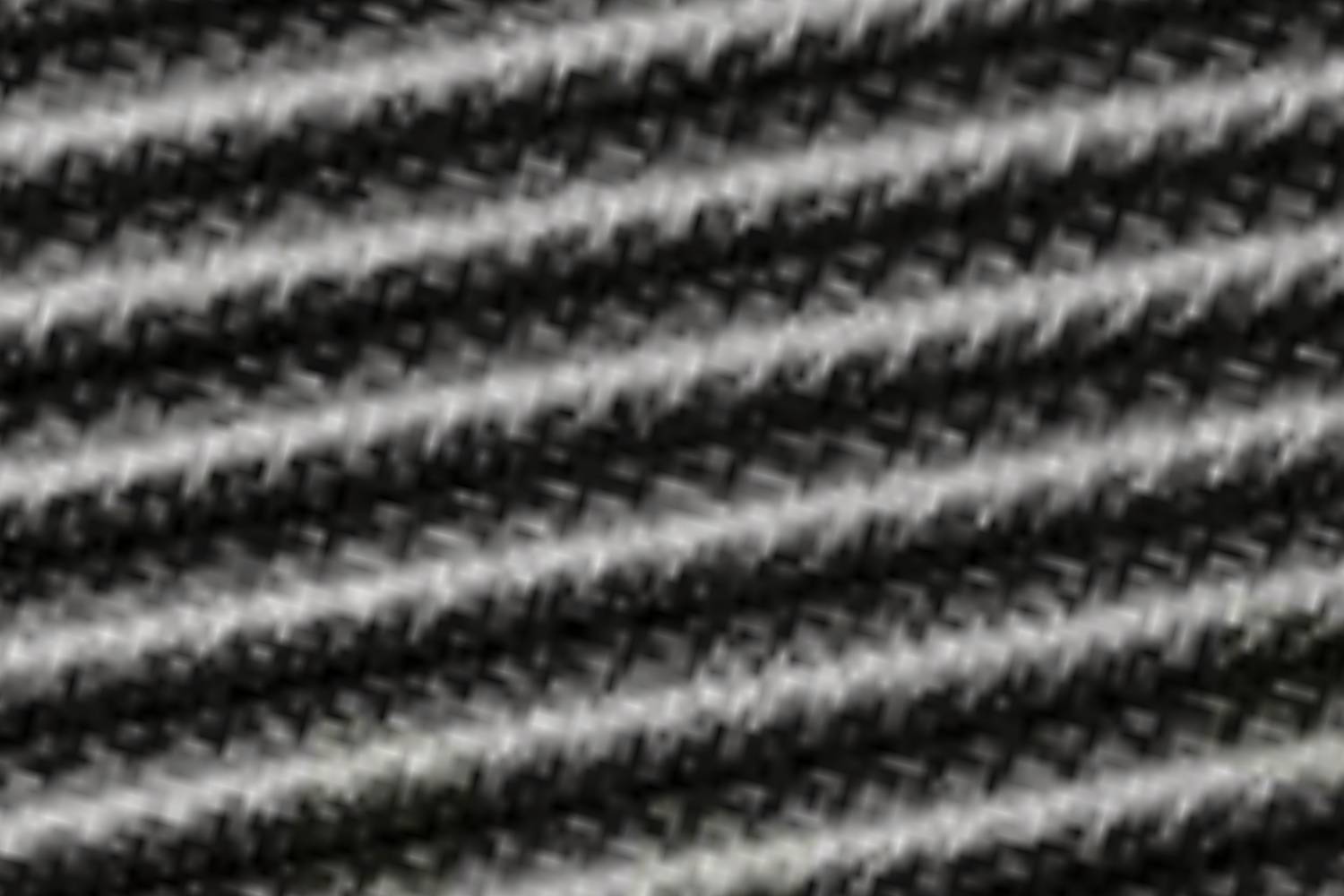 HIGH-MODULUS CARBON FIBER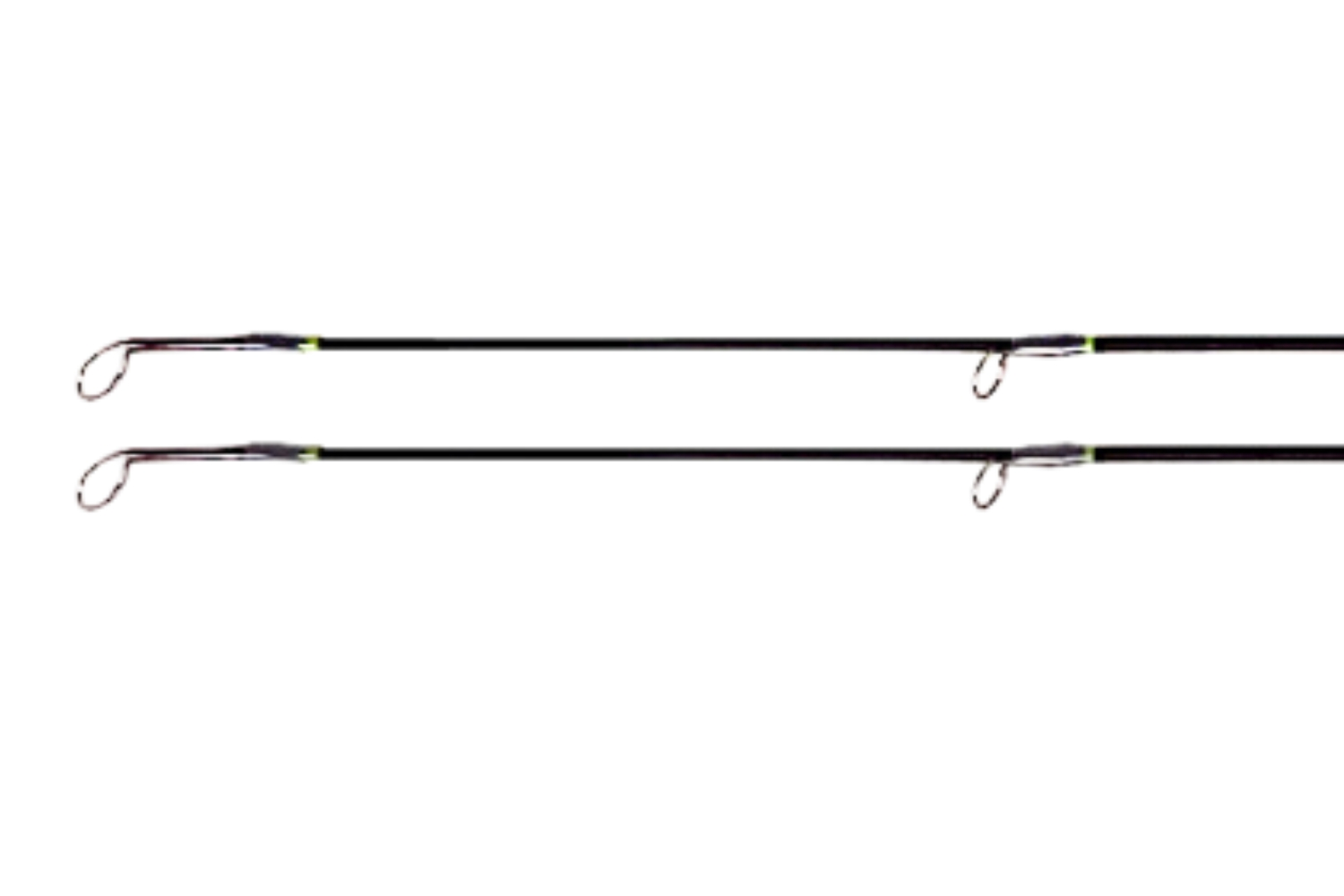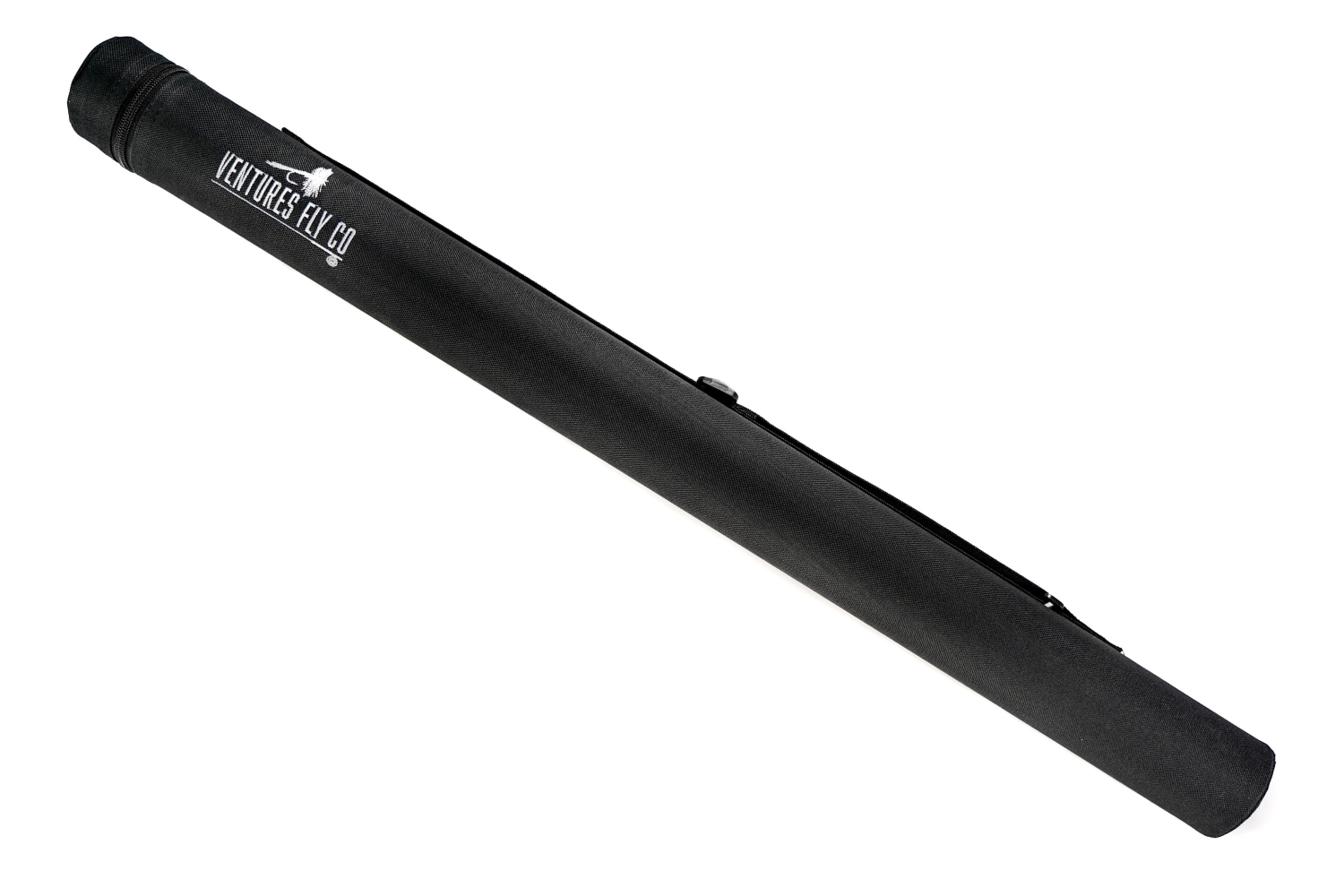 MULTI-APPLICATION
Sensitive, Yet Responsive. High-modulus Carbon Fiber.

The Fly Flinger was crafted with a high-modulus carbon fiber. Giving it a wide range of applications. Sensitivity to handle most dry fly scenarios. While powerful enough to fight big fish, cast heavy nymph rigs and small streamers. You'll have a fly rod that can handle just about anything you throw it's way.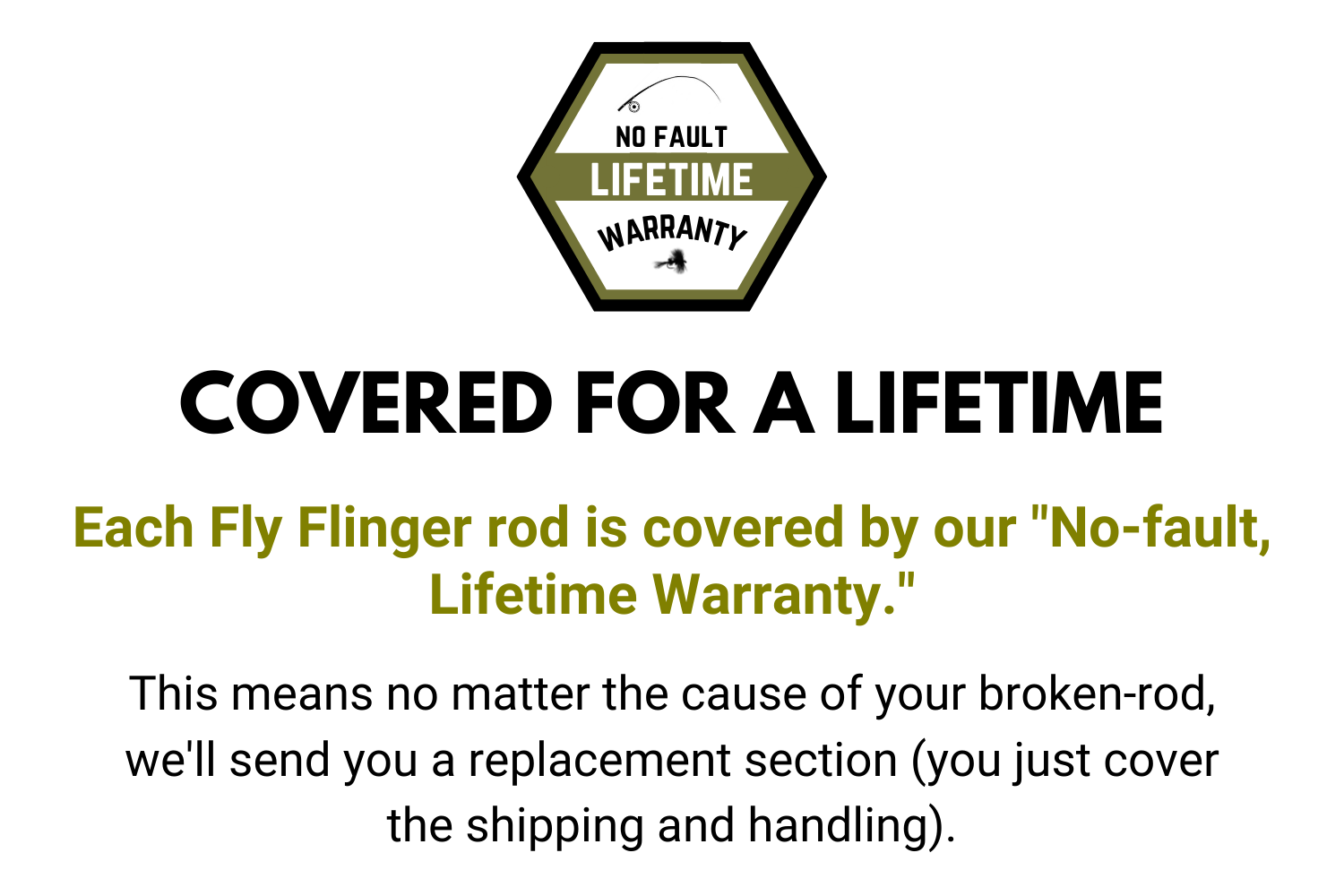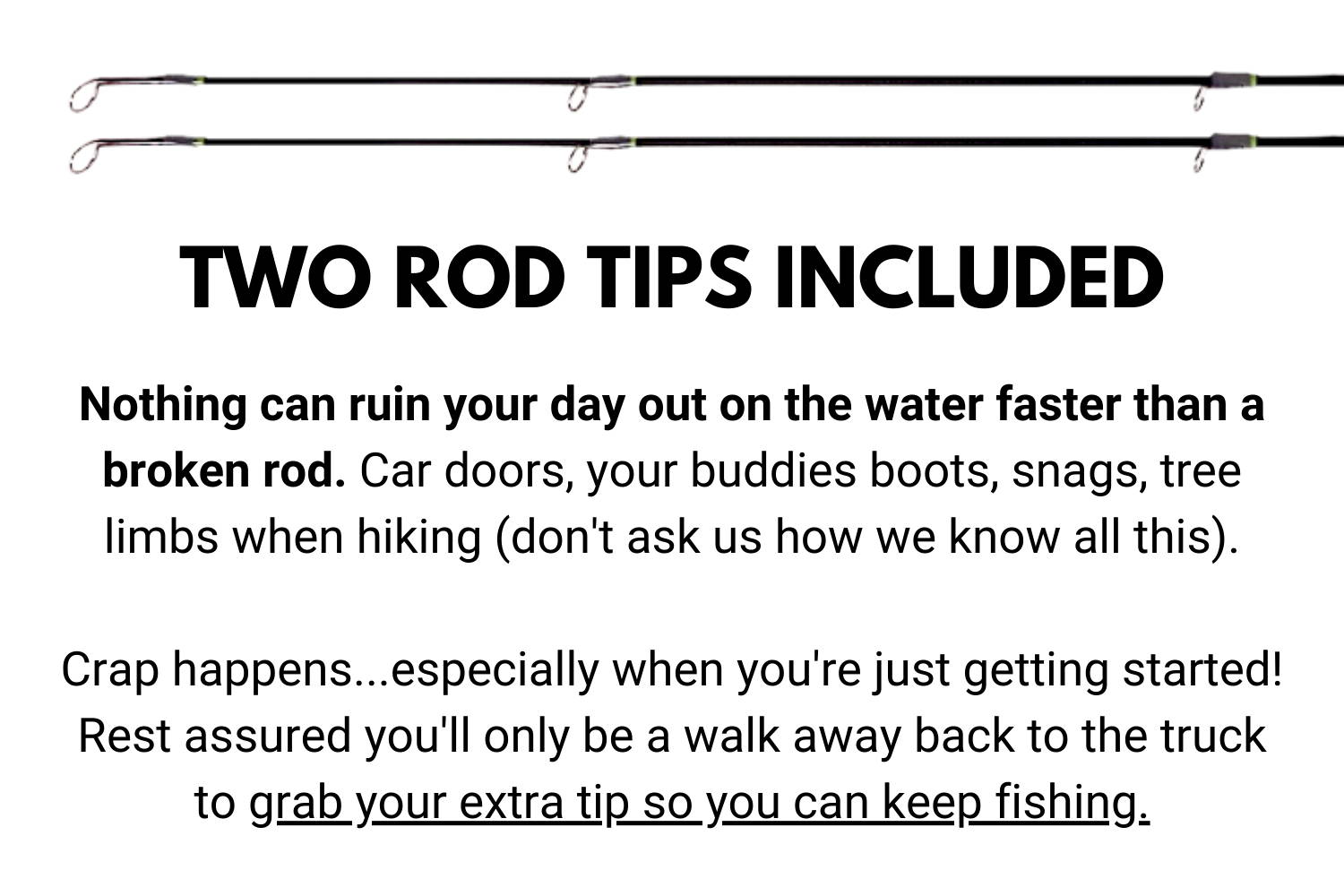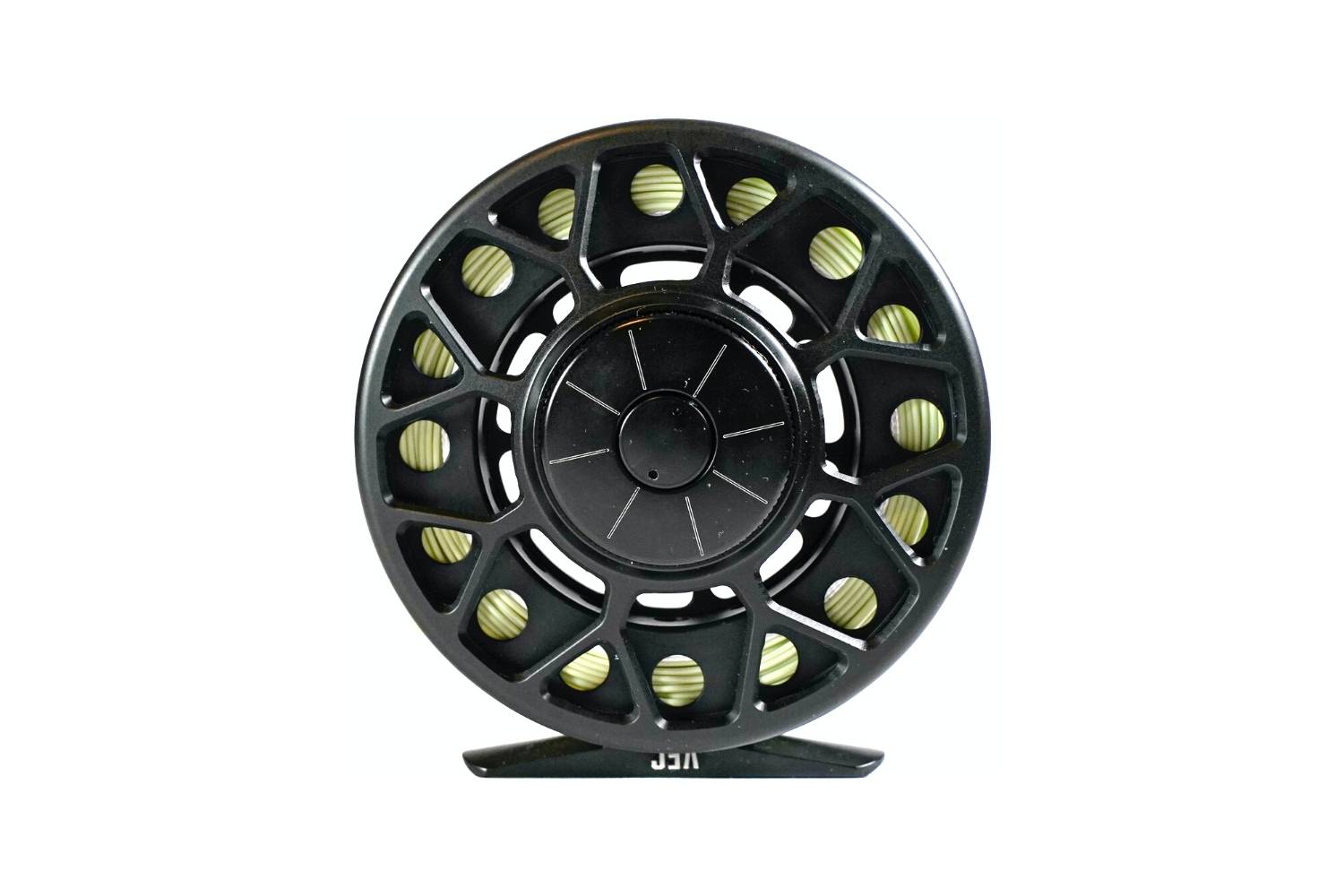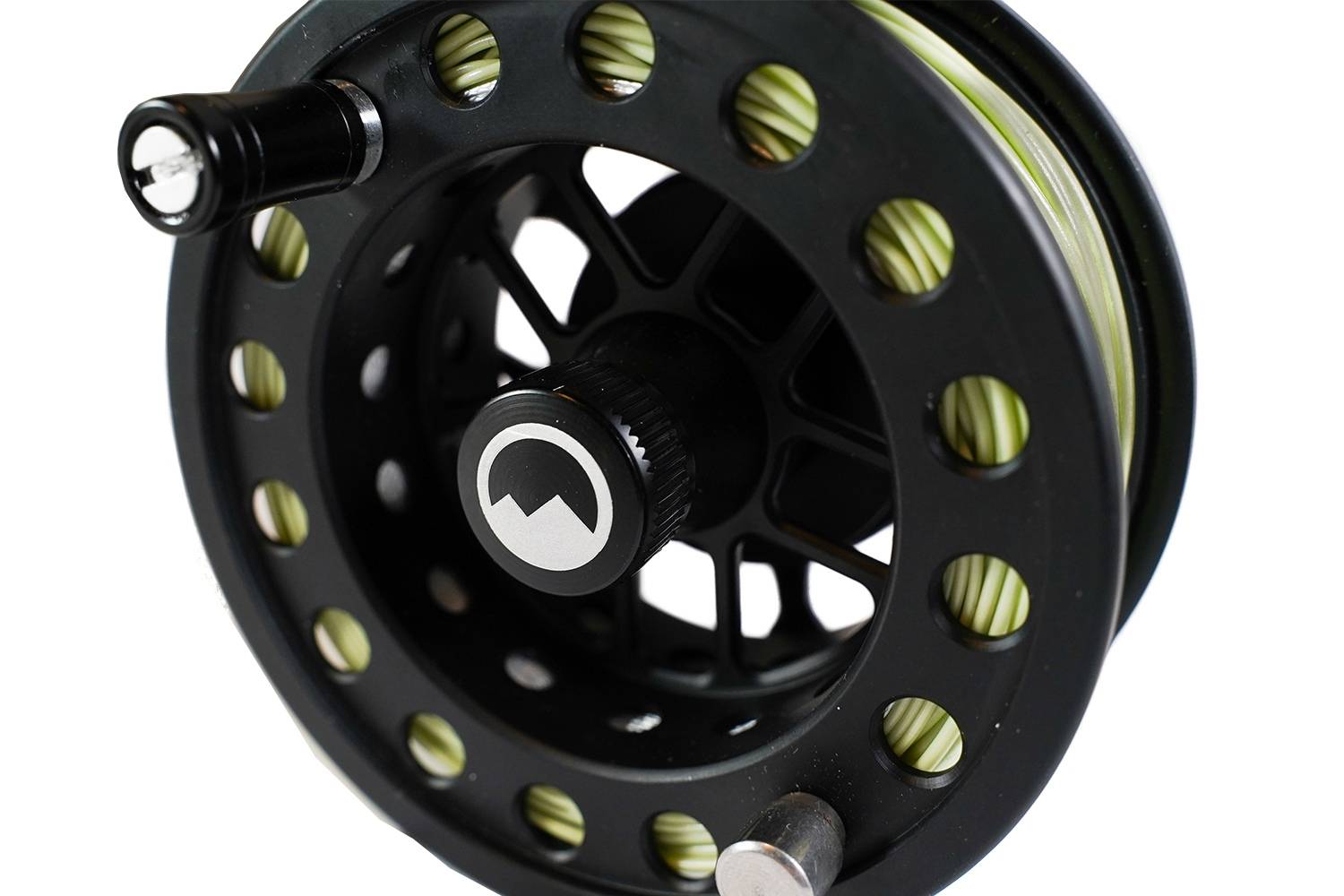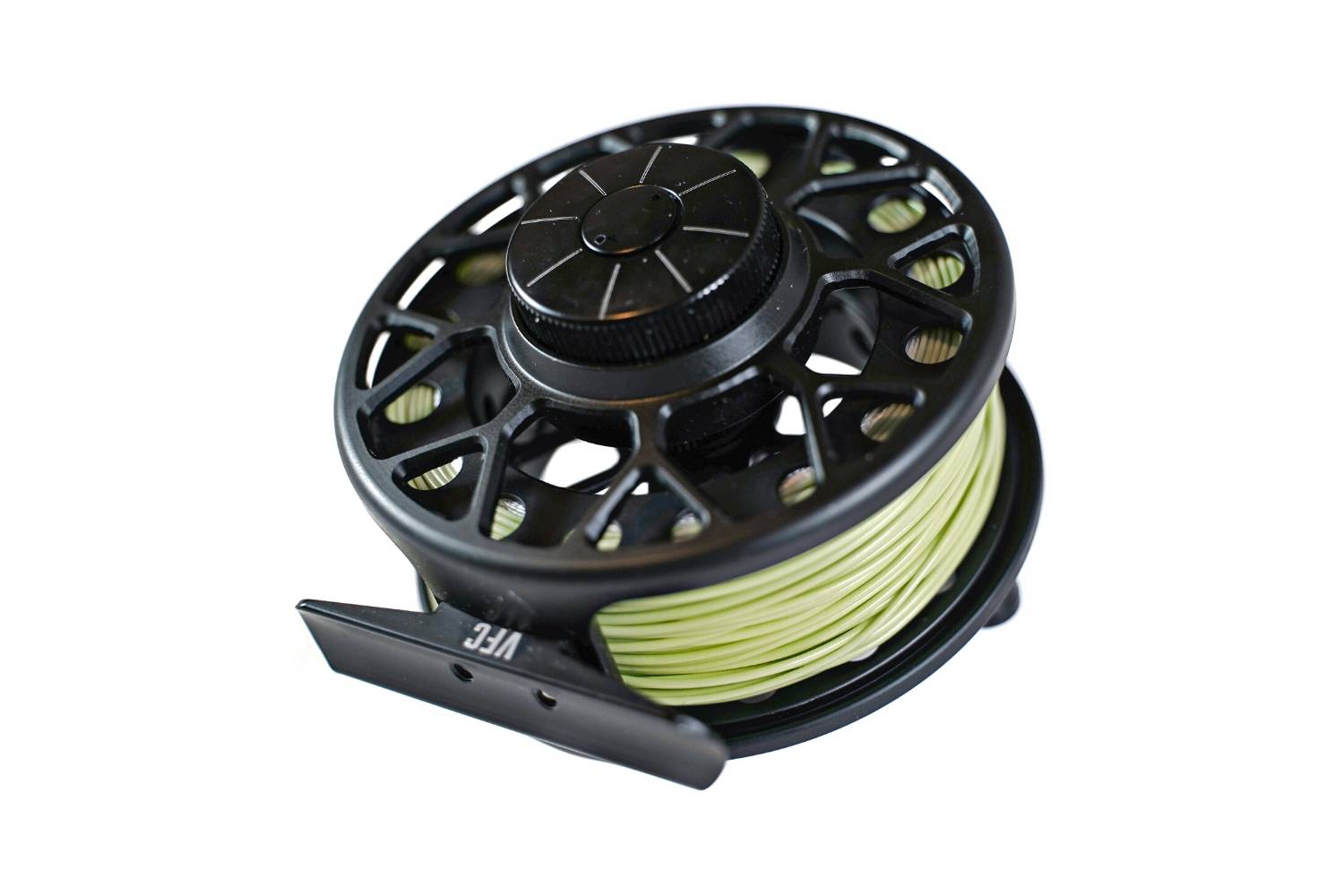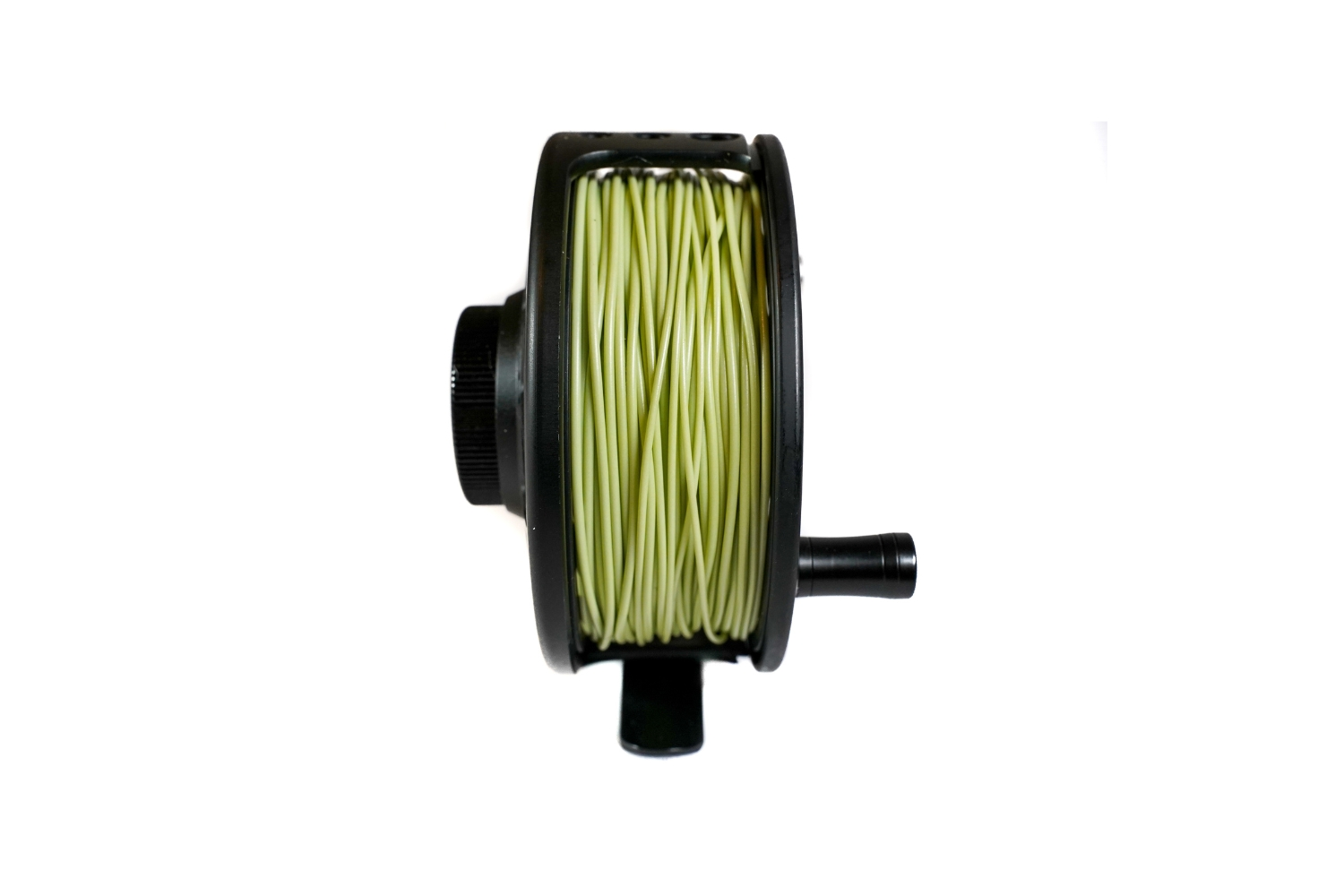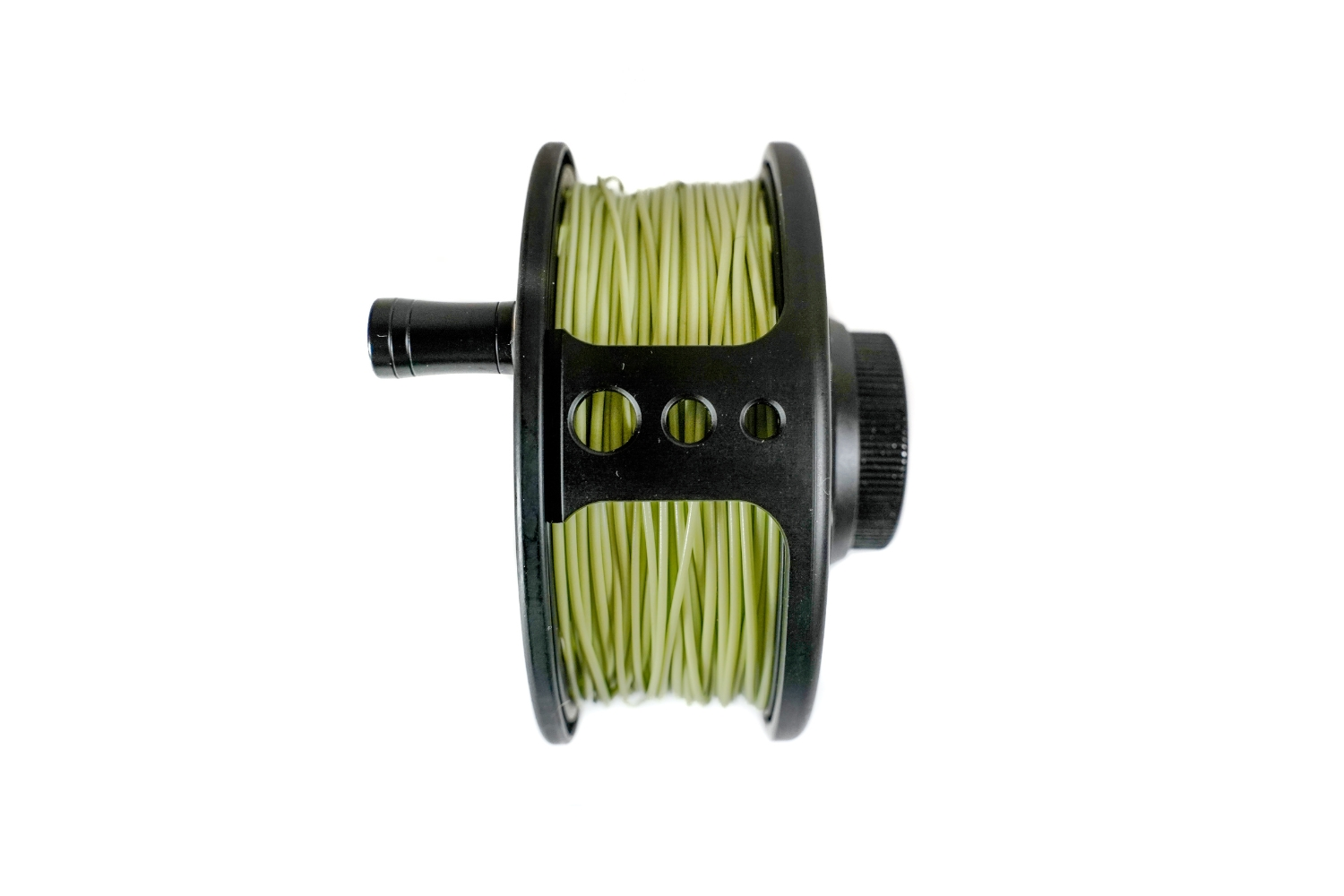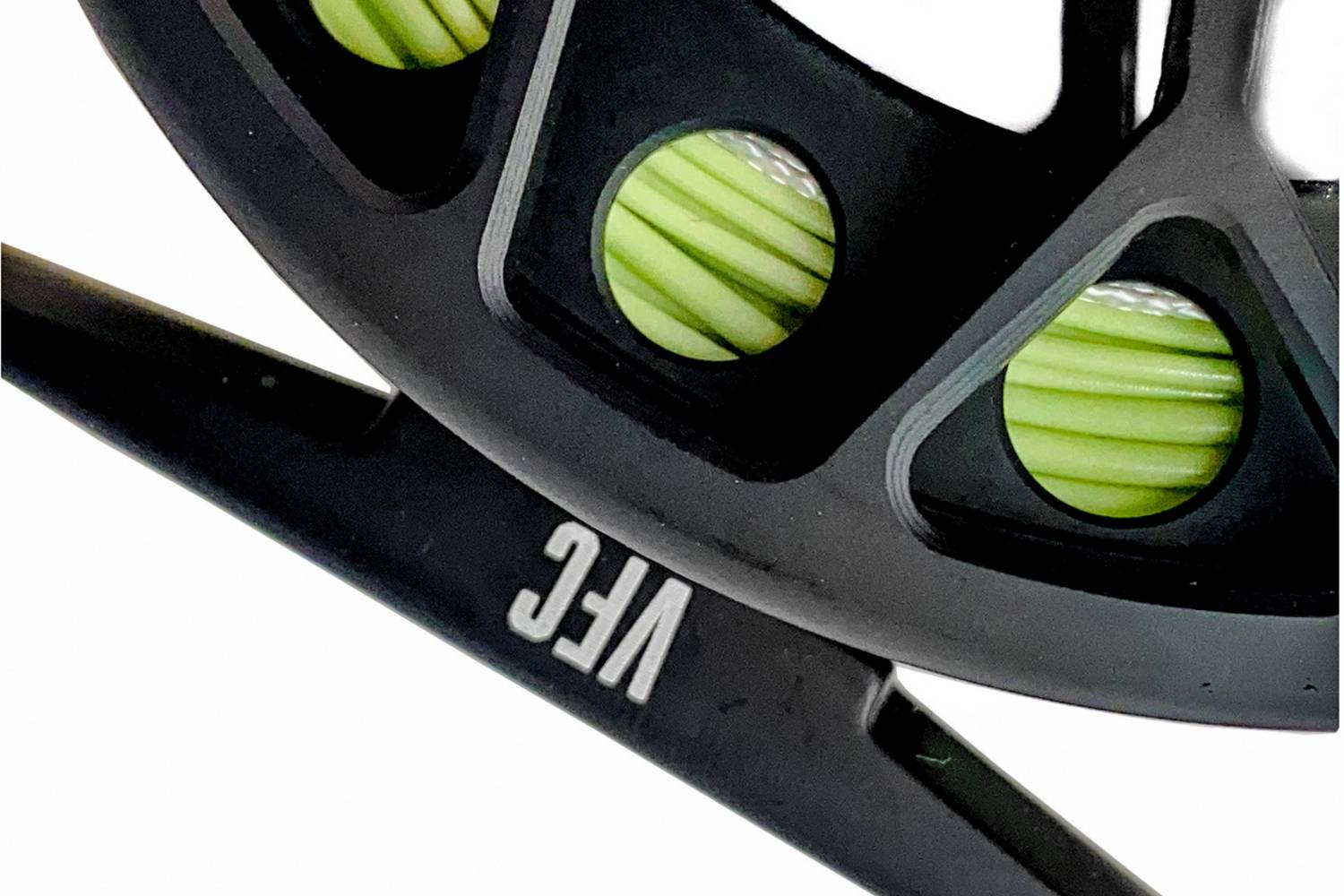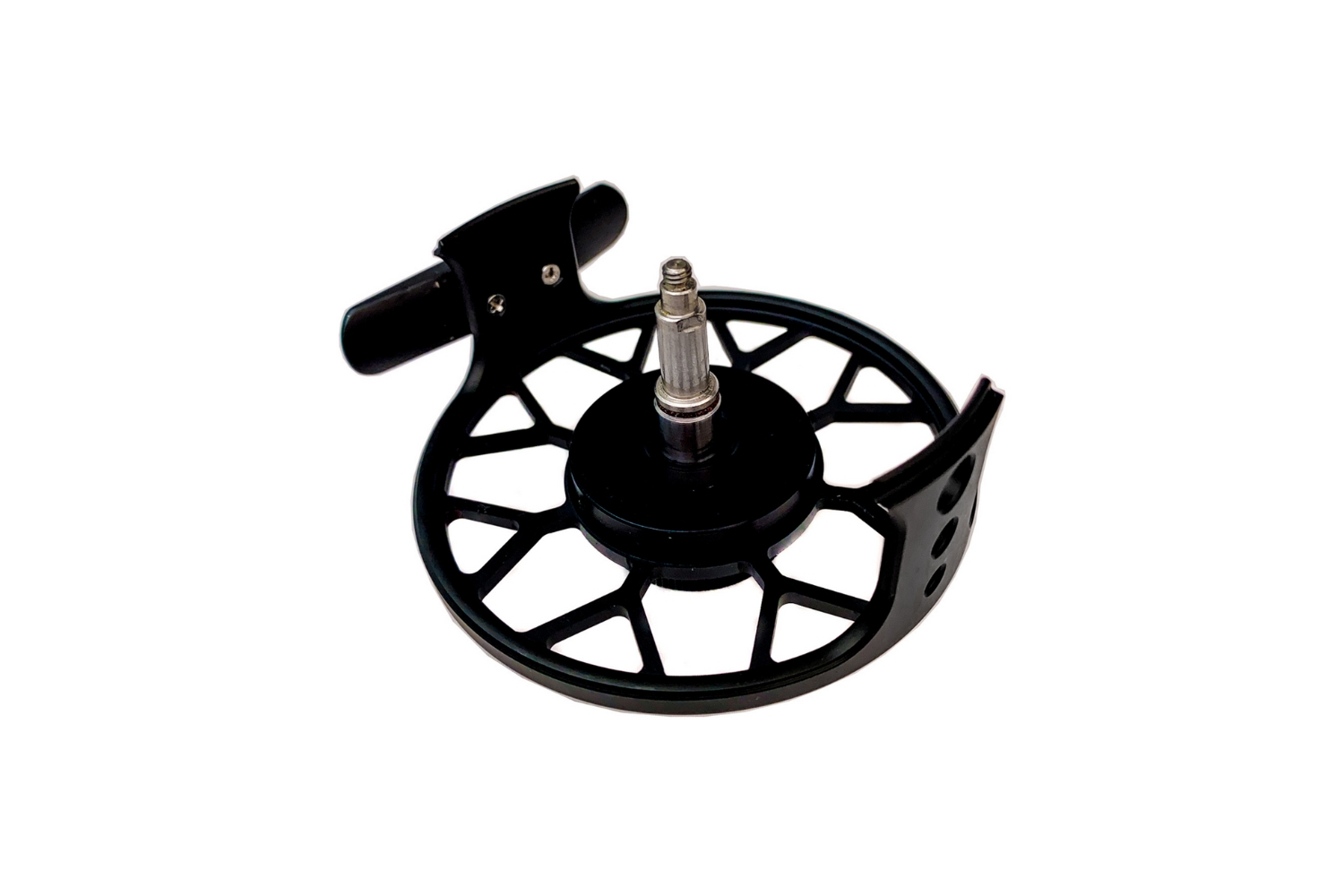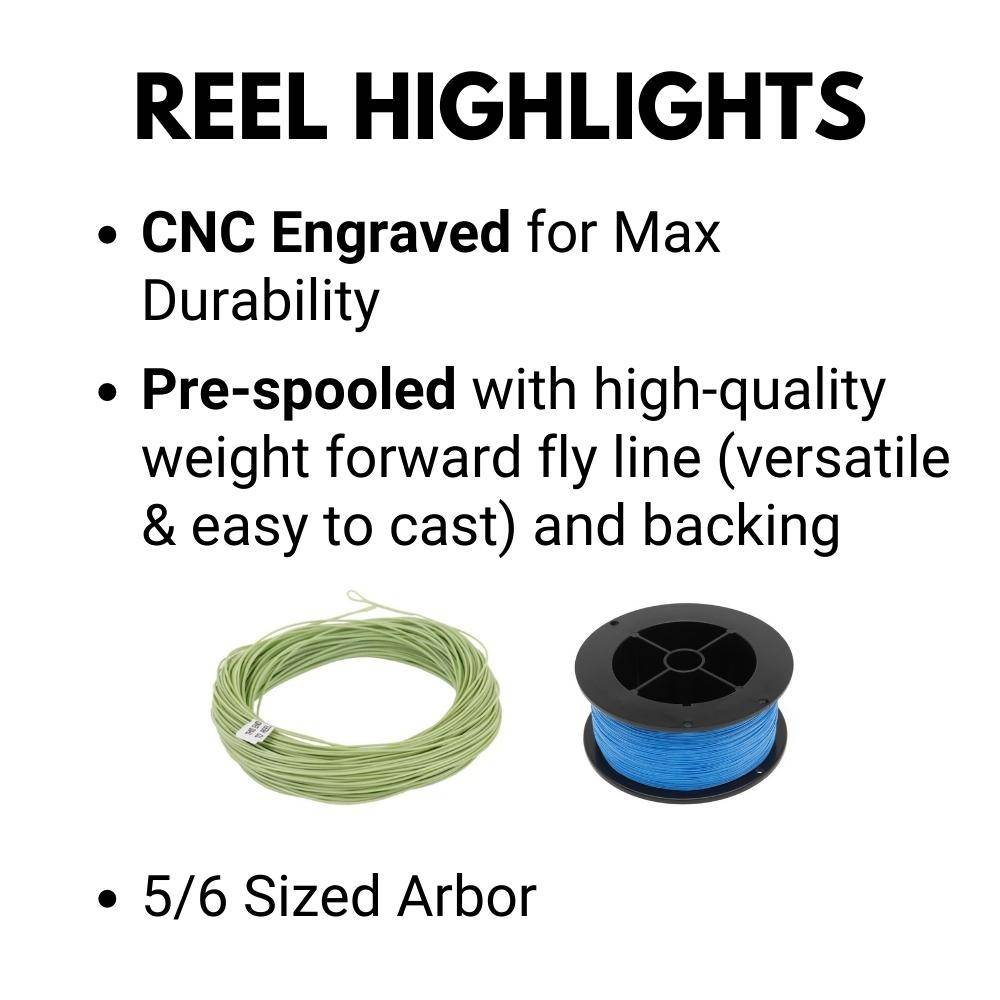 VFC STARTER FLY FISHING GUIDE
Covers all the breakthrough tactics and strategies a beginner needs to succeed!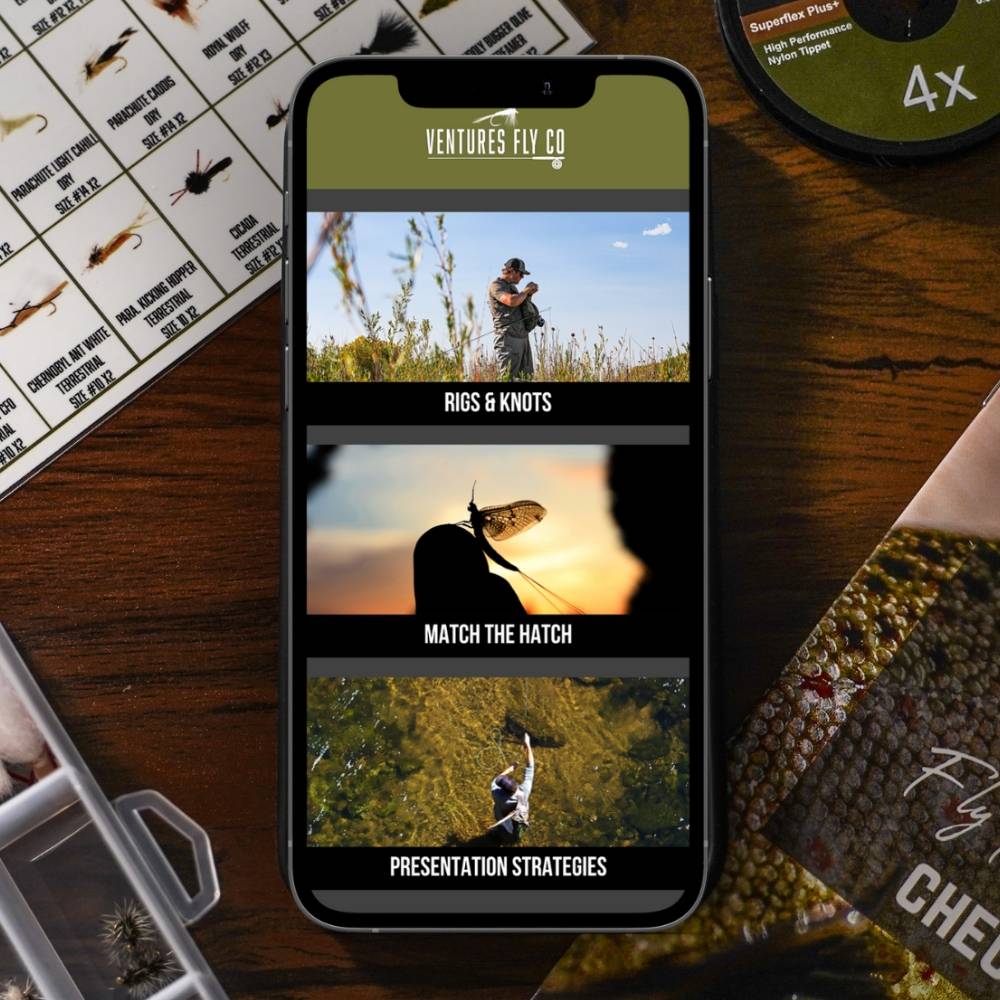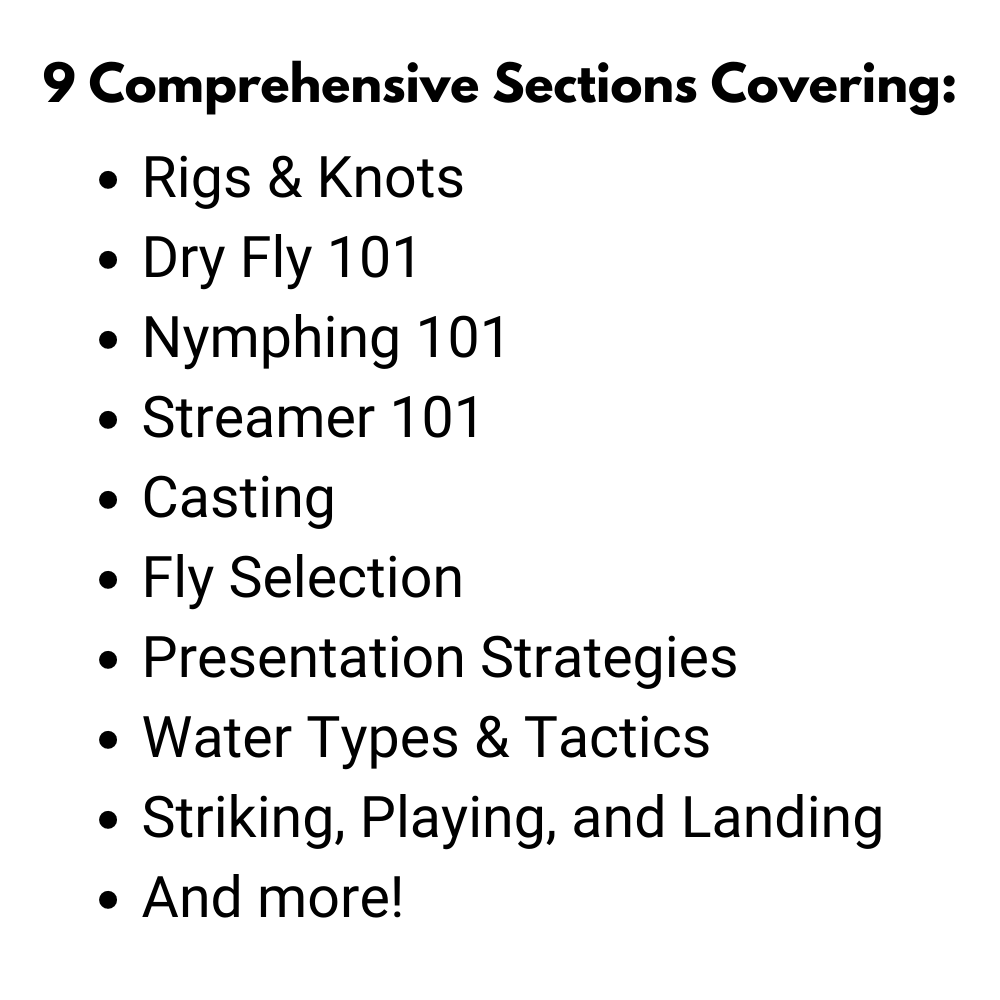 **Complete 10 Episode Video Course Coming Out Soon! (March 1st)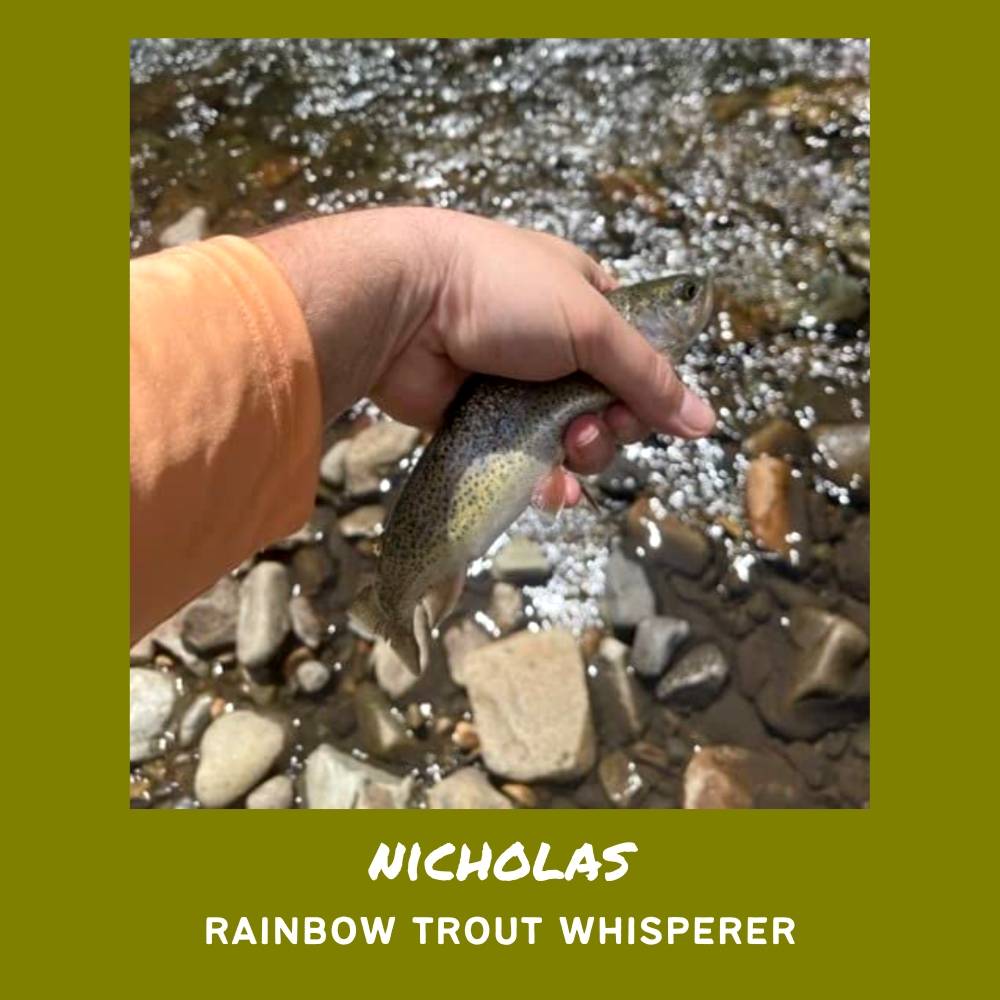 1-on-1 Chat Access to Professional Fly Fisherman
Ask These Experienced Anglers Anything!

We know how challenging starting fly fishing can be. Even with the right gear and information at your fingertips, it's a challenge putting it all into practice.

Am I tying this knot right? How does my cast look? Where should I go fish? Why am I not catching fish...I'm doing what that video said to do?

And most beginners's don't have the money or time to go to a fly fishing school, hire a guide, or watch a bunch of YouTube Videos. They need answers. The right answers. Now.

That's why we've giving beginner's 1-on-1 access to professional fly fisherman. To ask any and every question they have. You'll be able to chat with us whenever you'd like. Send us a video of your cast. Tell us about your latest fishing adventure. Ask them whatever you want...all we do is talk about fishing all day anyways!

We want to learn from you. So that we can learn as much as we can about beginner anglers. So we can keep getting better at helping beginners.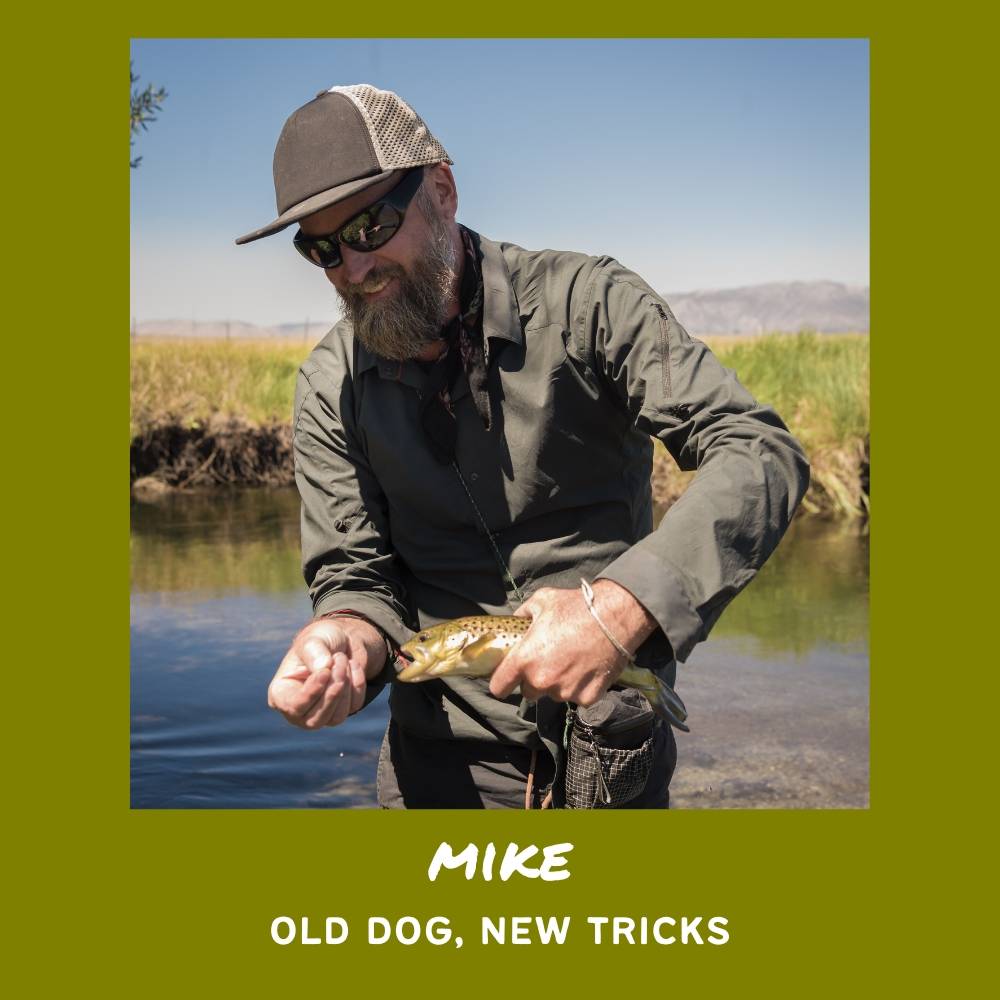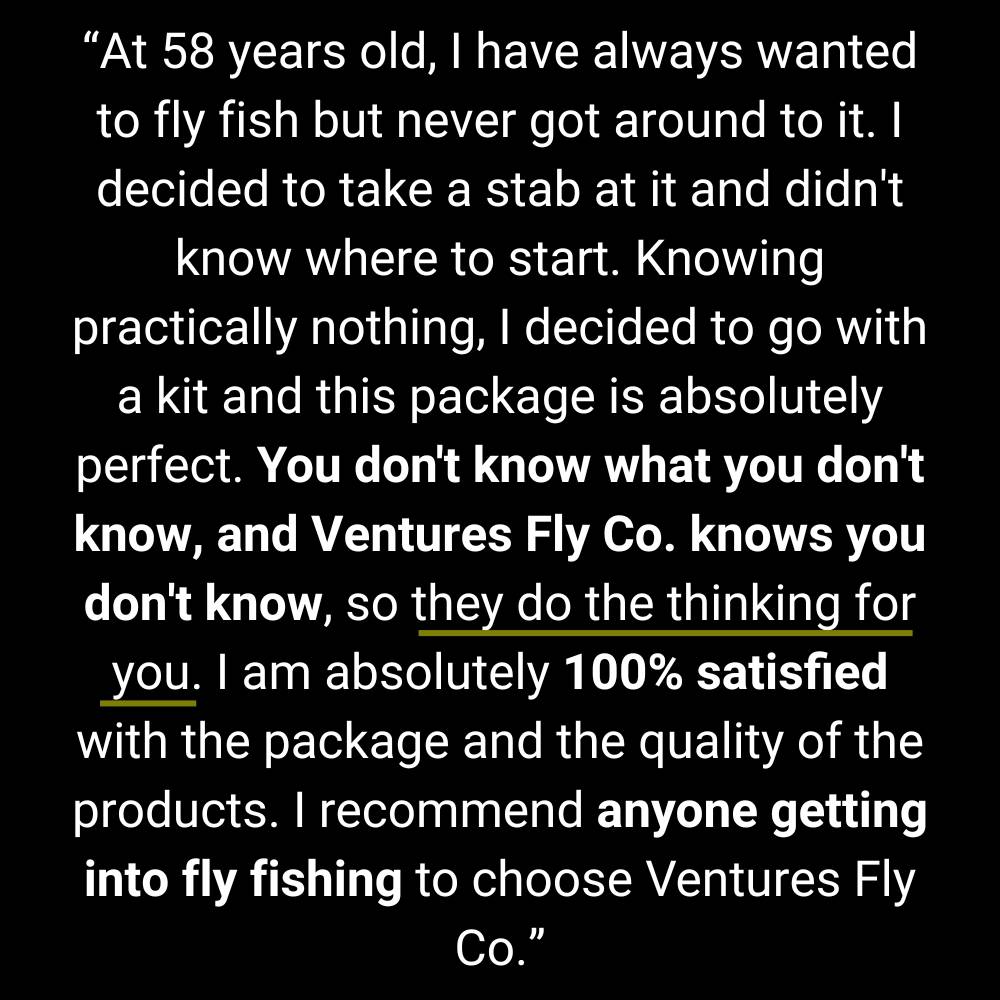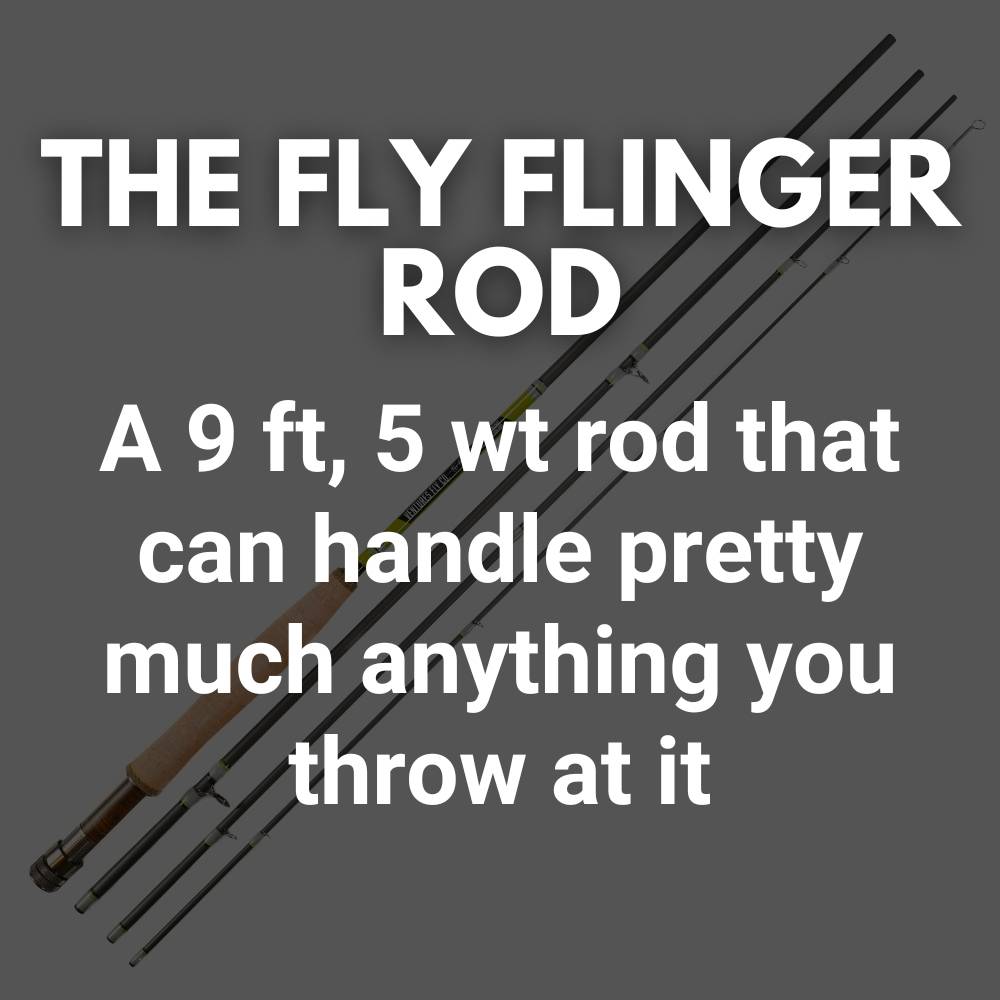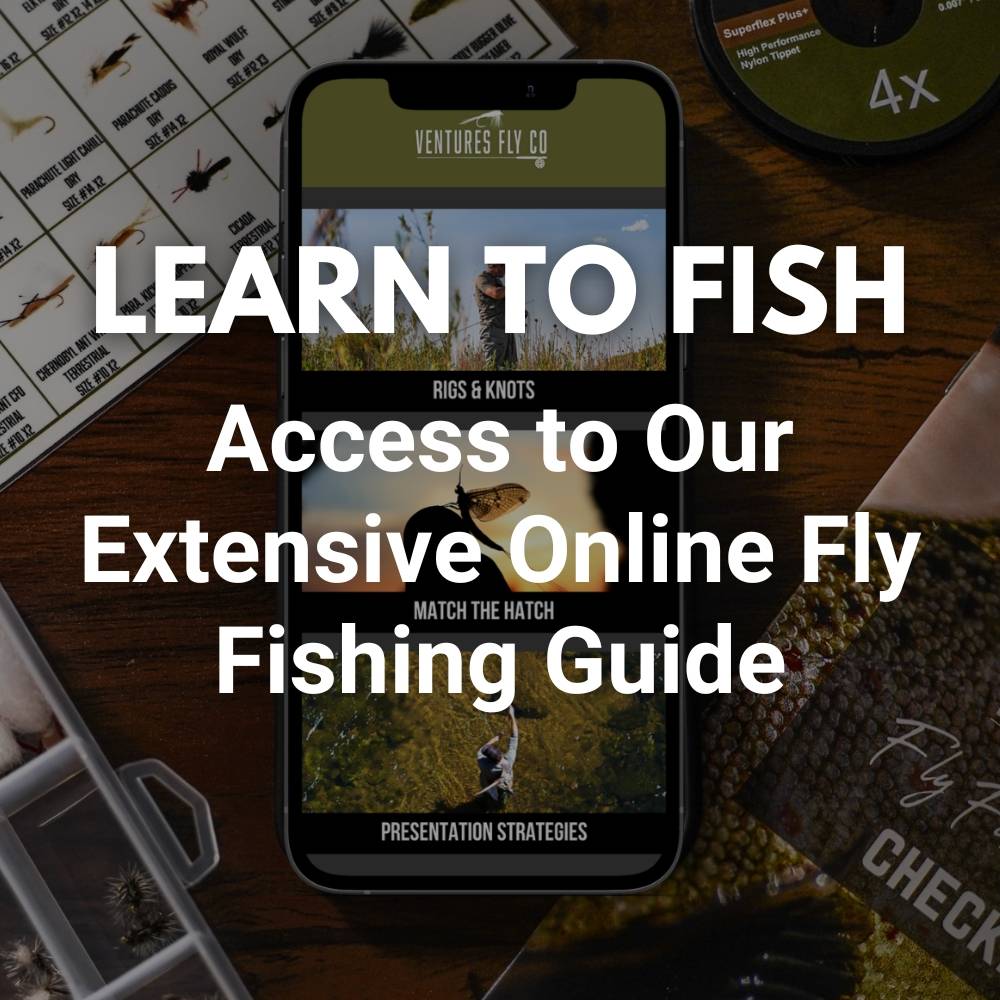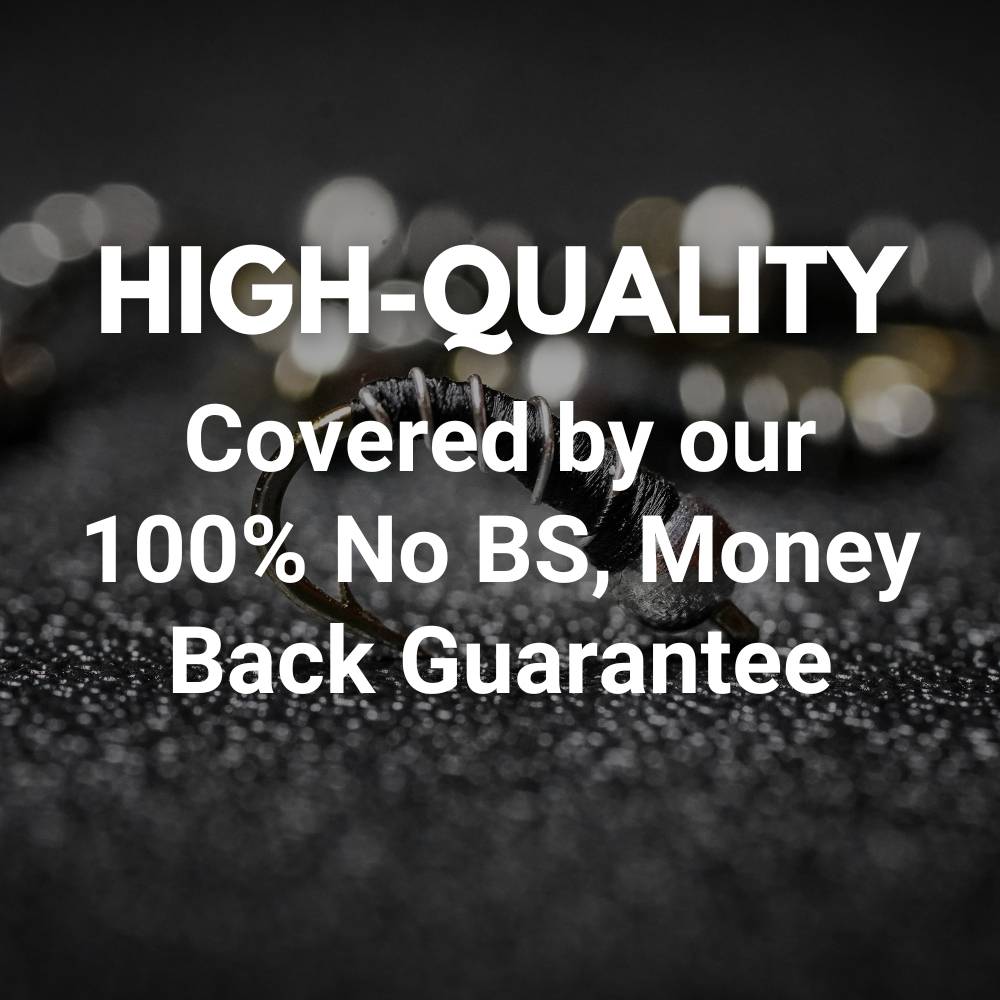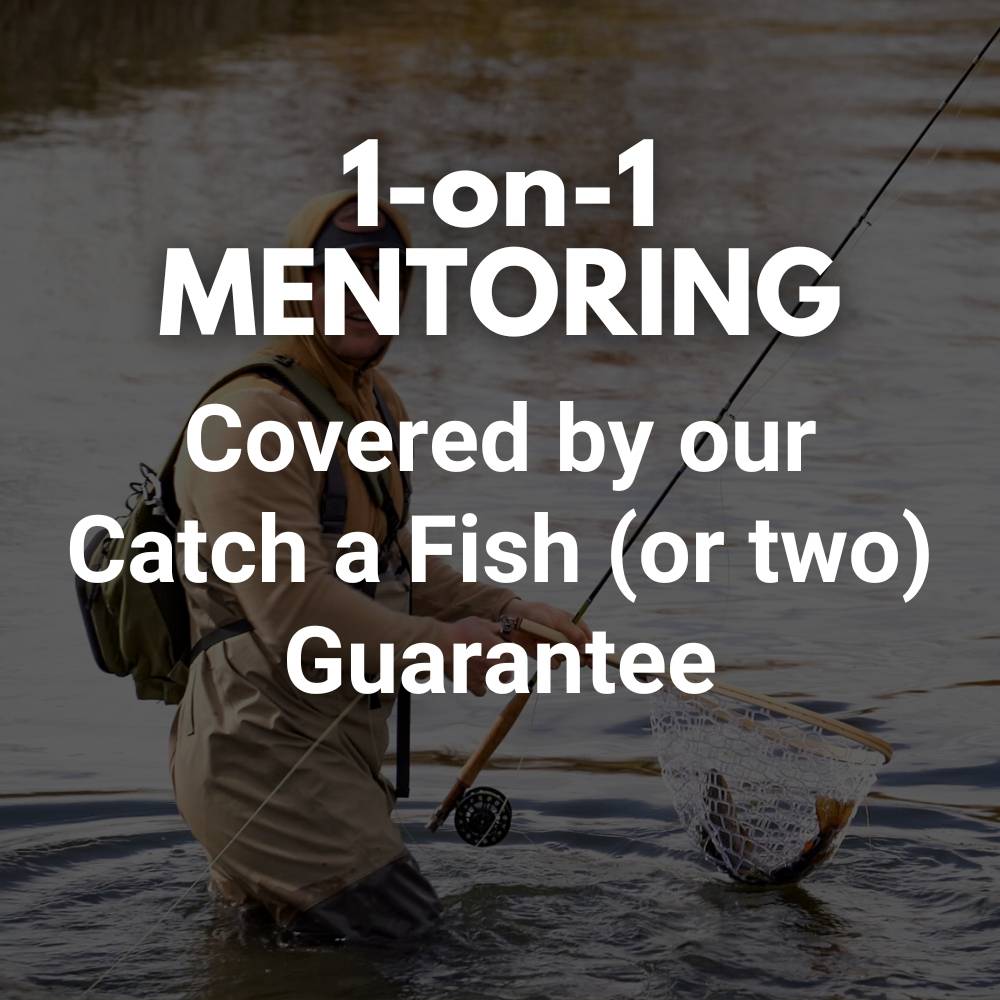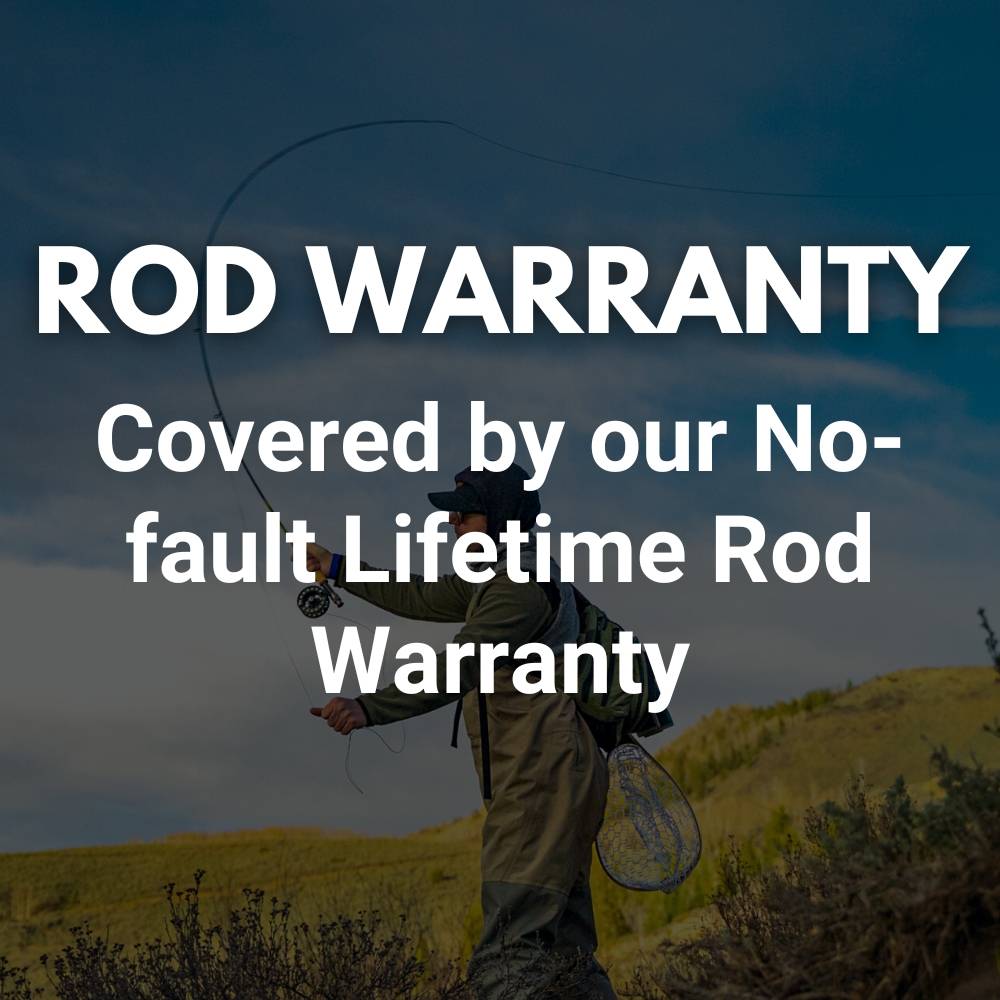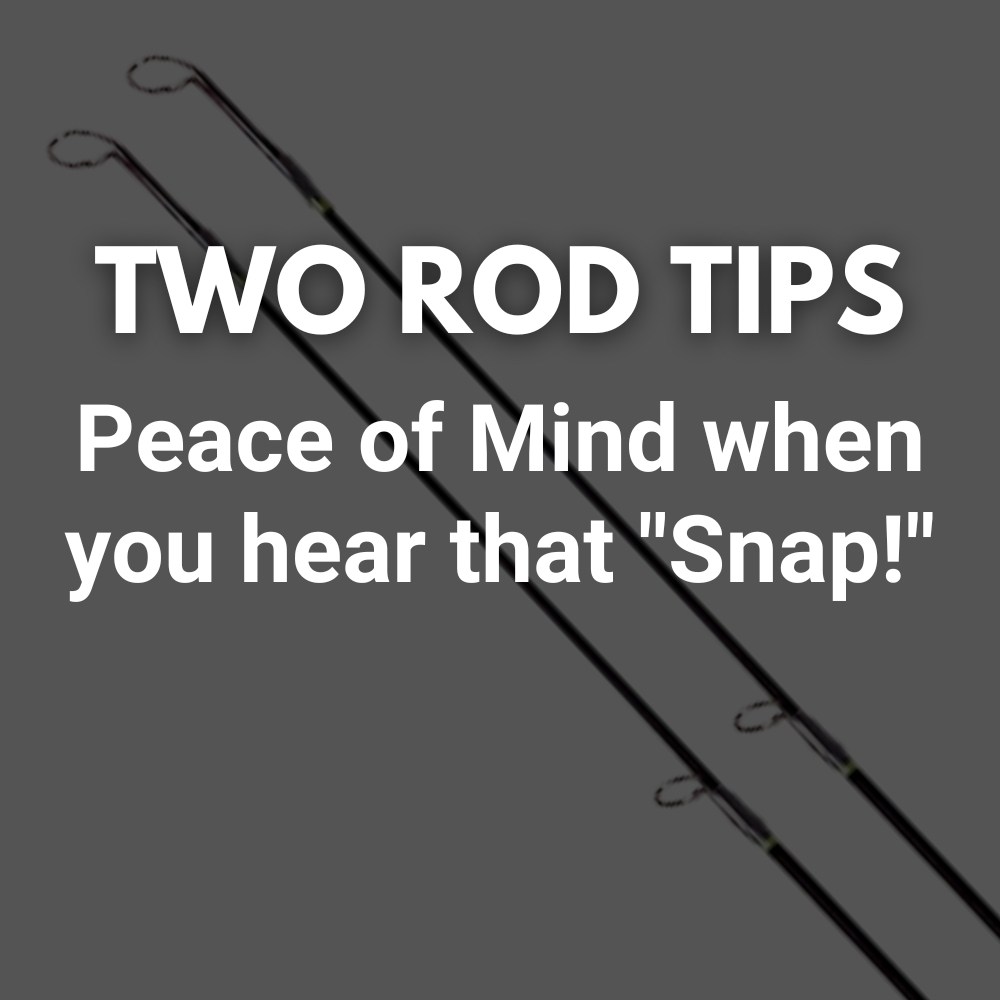 Choose the Fastest & Easiest Way to Start Fly Fishing Today!