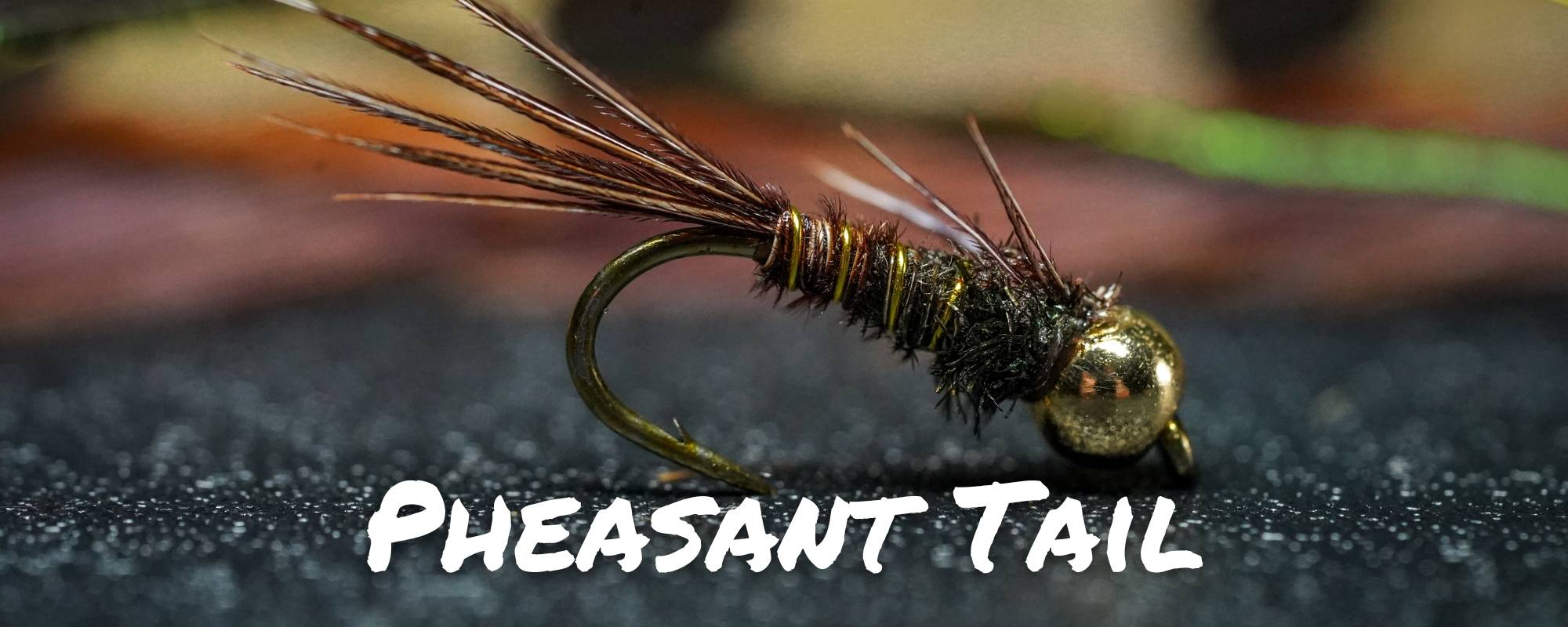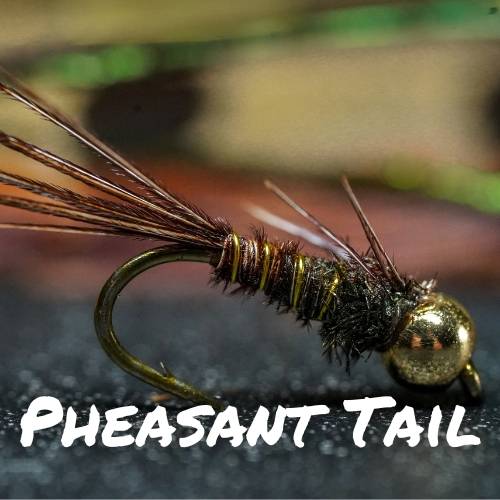 There are few things we know for certain in the world of fly fishing…
One thing we do know is that fish have a magnetic attraction to pheasant tail. It may be a brittle material but there's a reason why so many flies still use it.
The Pheasant Tail nymph is a tried and true classic for a reason. It's one of the OG nymphs and is perhaps the deadliest ever created.
This fly has been the building block of so many variations of successful flies. But there's just something about the original that gets the fish's attention time and time again.
You shouldn't be allowed to leave home without a dozen or two of these in your box!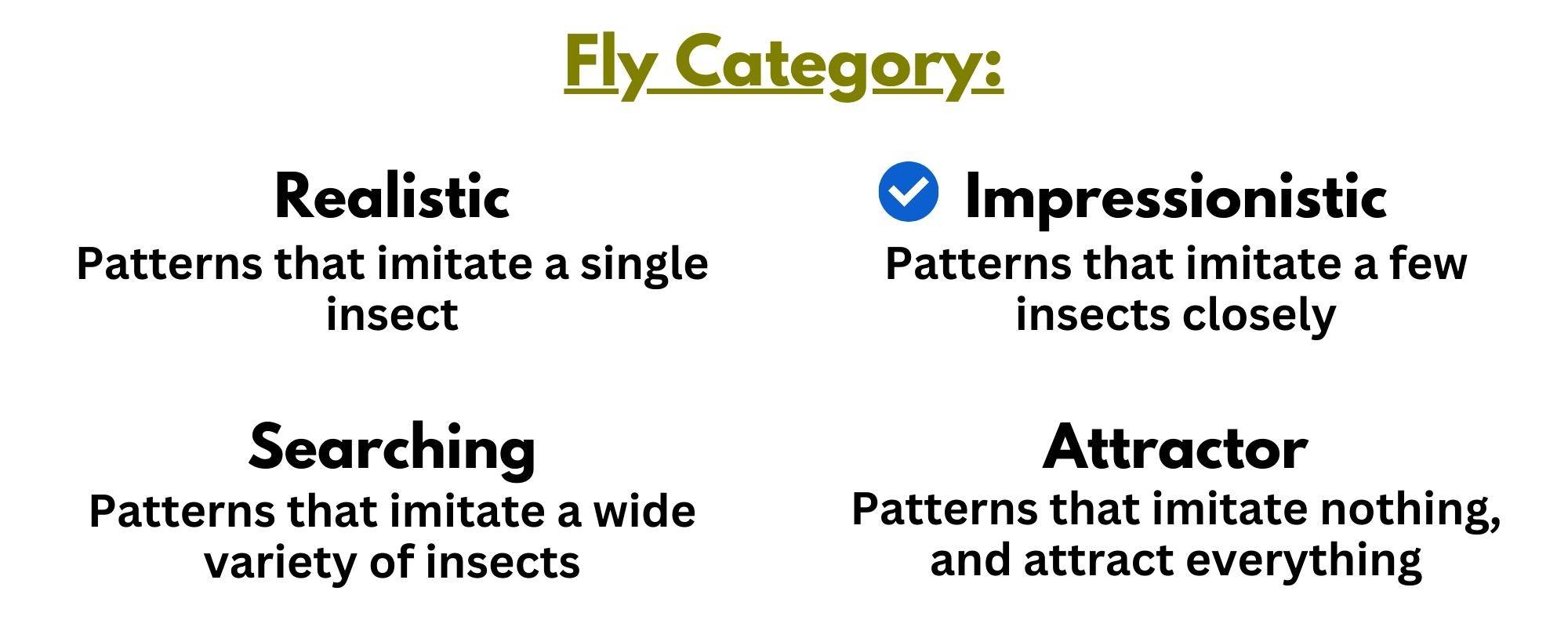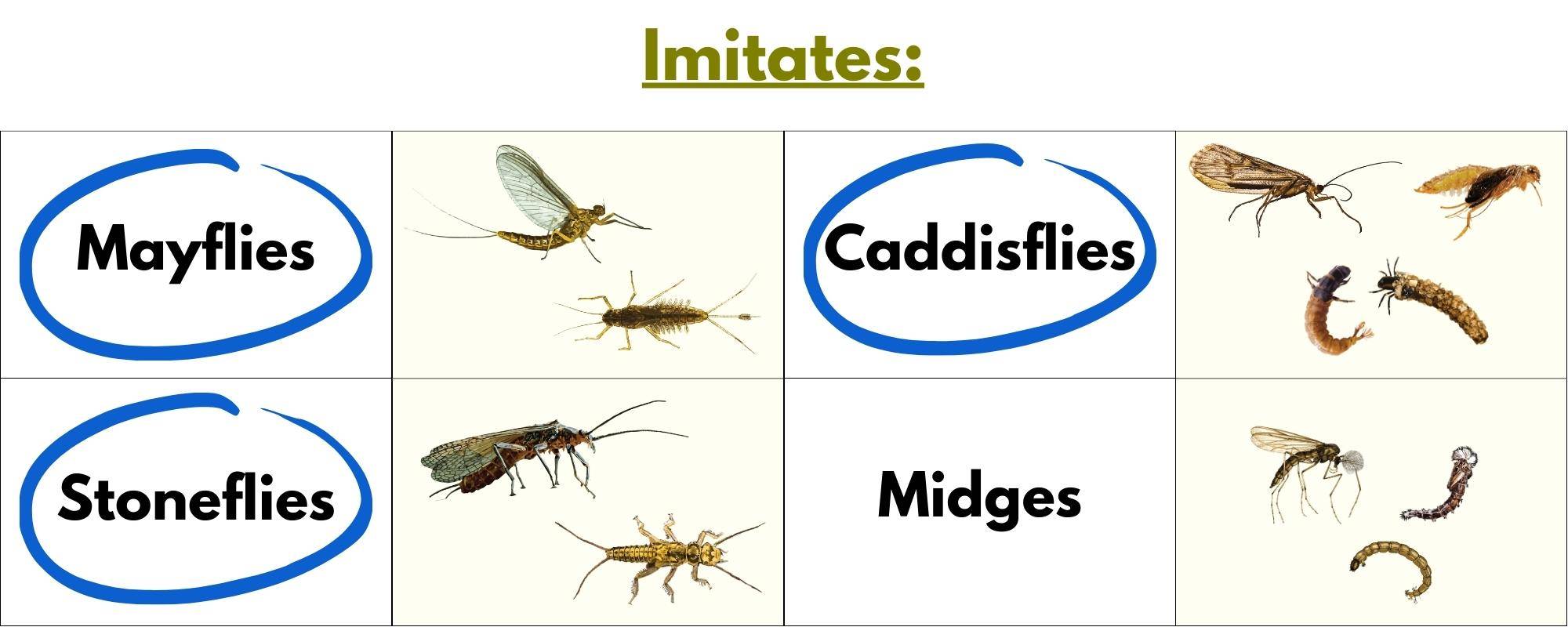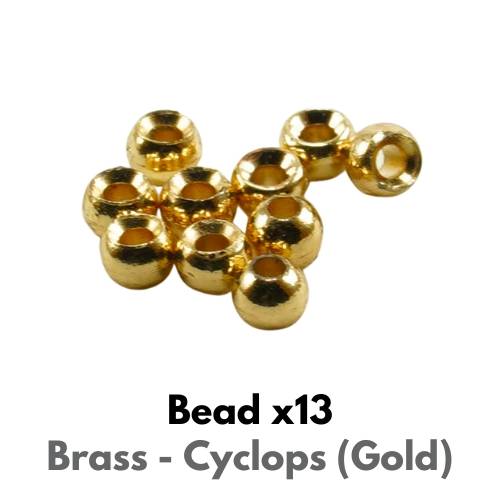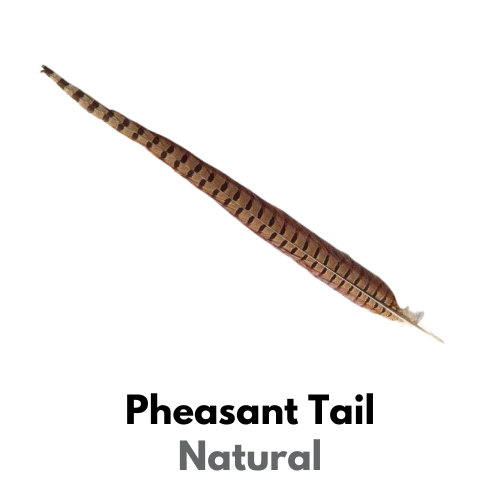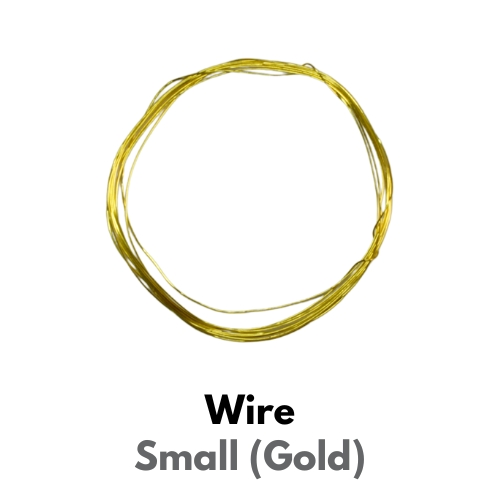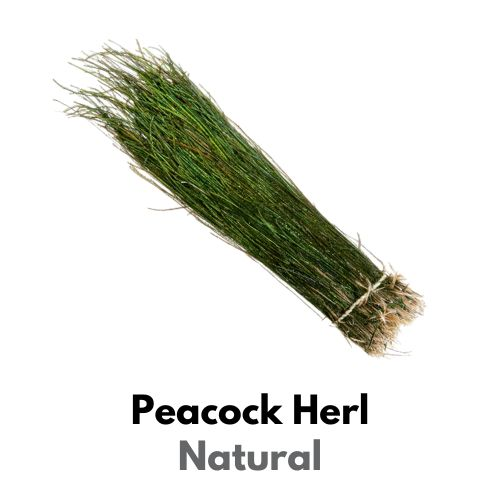 Pre-proportioned: Tying flies can be expensive because you have to buy the materials in bulk.
Instead, we've bought the materials in bulk and pre-proportioned them out so you can tie 13 flies in each pack (with a little extra in case of mistakes).
You'll be able to tie the patterns you want, without overspending on bulk.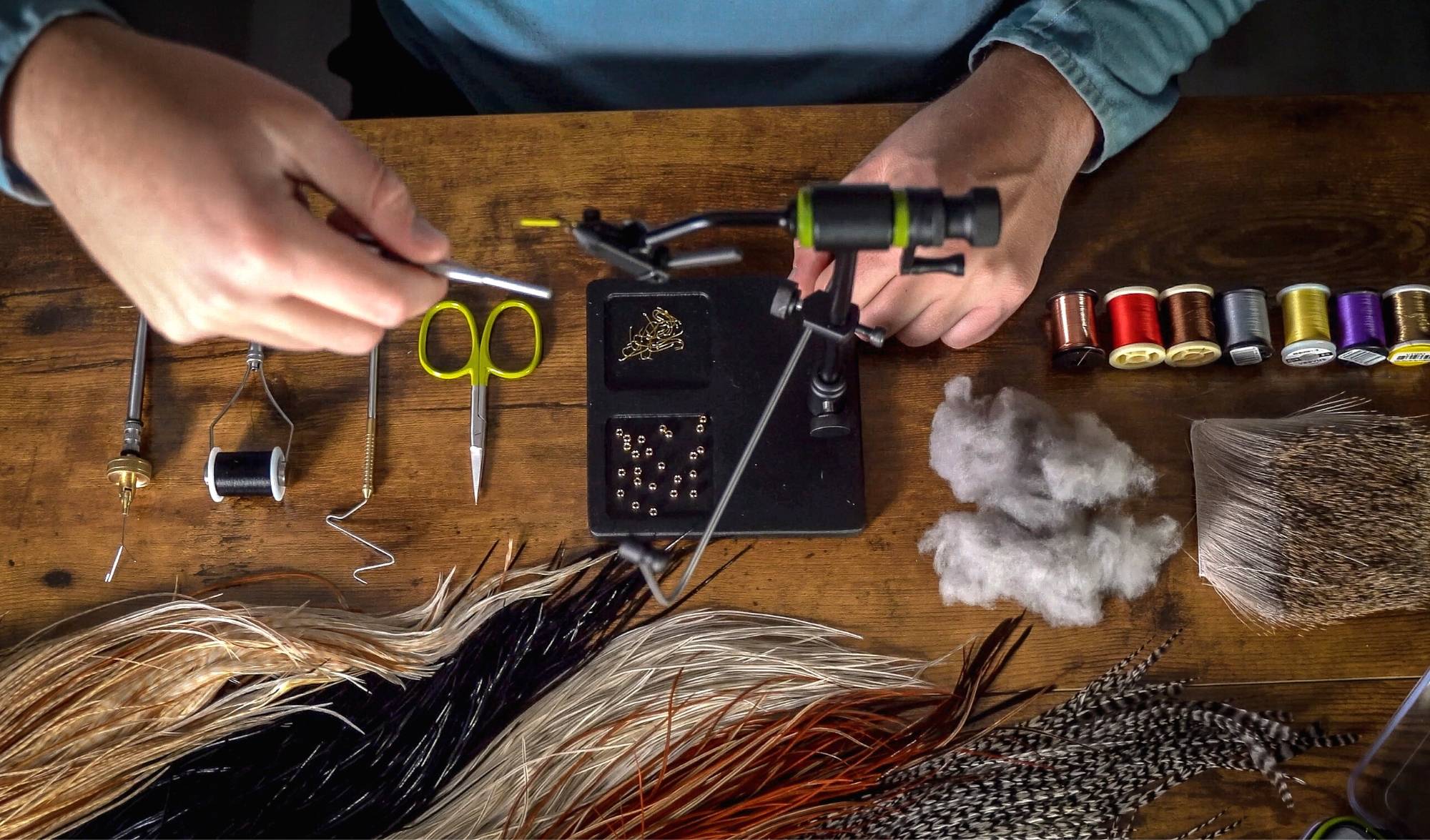 Premium Quality Materials...
...from Brands you Trust!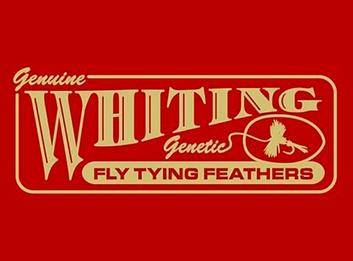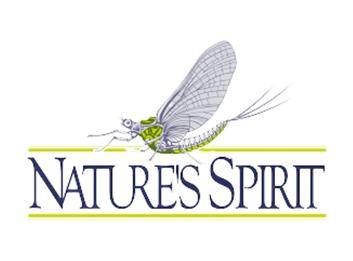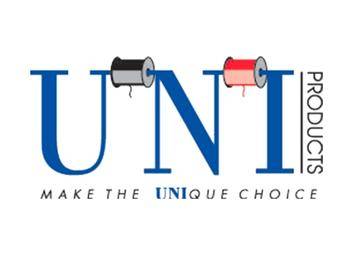 Step-by-step Video Tutorial