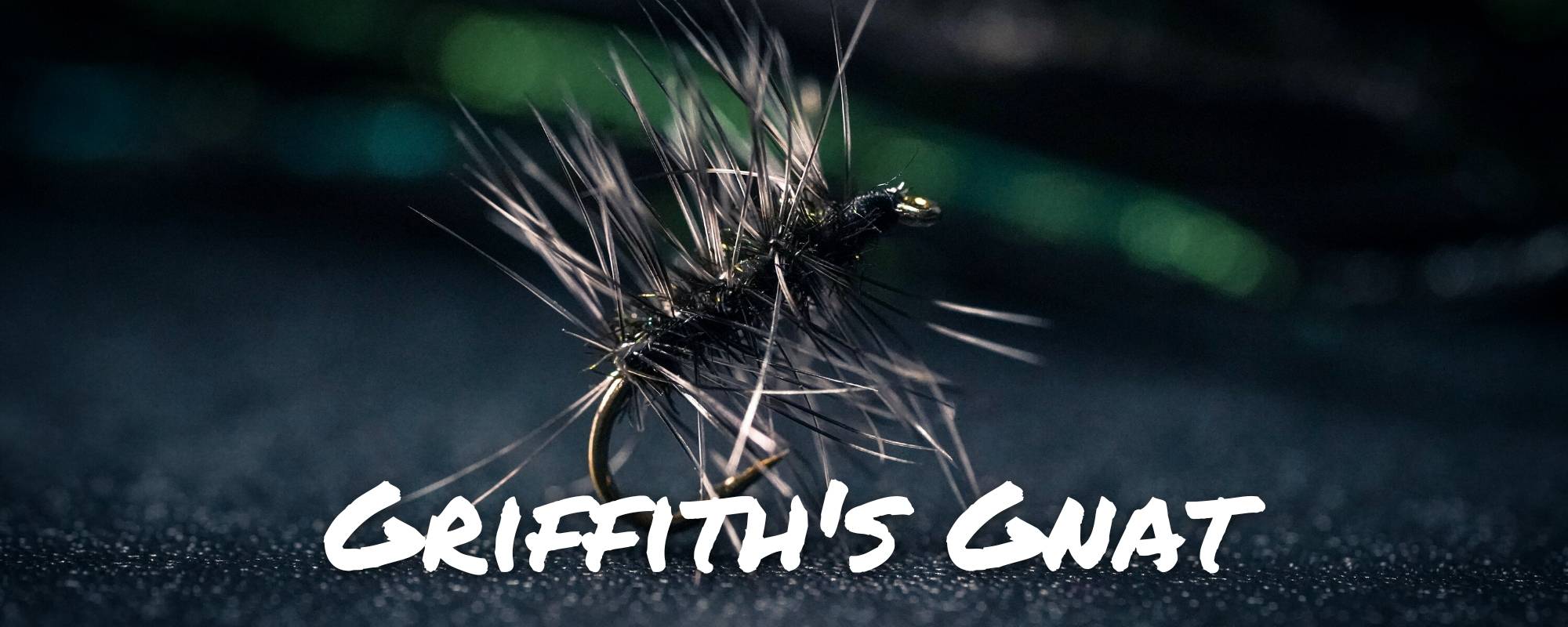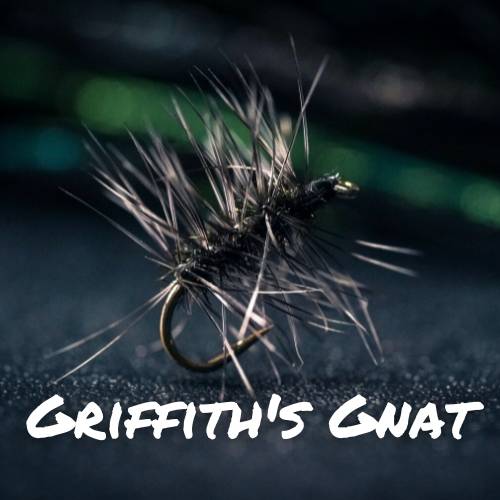 How would you like to have a dry fly that works every single day of the year - even during the winter?
Sounds too good to be true, right? Well, don't let the name 'gnat' fool you - this fly produces!
Midges are plentiful and hatch all year long. They're tiny and fish seldom go after just one at a time. Luckily for anglers, midges like to party and often bunch together - making them a delicious target for trout.
The Griffith's Gnat takes advantage of this instinct by acting as a poofy ball of flavorful midge morsels.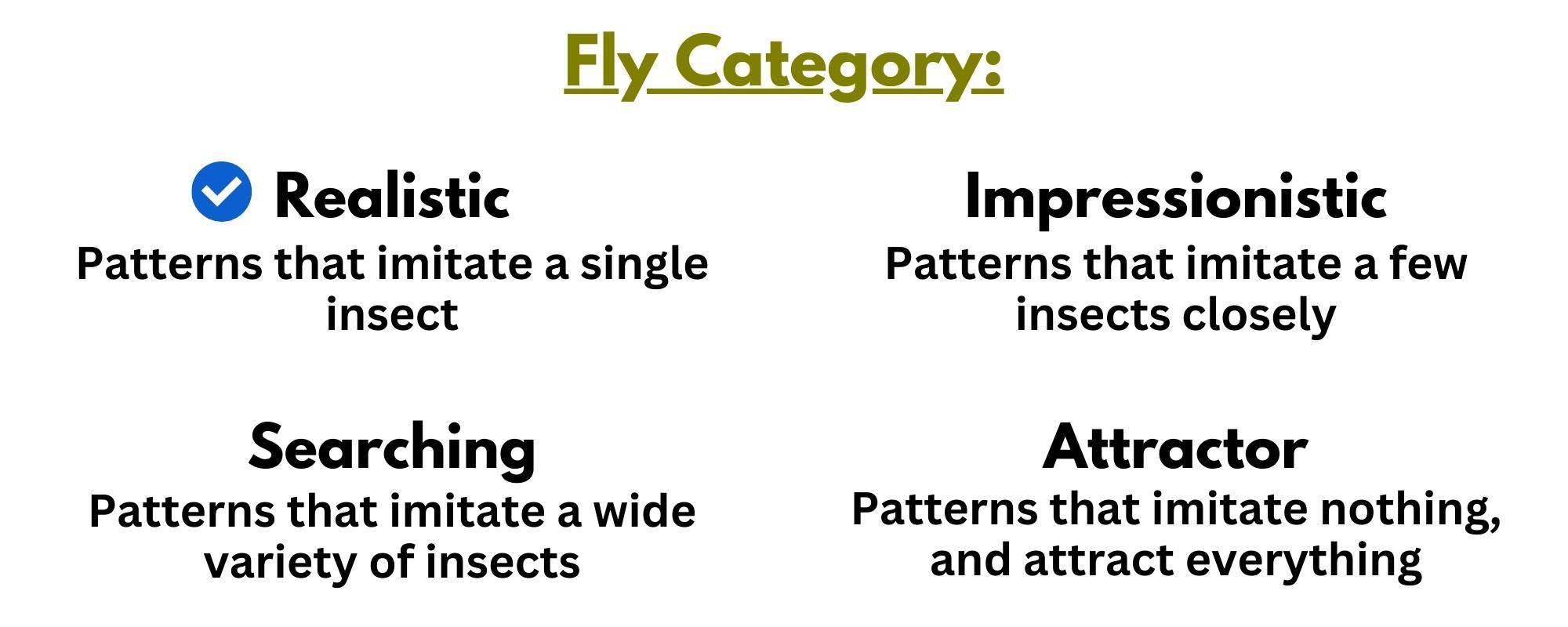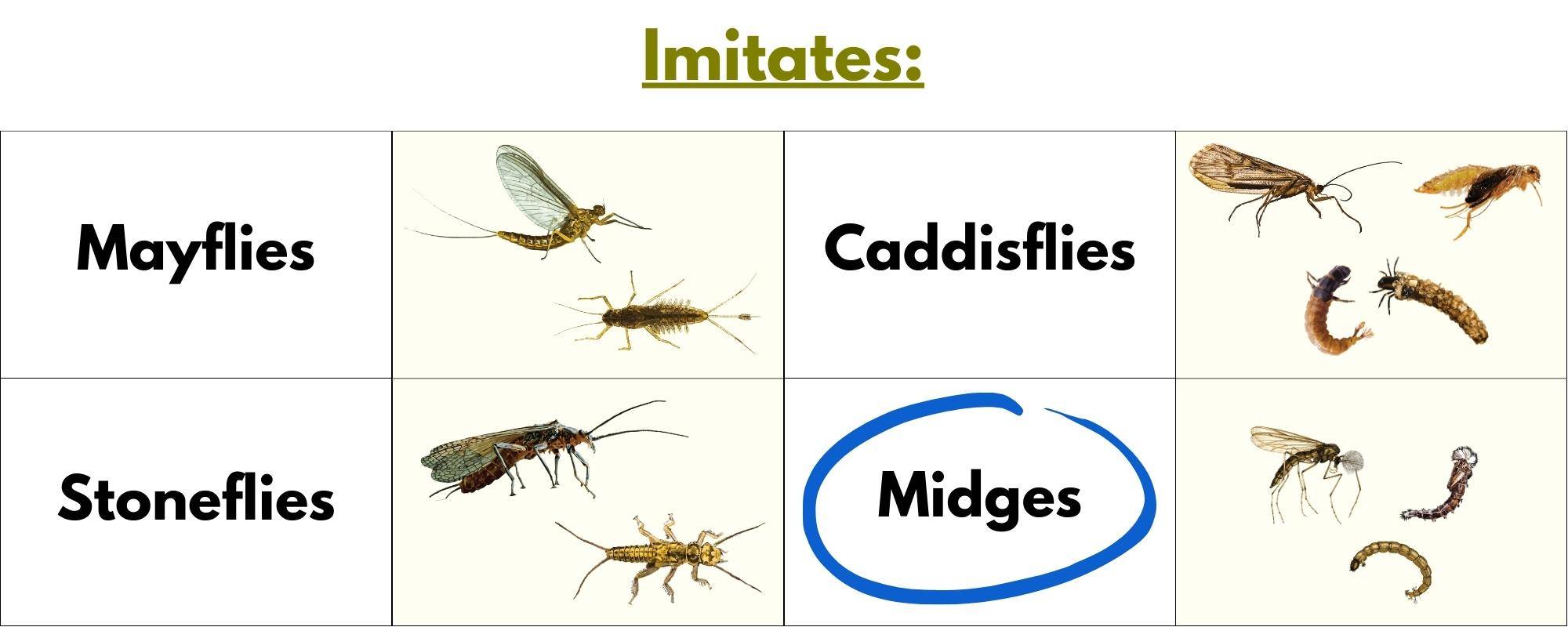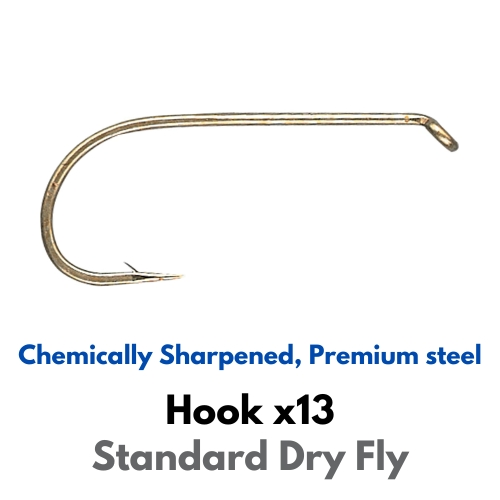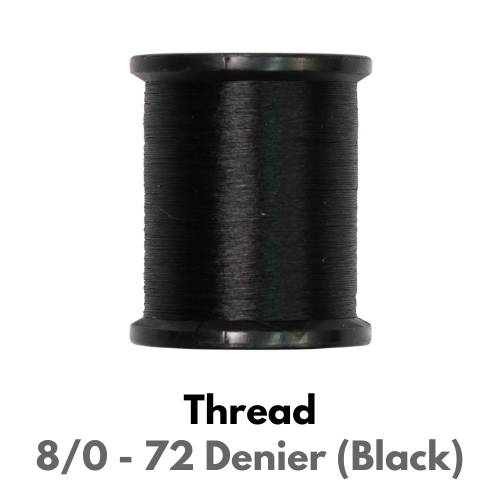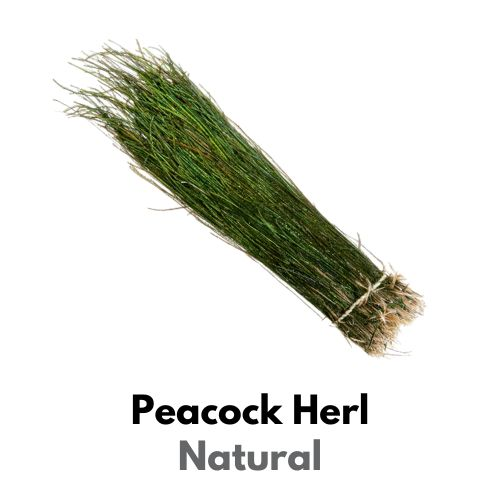 Pre-proportioned: Tying flies can be expensive because you have to buy the materials in bulk.
Instead, we've bought the materials in bulk and pre-proportioned them out so you can tie 13 flies in each pack (with a little extra in case of mistakes).
You'll be able to tie the patterns you want, without overspending on bulk.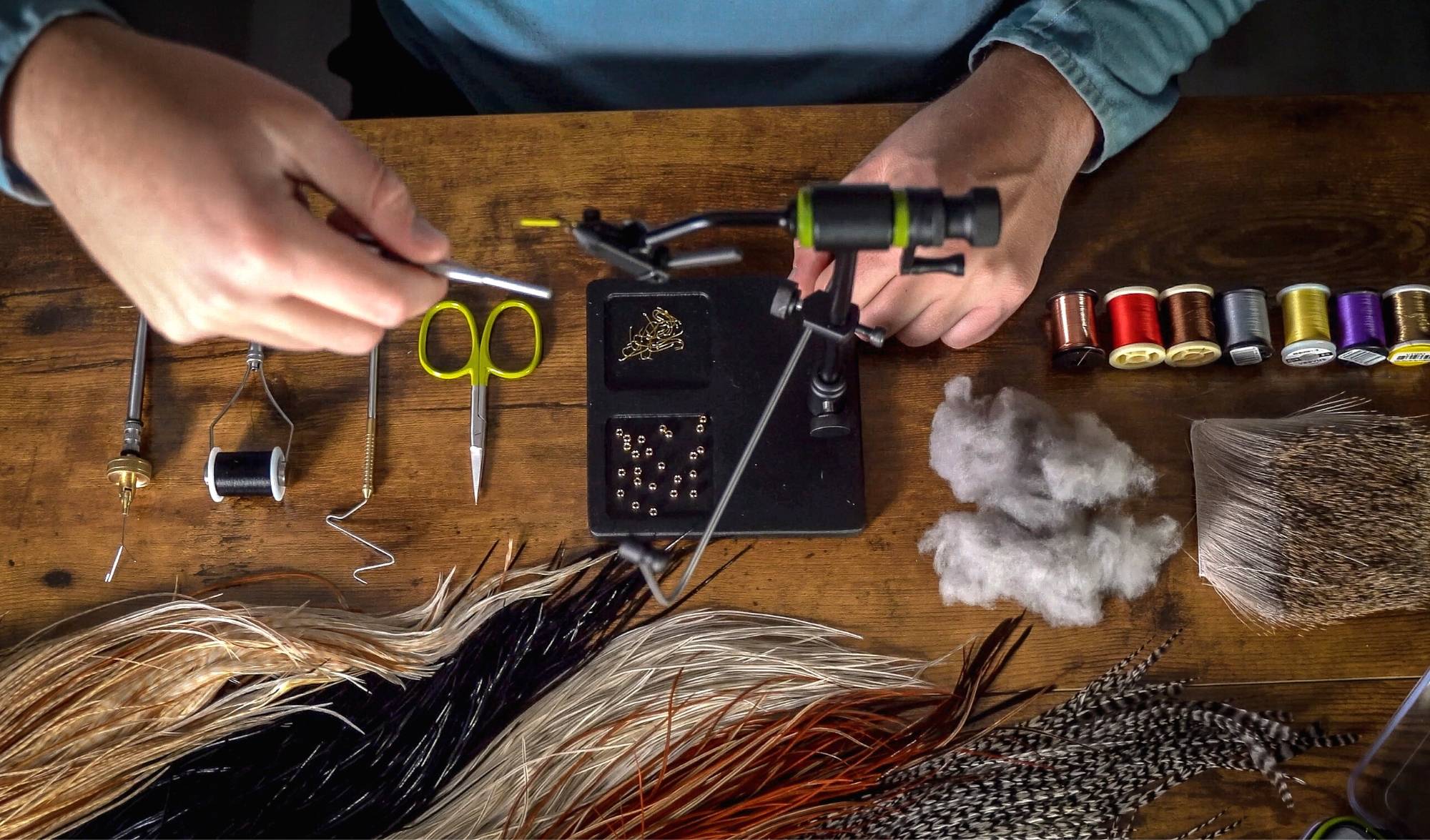 Premium Quality Materials...
...from Brands you Trust!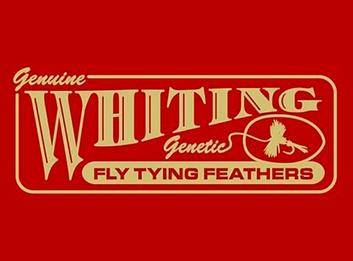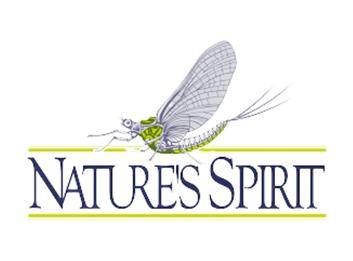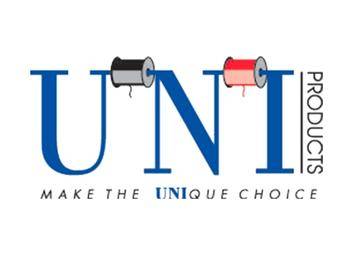 Step-by-step Video Tutorial