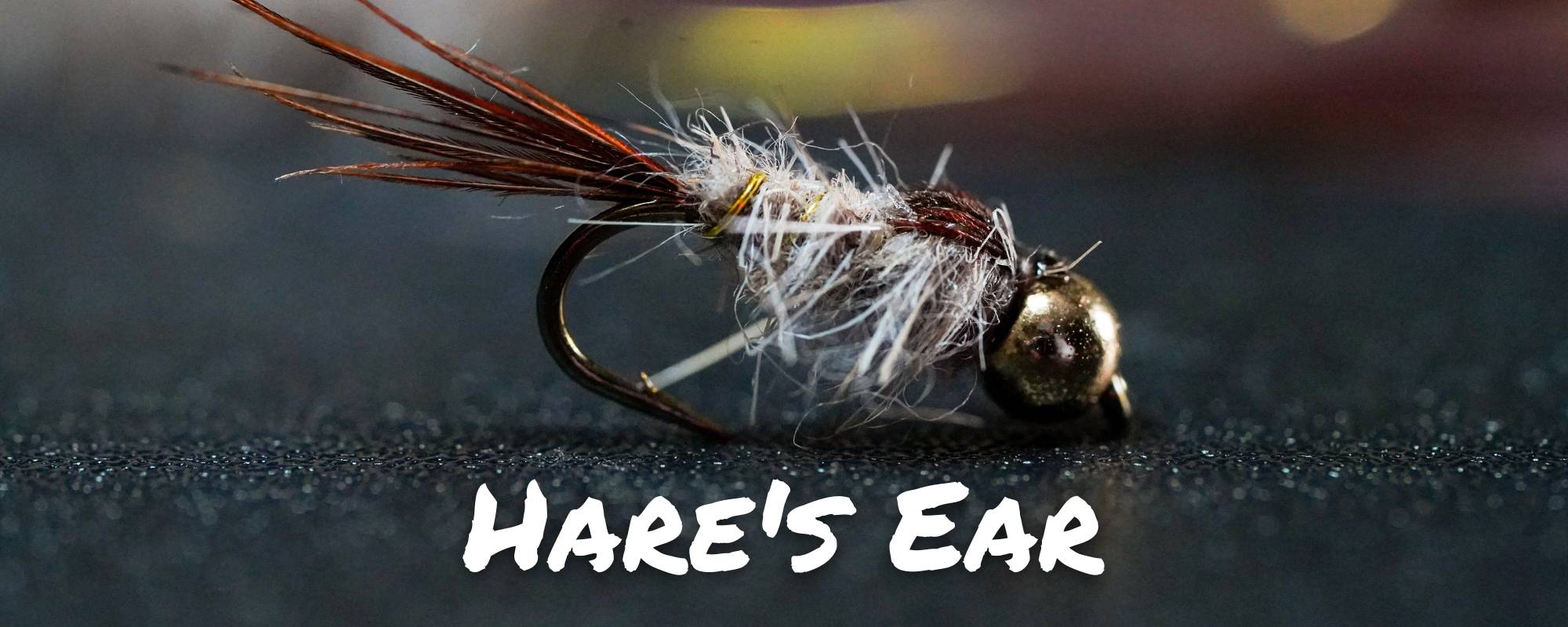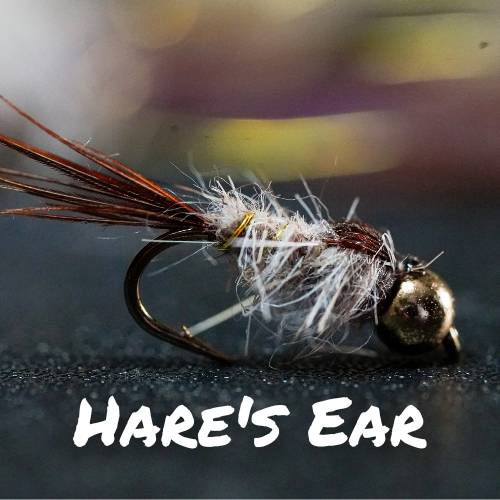 WARNING: All fly anglers should be aware of the many known side effects of using a Hare's Ear nymph... including but not limited to:
Tight lines, Catching Dozens of Fish, Beating your Fishing Buddies, and Smiles on Faces that Last More than 24 Hours
Jokes aside, the Hare's Ear may not be the prettiest fly in your box, yet it's bound to be one of the most effective.
In fact, it's ugly, scruffy appearance is exactly what makes this pattern so dangerous.
These shaggy dubbing fibers create lots of motion in the water that drives trout absolutely bananas!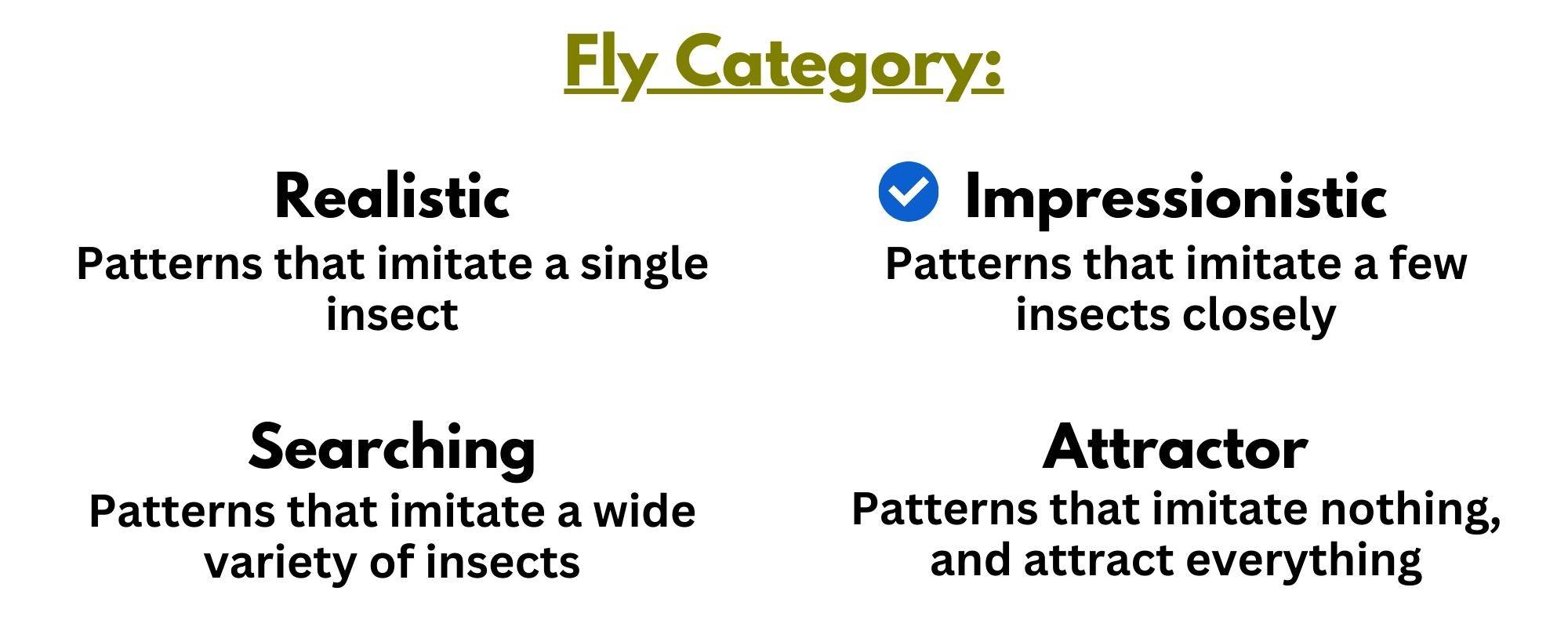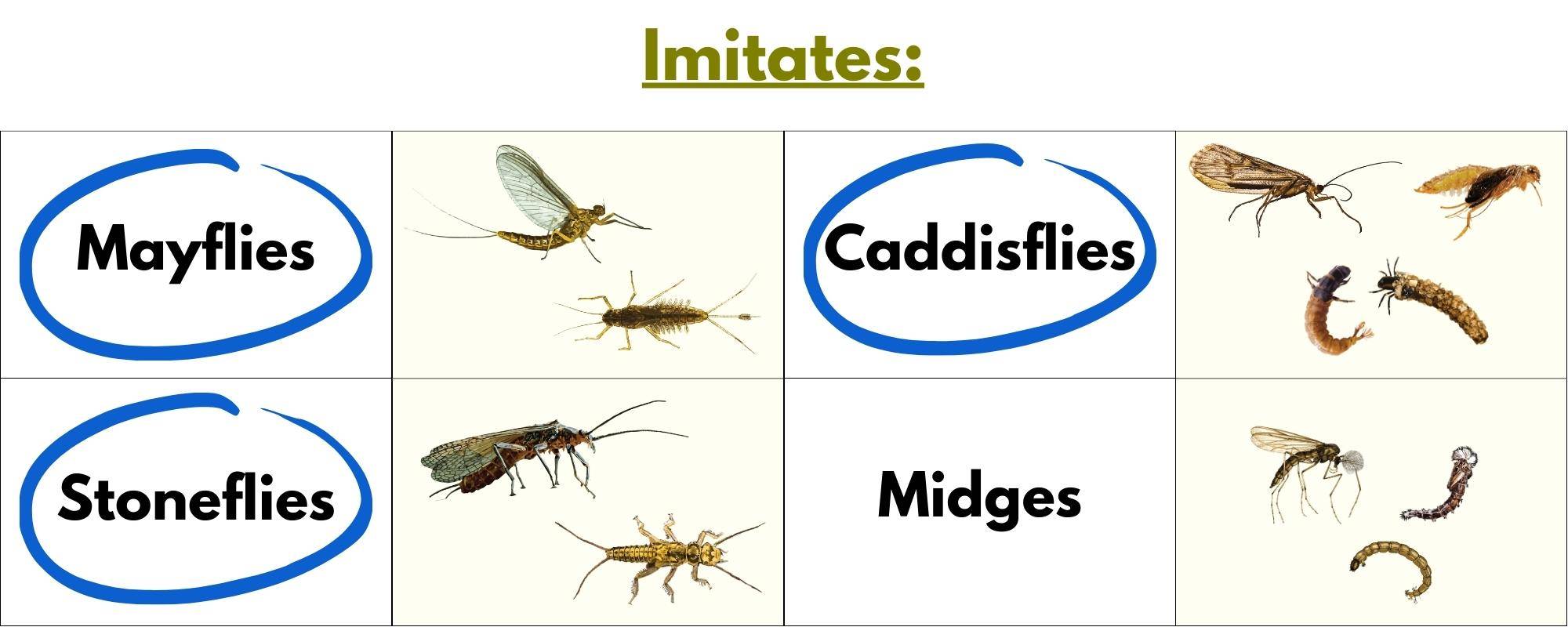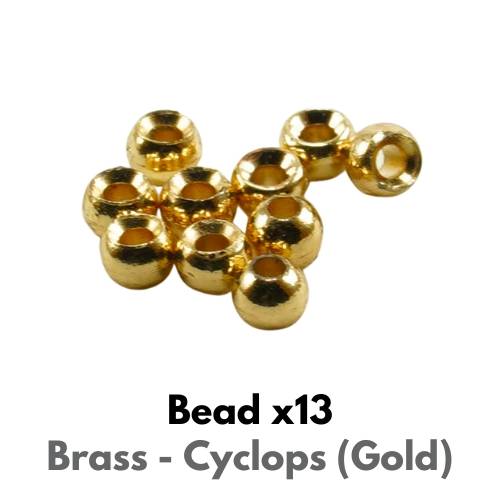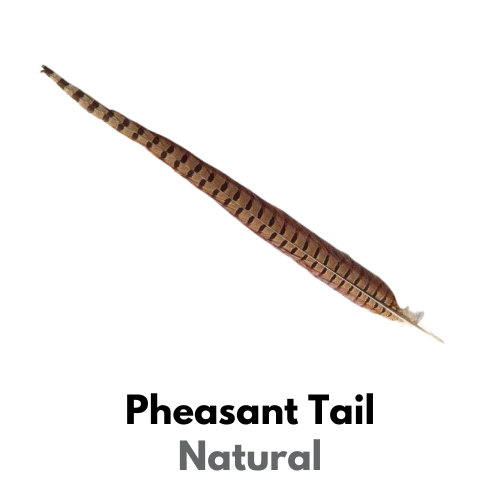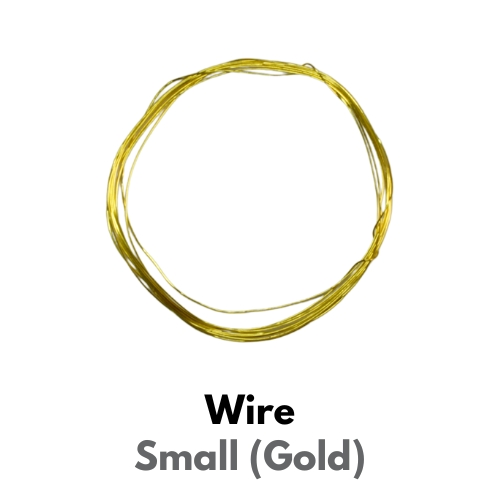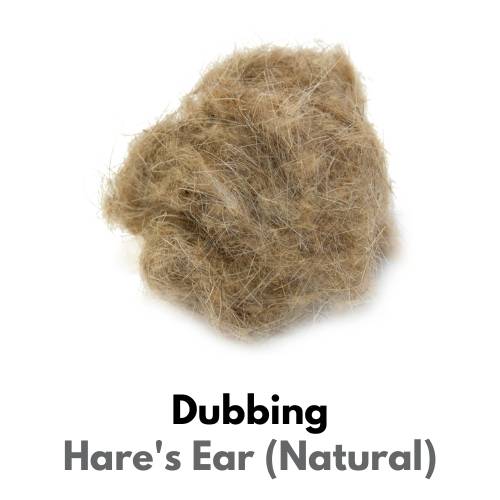 Pre-proportioned: Tying flies can be expensive because you have to buy the materials in bulk.
Instead, we've bought the materials in bulk and pre-proportioned them out so you can tie 13 flies in each pack (with a little extra in case of mistakes).
You'll be able to tie the patterns you want, without overspending on bulk.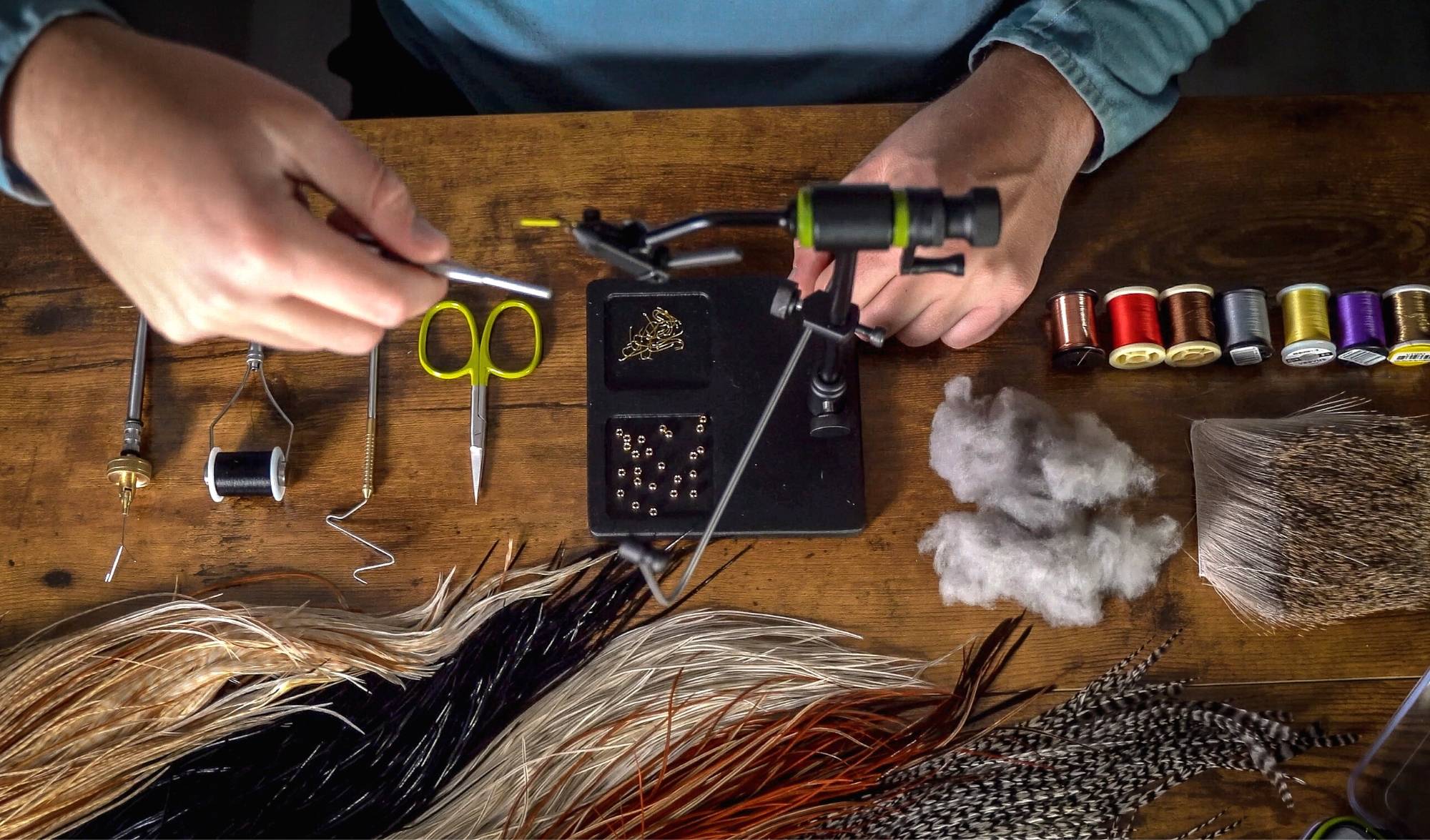 Premium Quality Materials...
...from Brands you Trust!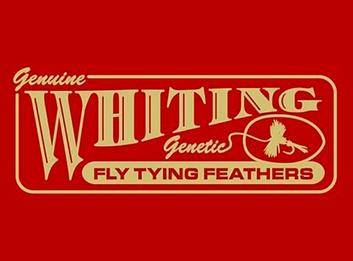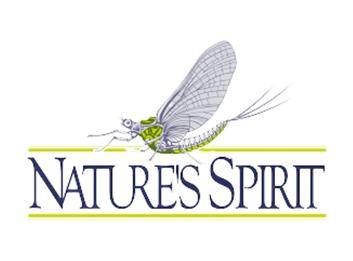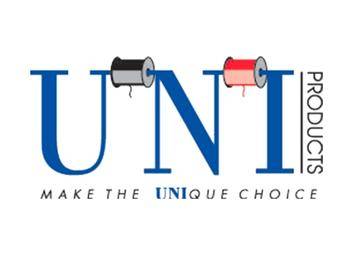 Step-by-step Video Tutorial