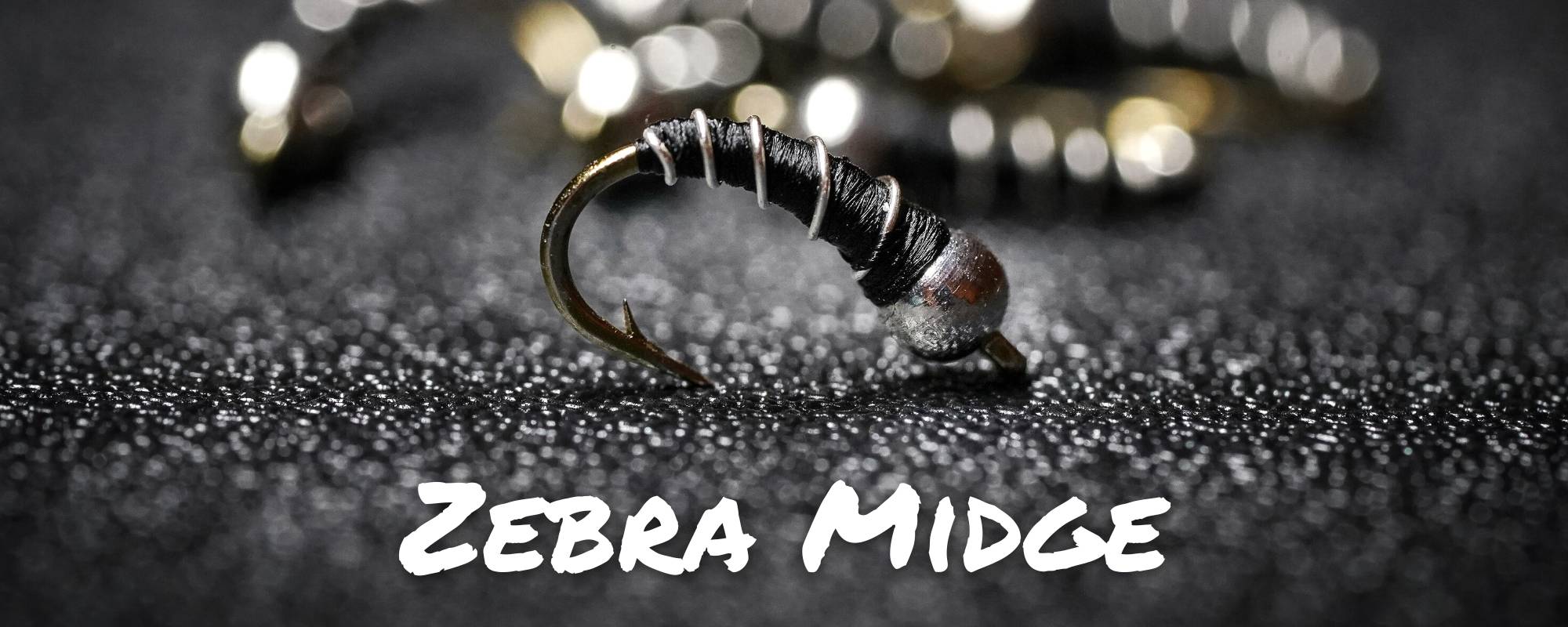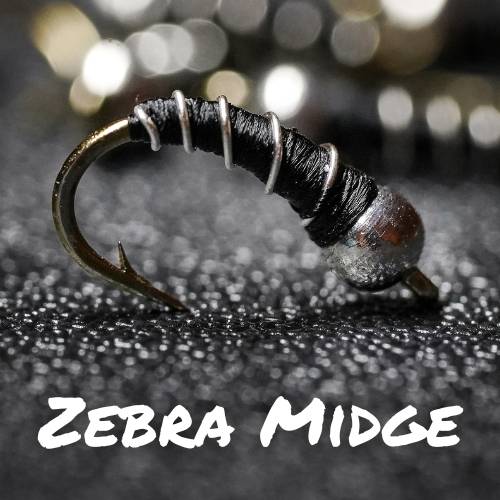 A fly you shouldn't be caught dead without.
It's tiny, simple, yet extremely effective for trout. Don't let it's small size decieve you. We've caught some of our biggest trophy trout on THIS pattern.
Midges are in nearly all trout streams, and this is one of the most effective midge imitations in the game. It's pretty much impossible to go wrong with a Zebra Midge.
Tie some up and let the tight lines begin!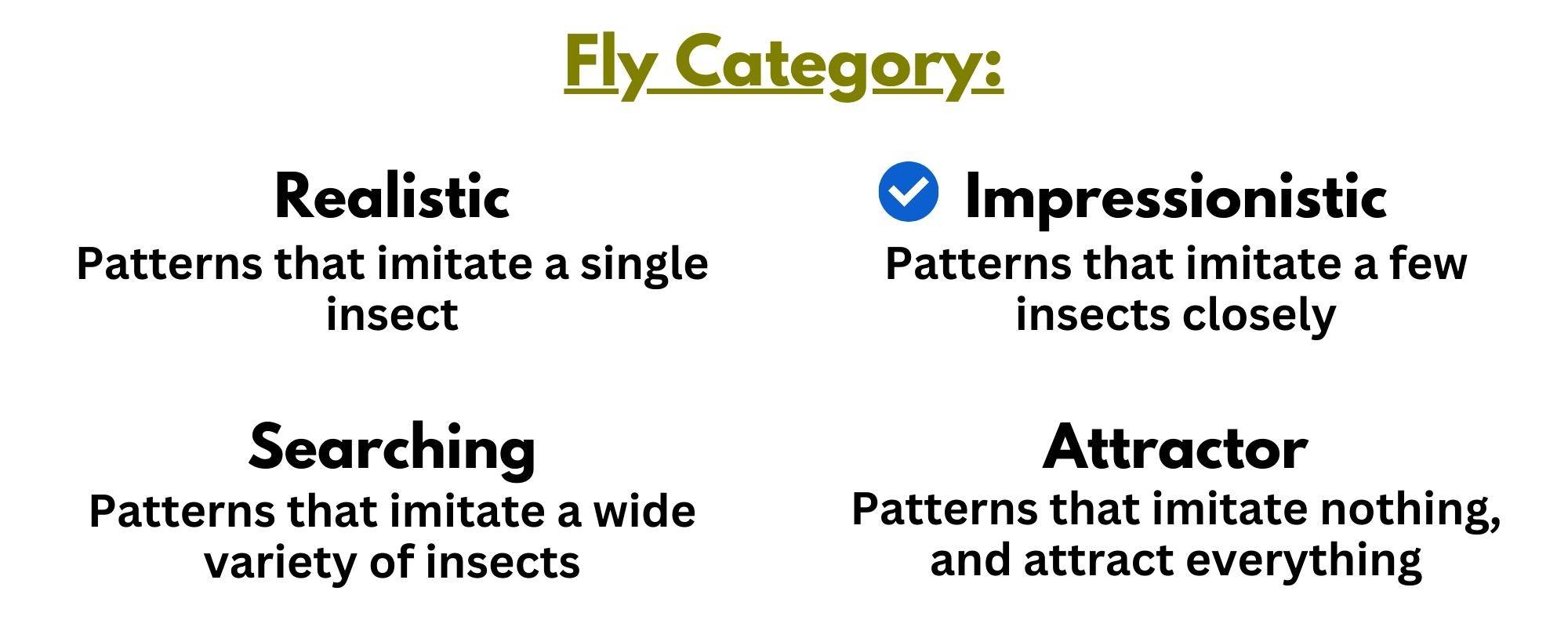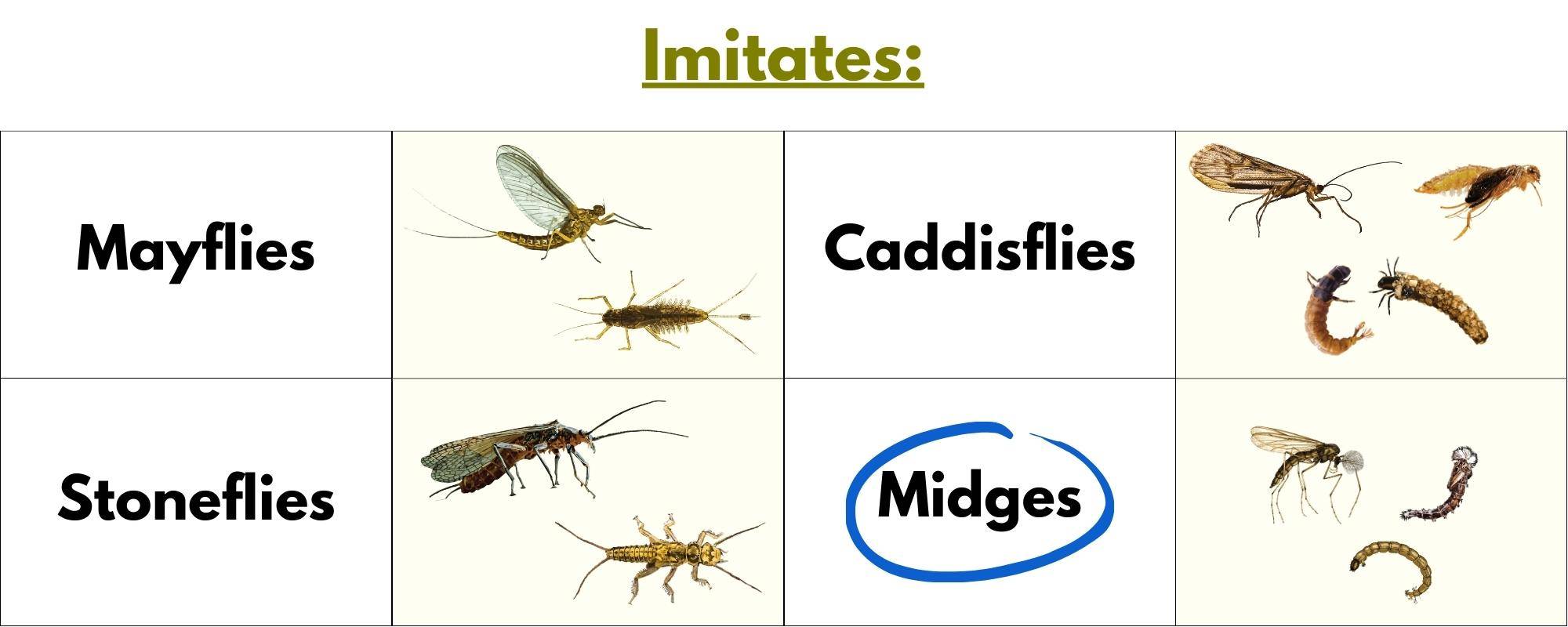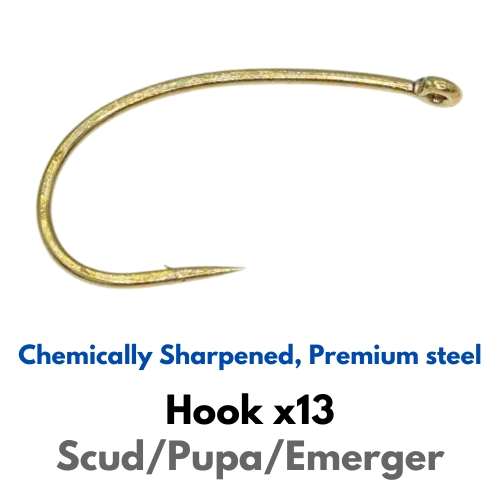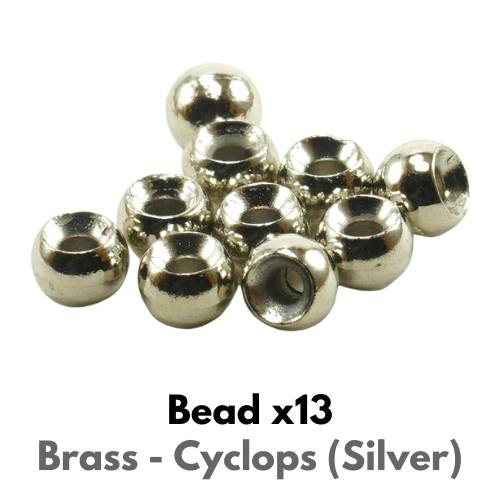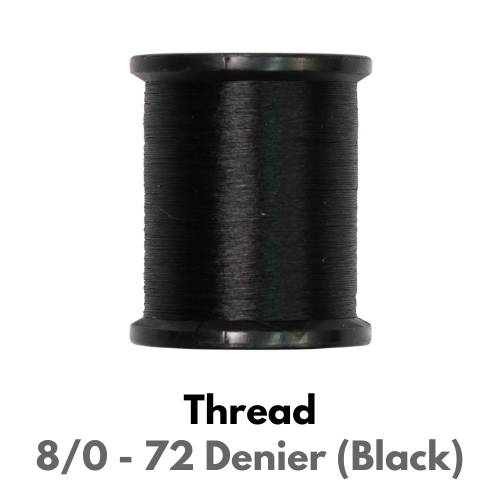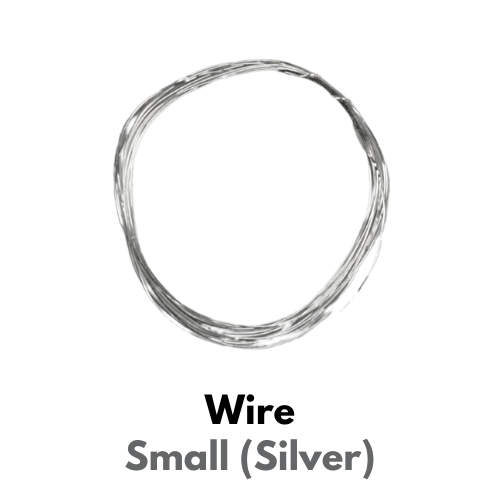 Pre-proportioned: Tying flies can be expensive because you have to buy the materials in bulk.
Instead, we've bought the materials in bulk and pre-proportioned them out so you can tie 13 flies in each pack (with a little extra in case of mistakes).
You'll be able to tie the patterns you want, without overspending on bulk.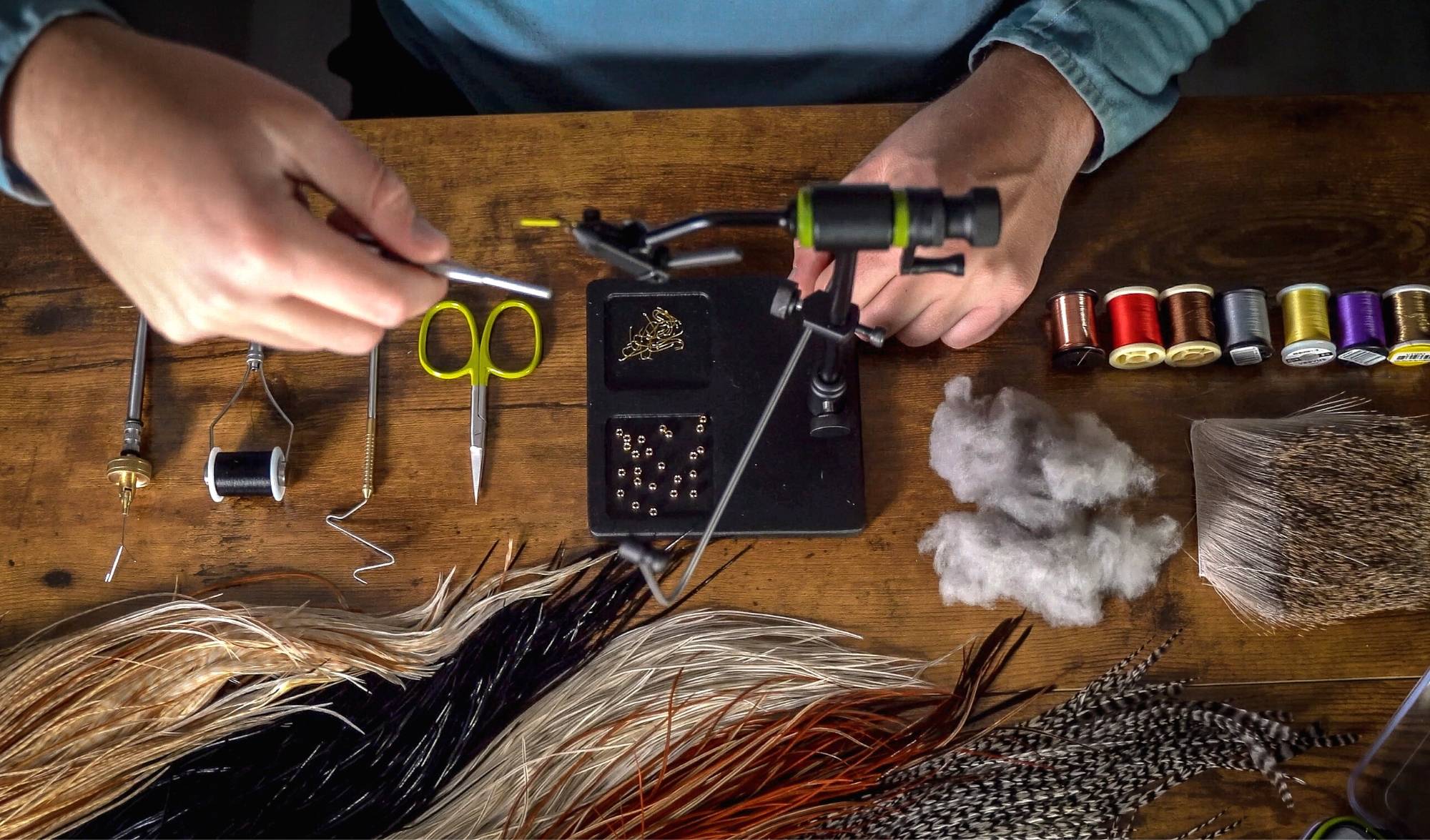 Premium Quality Materials...
...from Brands you Trust!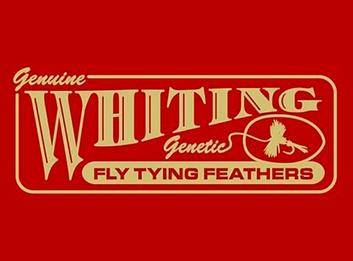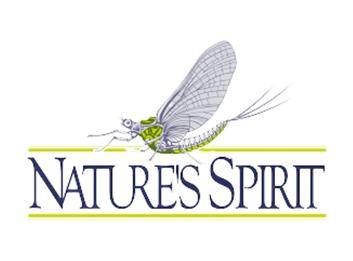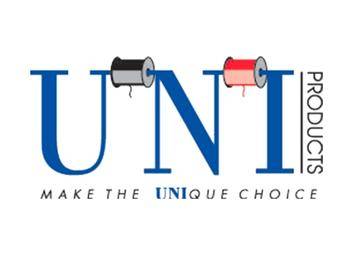 Step-by-step Video Tutorial