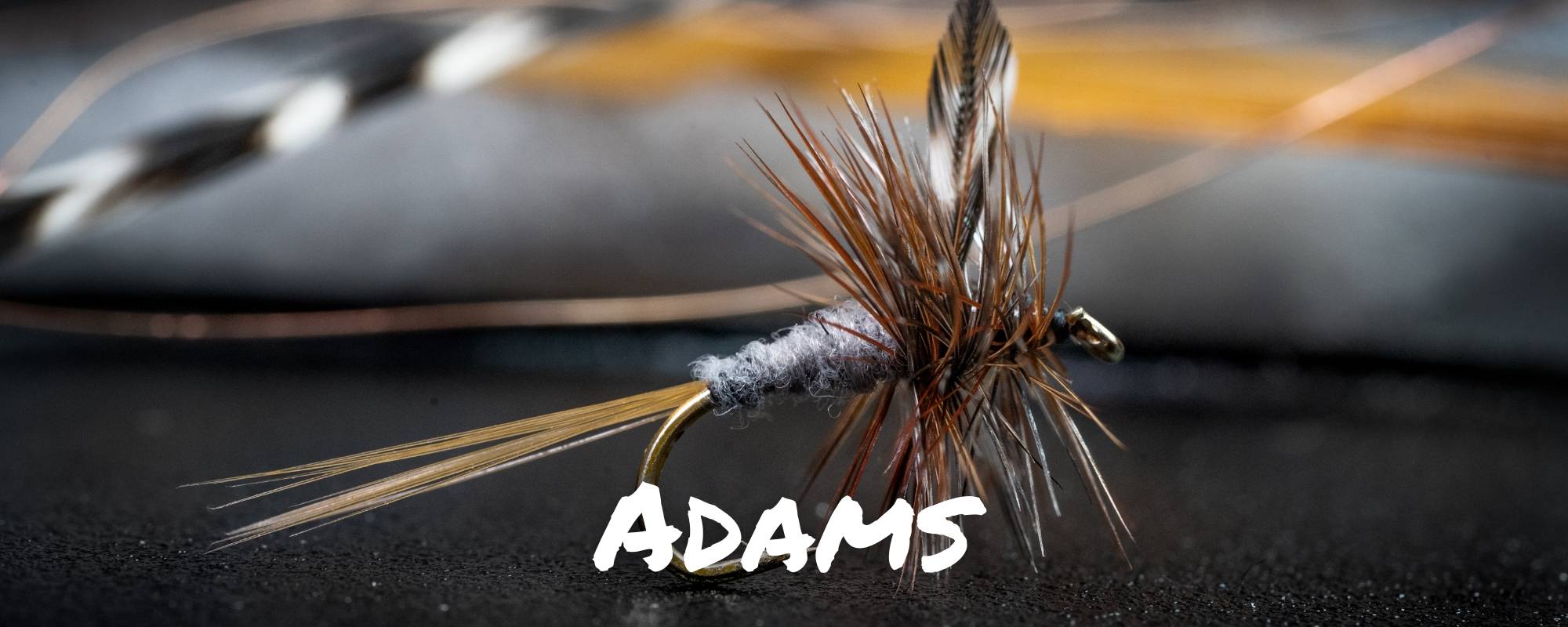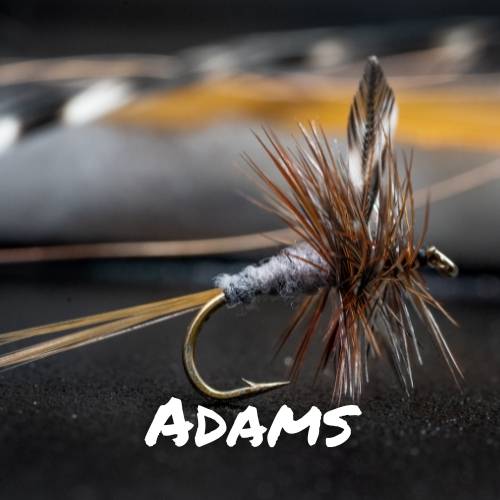 If you're questioning whether or not you need some Adams in your fly box... let us make it real simple for you! The answer is yes.
If you use dry flies (everyone should) then you need an Adams. End of story. Period. Next question.
Think of the most well respected, famous icon in any given area... The Adams is that person of the "dry fly" world.
It's impossible to utter the words "dry fly" without having an image of an Adams popping into your head. If we ever made one of those crazy bets and lose...having to get a tattoo. It would be of an Adams.
Don't overlook this pattern because of it's aesthetics or hype – this pattern is extremely effective at foolin' trout!
It's excellent at imitating adult mayflies. And if you go small enough, it can be a sneaky good midge pattern. Plus, it's relatively easy to see on the water's surface. It's a great introductory dry fly to get started with in tying. That you'll know will come out of your fly box to play when you're out fishing.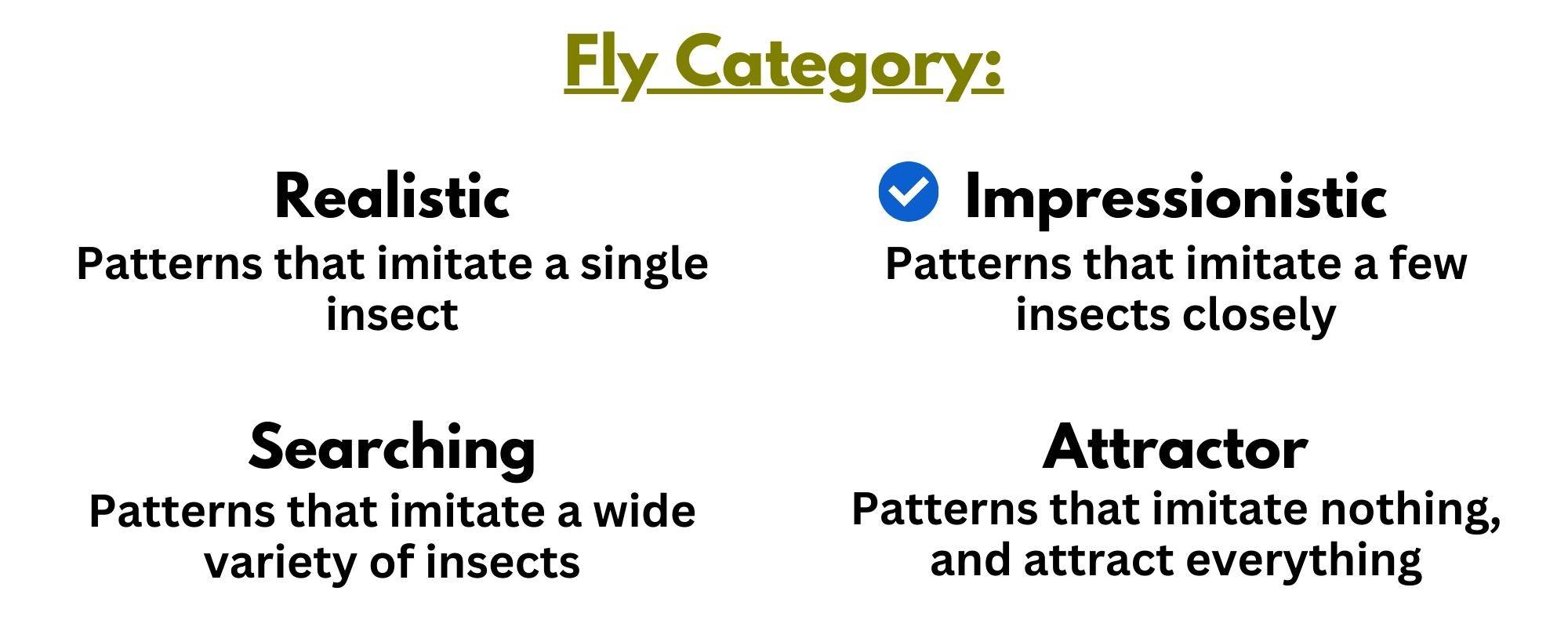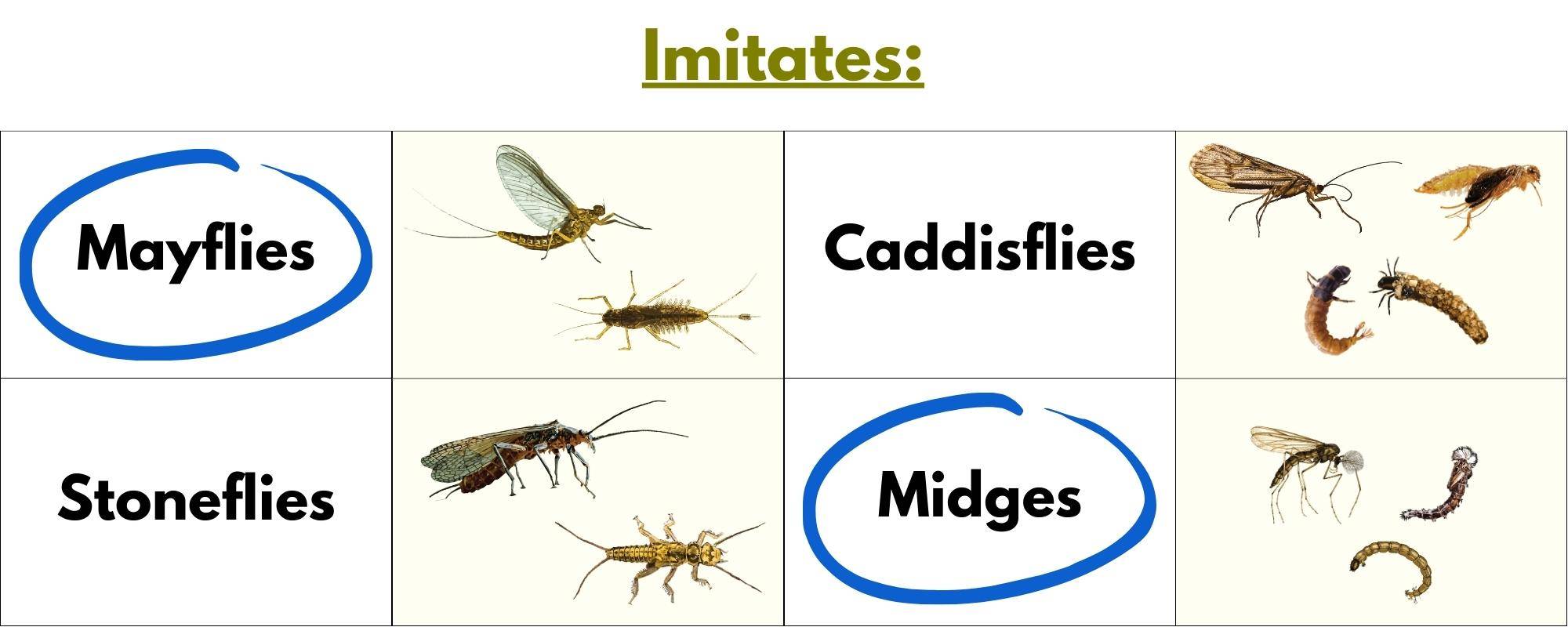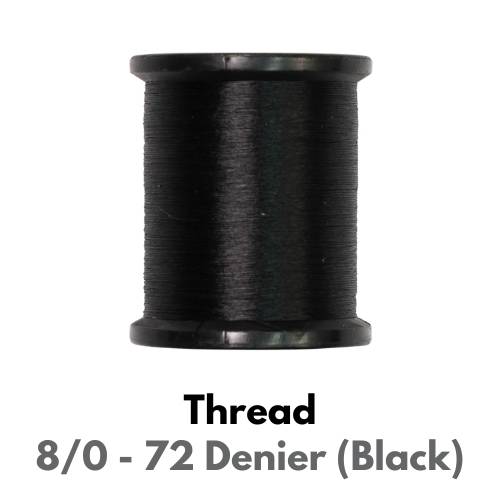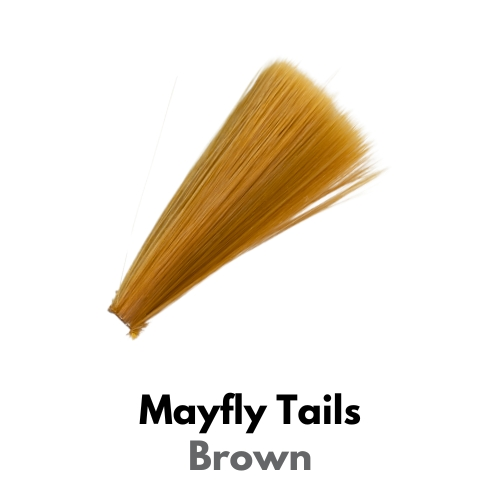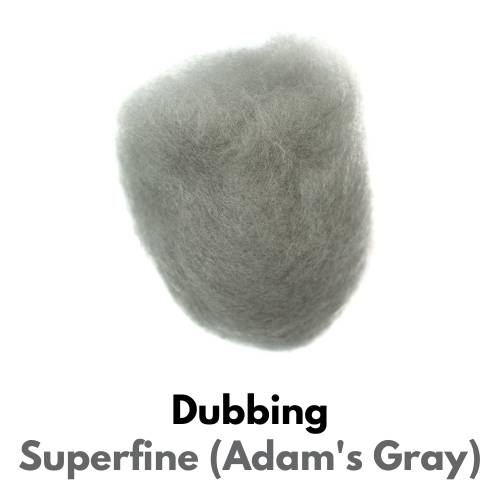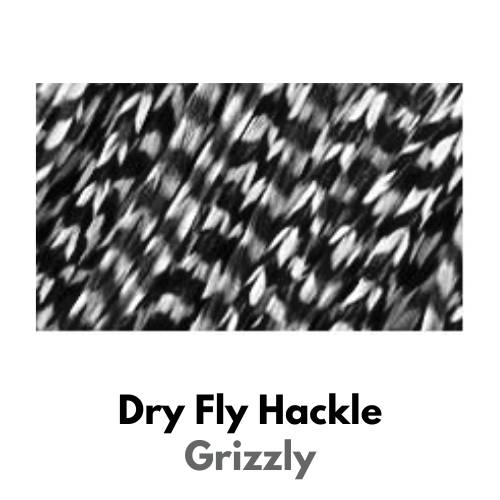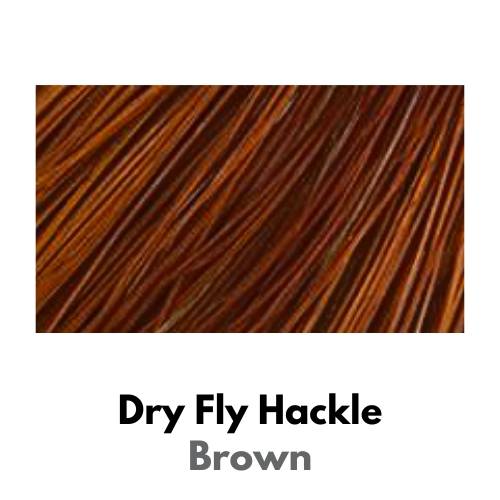 Pre-proportioned: Tying flies can be expensive because you have to buy the materials in bulk.
Instead, we've bought the materials in bulk and pre-proportioned them out so you can tie 13 flies in each pack (with a little extra in case of mistakes).
You'll be able to tie the patterns you want, without overspending on bulk.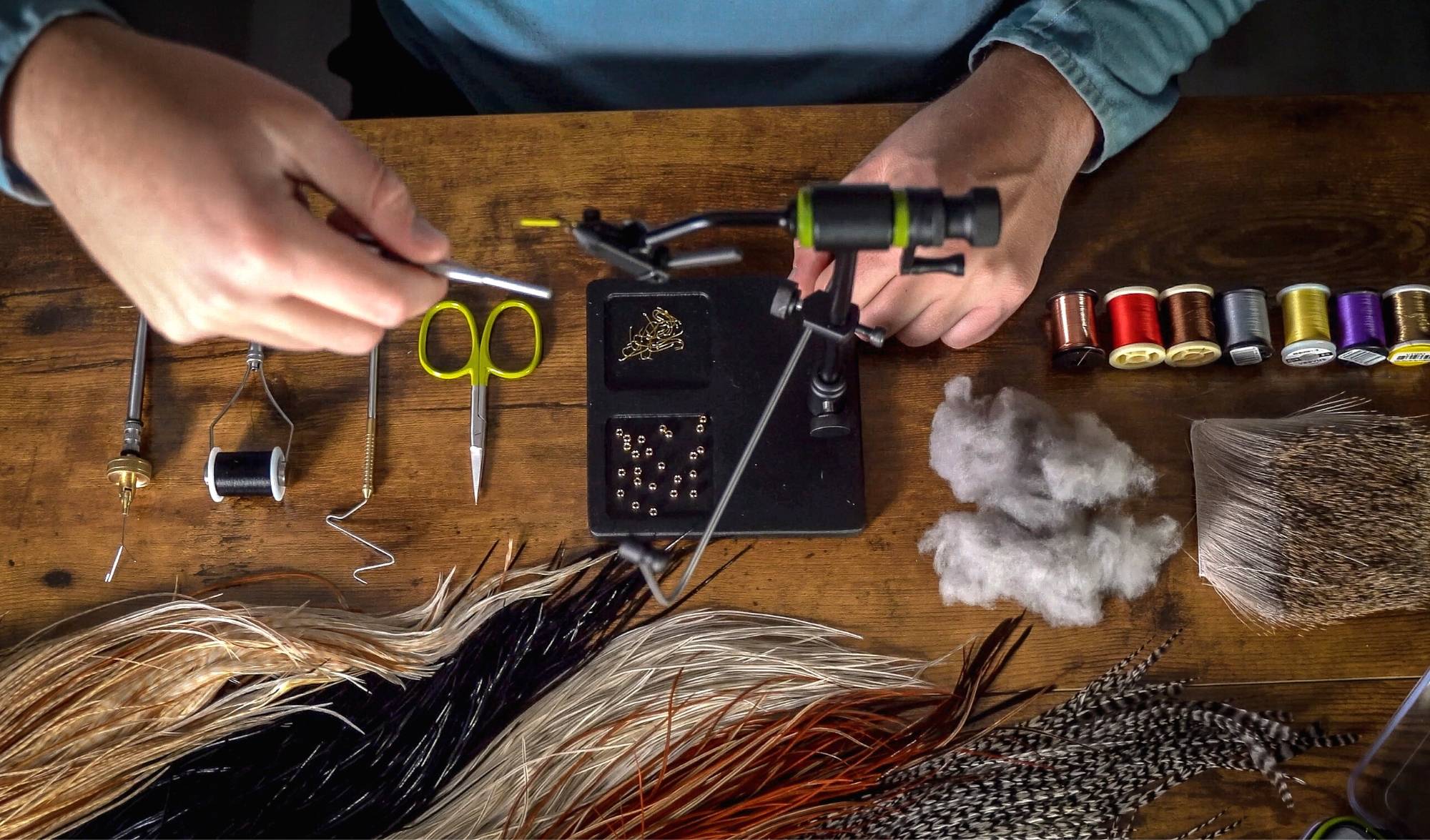 Premium Quality Materials...
...from Brands you Trust!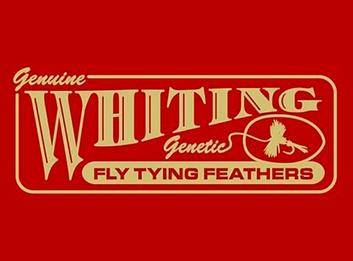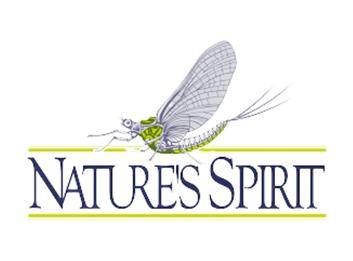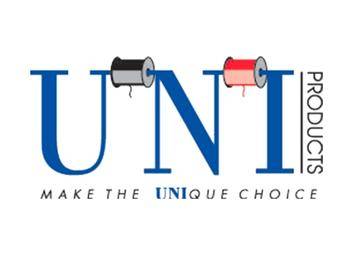 Step-by-step Video Tutorial